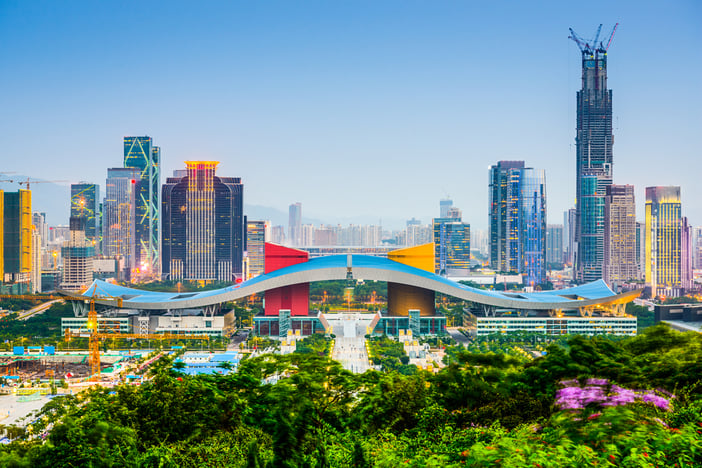 Participate in our Pulse Survey
Do you have assignees based in China? If yes, what are you planning to do with assignees disrupted by the Coronavirus? Many of our clients are seeing an increase in calls from concerned assignees asking to discuss their situation, including:
Specific actions such as working from home, distribution of masks, and additional medical support
Emergency/evacuation plans
Impact on accompanying family members
And more
As these discussions progress, stakeholders also need to consider the impact of these options on assignment policy.
Please complete a brief 7 question pulse survey on how your company is addressing the situation. By participating in the survey you will receive premier access to the results. Click below now to participate:
*Survey will close next Thursday, February 14, 2020.
---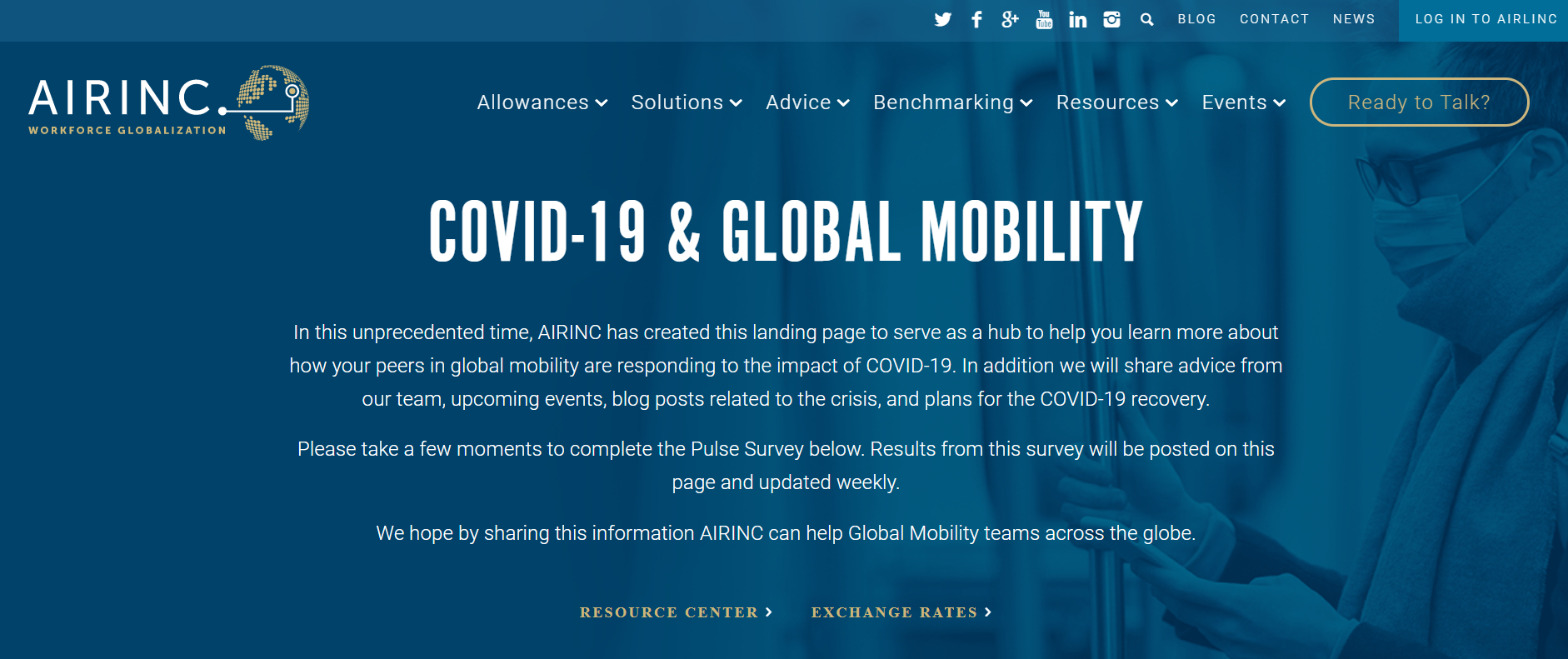 Visit AIRINC's COVID-19 Global Mobility landing page to read the best Mobility-related sources aggregated into one place.
---

Related:
The 2020 International Business Travelers Benchmark Report [Download]
---

Related:
The Top 3 Reasons to Benchmark your Global Mobility Program
---

You may also like:
Pulse Survey Results: Assignees in Hong Kong [Download]
---
2019 Long-Term Assignment Benchmark Report [Download]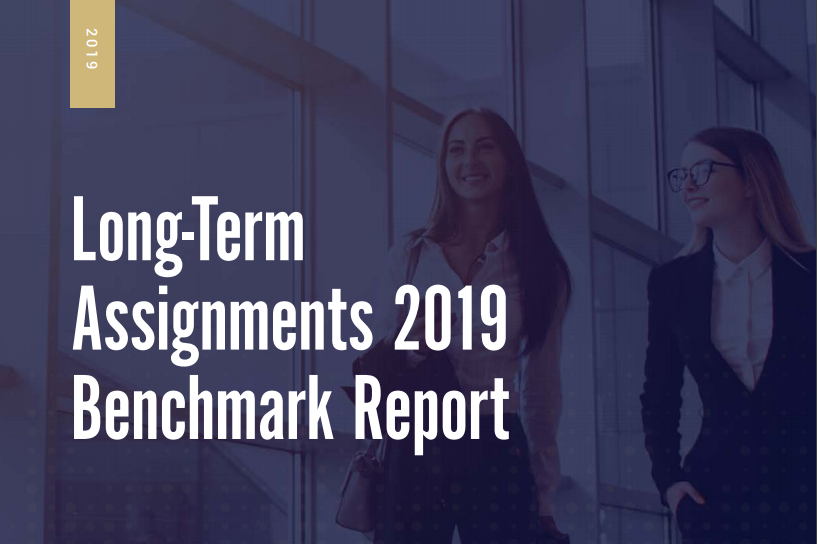 The 2019 LTA Benchmark Report provides a comprehensive overview of policies and practices for temporary long-term international assignments.