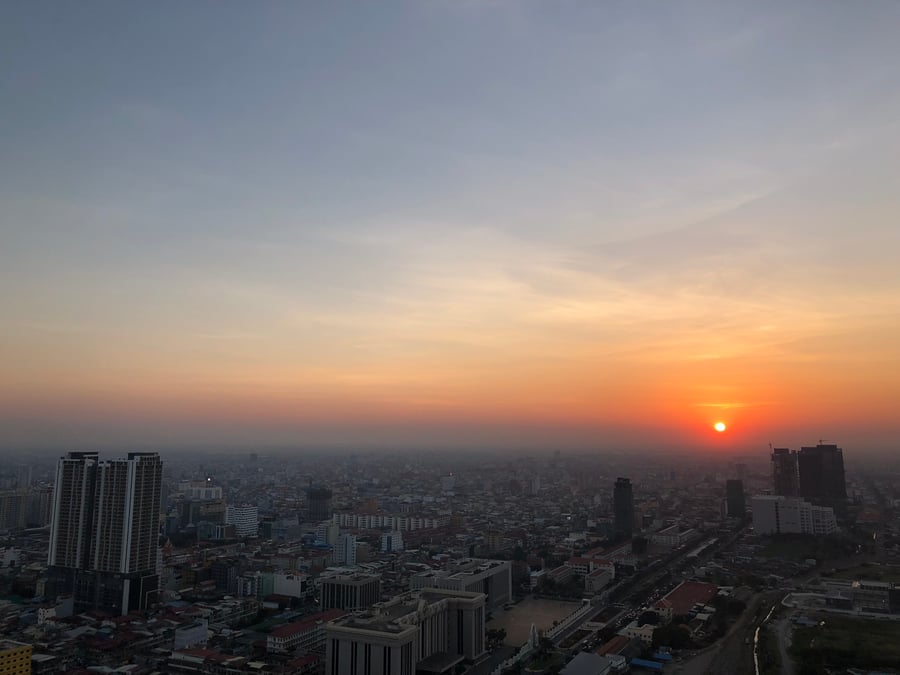 Sunset over Phnom Penh, Cambodia. Photo taken by AIRINC surveyor Rose Allen.
Increasing options for Expatriates
There is a strong Chinese presence in Phnom Penh. Chinese investment is expanding the limited recreational activities in Phnom Penh by funding hotels, resorts, and casinos. According to recent reports, Chinese firms are planning to fund bigger and better 5-star hotels and serviced apartments in Phnom Penh and Sihanoukville, hoping to bring more tourists and potential investors to Cambodia.
This is exciting for expatriates, because better serviced apartments offer more possibilities for rental housing, especially for those with short-term assignments. Overall, as more Chinese invest in large developments, expatriates can look forward to more commercial centers and luxury hotels.


---

Trending now:
Innovative Global Mobility IT Solutions: UniMobility's Interview with AIRINC's Mike Wincott
---
Need help with housing your assignees?
Make 2020 a brighter success by reaching out today to discuss how we can help with your mobility program and business goals:
---

Trending download:
The 2020 International Business Travelers Benchmark Report [Download]
---

Popular reading:
The Top 3 Reasons to Benchmark your Global Mobility Program
---
2019 Long-Term Assignment Benchmark Report [Download]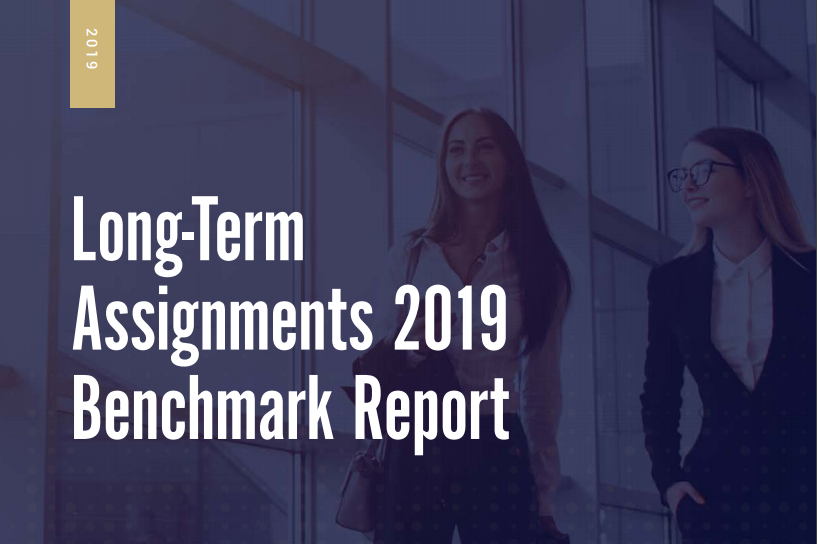 The 2019 LTA Benchmark Report provides a comprehensive overview of policies and practices for temporary long-term international assignments.
---