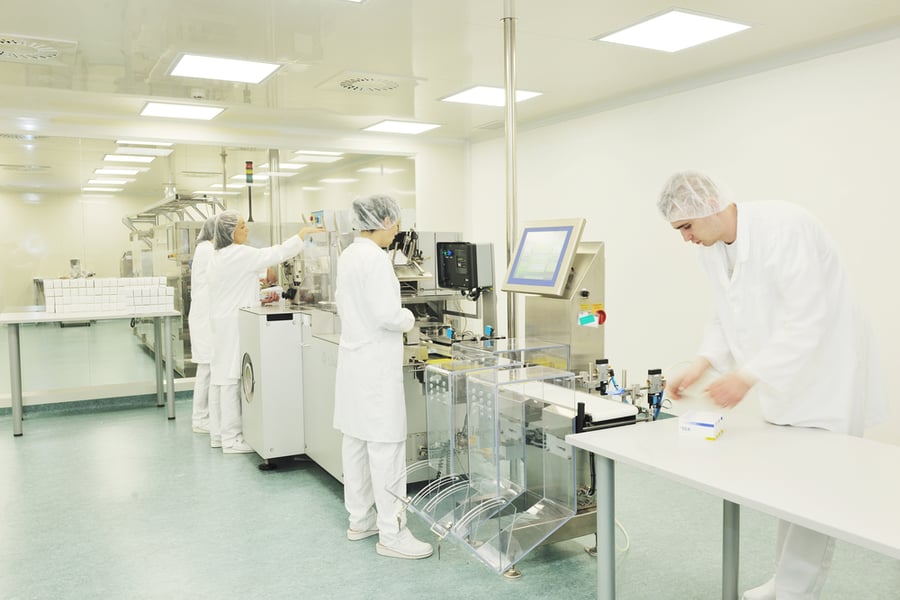 Remote Work and a focus on strategy
As the world continues to grapple with COVID-19, companies are taking this time to understand and learn from this once in a lifetime experience. The Pharma industry has taken this period to focus on the mobility program and strategy. We found 3 key highlights from our recent COVID-19 benchmark.
We had over 190 companies participate from a variety of industries. This post focuses on how the pharma industry approaches remote work – be sure to check out our other industry-specific posts, COVID-19's Impact on Mobility and Remote Work in the Oil & Gas Industry, Three Automotive Industry Trends from our Remote Work Benchmark, and Three Trends in Tech from our Remote Work Benchmark
Three Key Takeaways for the Pharma Industry
1. Pharma Companies are focused on talent initiatives
80% of Pharma respondents are looking to make changes to their existing policies and 60% of respondents are looking to add new policies.
The driving factors for change are:
- Aligning to talent strategy
- Offering more flexibility for both the business and employee
- Making their programs more attractive to talent
Interestingly, the leading initiatives for new policies within the general industry do not fully align with Pharma. The main factors are to reduce overall costs and offer flexibility to the business. The Pharma industry's focus has been that cost should not drive assignments types, but rather putting people on the right assignments and aligning to talent management initiatives will be the factors for success in the long run.
2. Employees are still excited; what can pharma do to enhance their experience?
All respondents noted their employees are still excited about the prospect of taking an assignment/transfer opportunity. Whereas the general industry reported mixed results: 10% are willing to take an assignment/transfer but not with family and 11% are reluctant to take an assignment/transfer.
While employees are still excited and eager to go on assignment, there is opportunity for the Pharma industry to continue to enhance the employee experience post COVID-19. Enhancing the employee experience by adding flexible options, like providing flexible allowances and streamlining the employee's point of contact, could create a concrete foundation to succeed. These additions would ensure the business and employees have more autonomy over their assignments.
3. The future of Remote Work Policies
It's no surprise that most companies are either developing or enhancing their current remote work policies. As a remote worker (pre-COVID) myself, I can attest my productivity and satisfaction improved; having the flexibility to work outside of the HQ office adds tremendous value in this very global world. The idea is the same within Pharma, where companies report they expect a remote work program would have very positive impacts on employee retention, satisfaction, and engagement.
However, the respondents reported mixed positive sentiments about productivity and team collaboration, and a few companies reported providing 'remote work training' to ensure compliance. Provision of training on how to adjust to remote work life will set expectations of employees, ensure they feel supported and part of the team, and ensure they have the tools to succeed. The addition or enhancement of remote work policies promote and value employee flexibility, this will provide talent and mobility another outlet to attract and retain key talent.
As companies continue to plan for the "new normal", Pharma is more focused than the general industry at continuing to think about remote working arrangements in innovative and employee centric ways. Though this effort, the aim is to ensure future success of the Pharma industry.
Access the complete findings
Want to learn more about how companies are managing remote work in the post-COVID era? Click below to access the complete findings of our 190+ company benchmark survey on COVID-19's impact on mobility and remote work.
---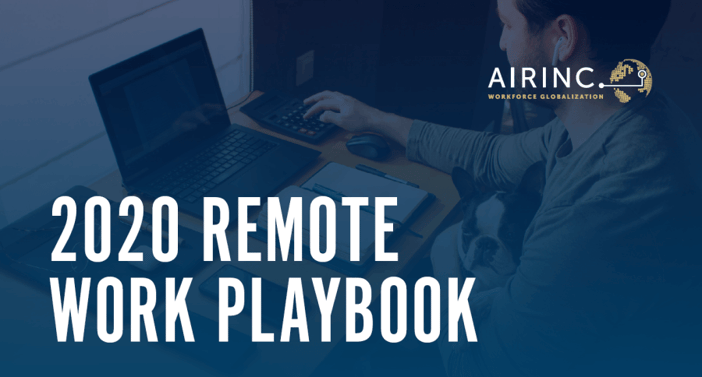 ---
About AIRINC
Listen | Partner | Deliver. For over 60 years, AIRINC has helped clients with the right data, cutting-edge technology, and thought-leading advice needed to effectively deploy talent worldwide. Our industry expertise, solutions, and service enable us to effectively partner with clients to navigate the complexity of today's global mobility programs. As the market continues to evolve, AIRINC seeks innovative ways to help clients address new workforce globalization challenges, including mobility program assessment metrics and cross-border talent mobility strategy. Our approach is designed with your success in mind. With an understanding of your goals and objectives, we ensure you achieve them. Headquartered in Cambridge, MA, USA, AIRINC has full-service offices in Brussels, London, and Hong Kong. Learn more by clicking here.
---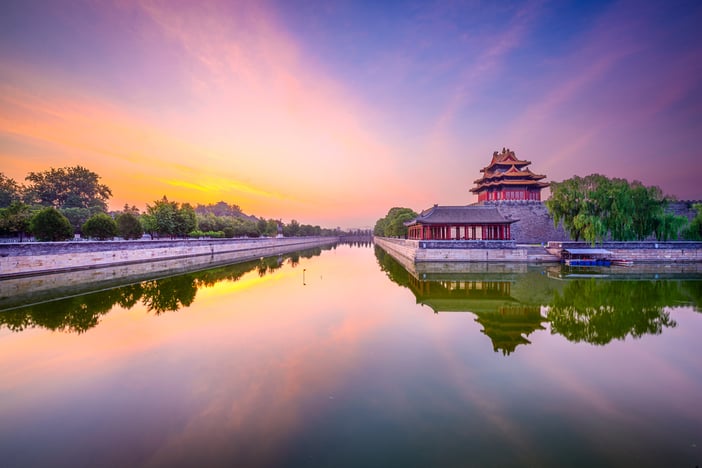 ---