We love our furry and feathered friends, but if you have ever attempted to bring a pet abroad, you know that it is not a simple endeavor.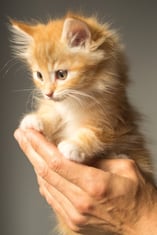 The work begins at the point of origin. Depending on the host country that you will be traveling to, requirements will vary but may necessitate a long lead time. For example, cats and dogs which will be imported into Japan must be microchipped, vaccinated for rabies at least twice, given a rabies antibody test, wait 180 days after the test, receive a clinical inspection and health certificate from the exporting country, and then notify the Animal Quarantine Service of the animal's arrival at least 40 days in advance of landing. Some countries also require a quarantine period, at the owner's expense. Fish, birds, reptiles, and other mammals may be subject to different requirements.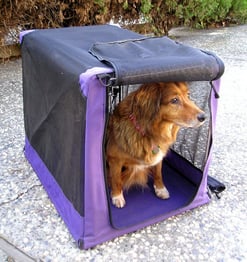 Next, pet owners need to consider the actual method of transportation. While each airline employs their own policies regarding animals in flight, the general options are carry on, checked baggage, or cargo. For small pets, like cats, they can often be carried on in an approved carrier as long as they can stay below the seat in front of you for the entire flight. For larger animals, they may need to be checked or sent as cargo which can involve additional stress to pet and owner. All of these options are subject to availability, weight, age, and breed restrictions and involve additional fees; some owners may choose to use a private pet-specific transportation company if they cannot fly together. Some members of the diplomatic corps may receive more specific guidance about which carriers to use, but other assignees need to do their own location-specific research.
When you and your pet have finally arrived, there are a few more factors to take into account. Different cultural norms may mean that local people do not have pets or may treat them differently than you are accustomed to at home. Depending on your host location, your pet may also be facing a significantly different environment in terms of weather, predators, pollution, and traffic. Furthermore, your housing options can be limited by landlords who do not accept pets. Finally, your expenses may differ. For countries where pets are uncommon, pet food from reputable brands may be limited in availability and/or expensive.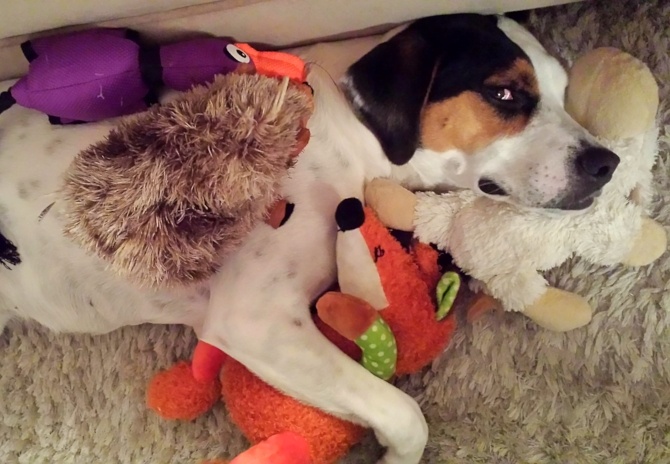 For many expatriates, their pet is an integral part of their family and, even with all these obstacles, it is well worth jumping through a few hoops for their companionship.
Global Mobility and Your Business Needs
AIRINC has been the leading authority on international mobility data since 1954, providing organizations with both data services and insight advice to support their workforce globalization strategies.