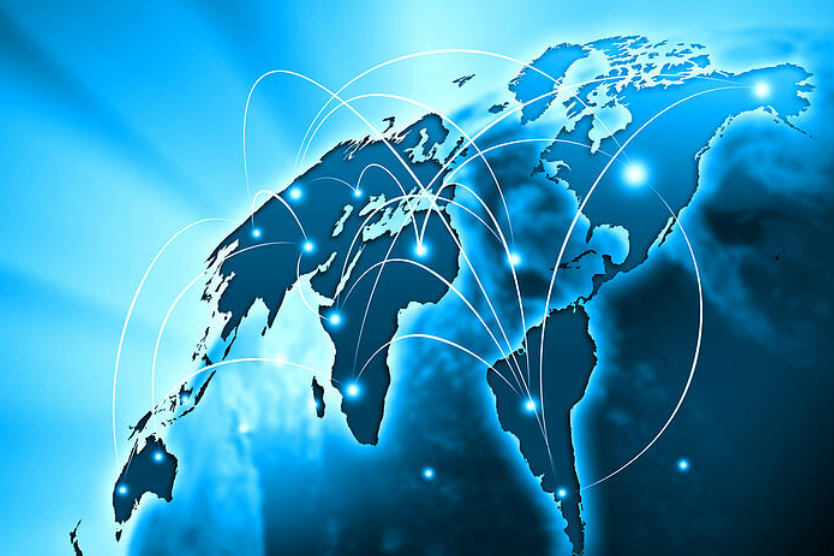 US Domestic Moves and International One-Way Relocations
AIRINC is delighted to invite you to participate in a benchmark survey focused on executive relocation practices. The survey primarily focuses on US domestic moves but also touches on international one-way relocations and two-way assignments. Responses are anonymous and participants will receive a copy of the results. We hope you can join us!
Key Topics Include:
Policy use
Tax treatment
Lump sums
Managed moves
Housing assistance programs
VIP services
Participate Now! The Executive Relocation Policy Benchmark Survey is now open online. By participating in this survey you will receive a complimentary copy of the survey report. Your answers will be aggregated and completely anonymous. The last day to submit your response is Friday, December 6, 2019.
---

You may also like:
Pulse Survey Results: Assignees in Hong Kong
---

Did you miss the AIRINC Institute?
Access the recordings for the complete series by clicking here!
---