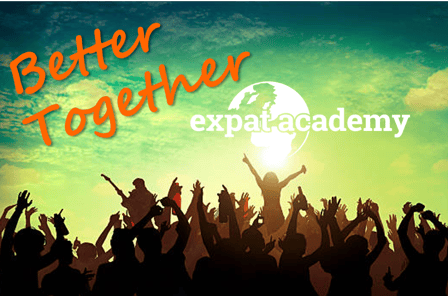 On Monday, 13 September, AIRINC's Michael Joyce, Carl McClean, Helen Hollingsworth, and Catherine Tylke will attend Expat Academy's annual conference. The event will follow a festival theme, titled 'Better Together', as we celebrate coming back together after such a long time spent apart.
This is our first in-person event in Europe for 2021 and we look forward to inviting you to our stand #13 to play quoits! Who will be the highest scorer?
We are excited to see our global mobility colleagues face-to-face! Michael will moderate one of the roundtables with conference participants where we will most likely discuss current hot topics such as remote work, virtual working, sustainability, and the future of mobility.
Expat Academy Members attend for free – click here to register.
Coming soon:
---
Available now: