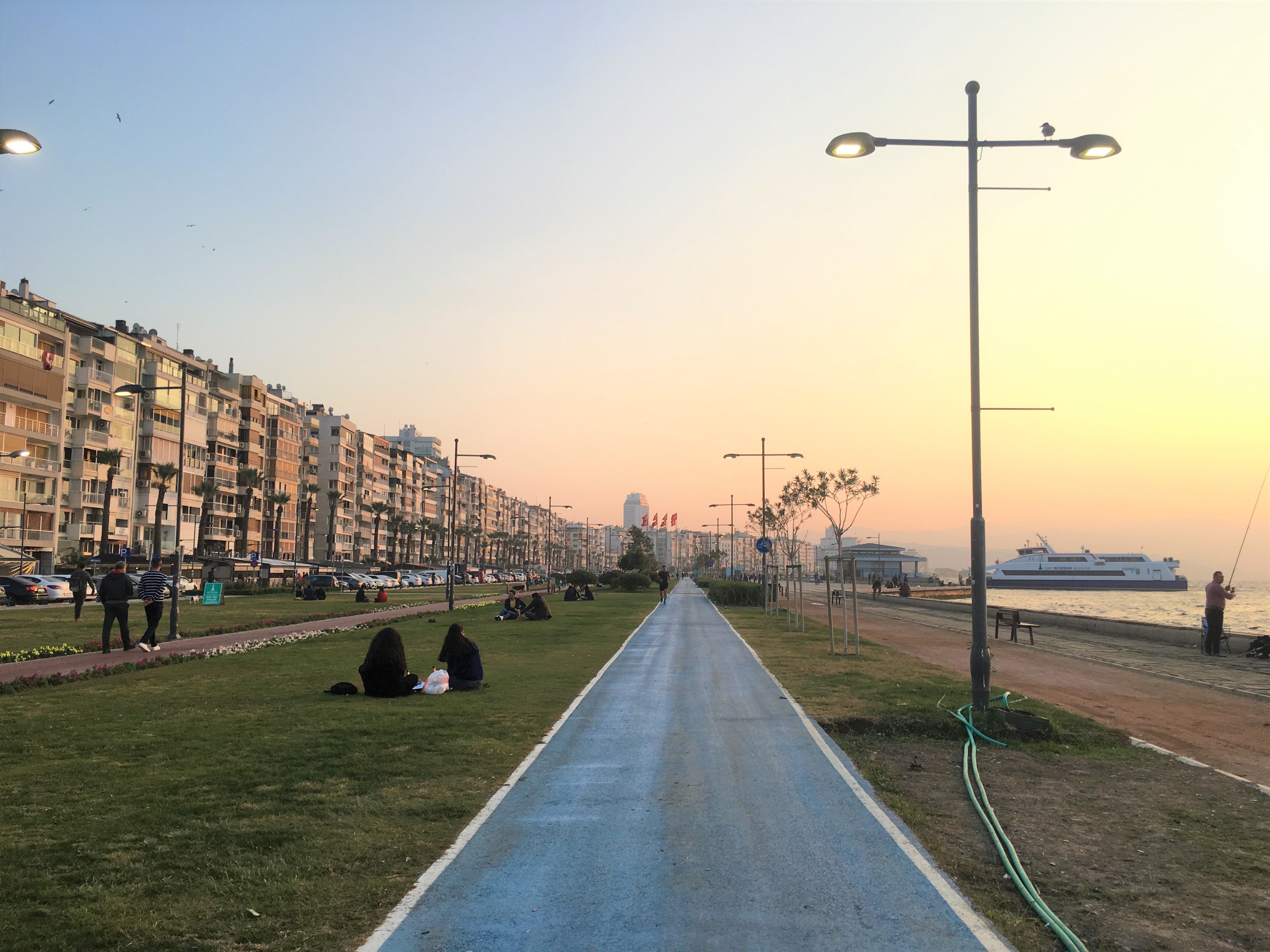 Work-related travel experiences are often the most rewarding
Cost-of-Living Surveyors at AIRINC spend approximately half their time on the road, collecting prices and qualitative information about goods & services and housing. Surveyors are constantly on the move, required to navigate markets, auto shops, salons, grocery stores, and malls in different countries. Back in the office, they work on analysis, write reports, perform remote research, get ready for their next trips, and of course, share their unique experiences.
---

Featured video!
What does a cost-of-living survey in action look like?
---
AIRINC's International Cost-of-Living Surveyors: In their own words
Dushanbe, Tajikistan:
"One real estate agent in Dushanbe, Tajikistan invited me to her sister's wedding. Of course, I jumped at the opportunity to experience such an interesting cultural event. It did not disappoint. The bride changed her dress seven or eight times over the course of the day, and there were indoor pyrotechnics!"
Dubai, U.A.E:
"I was surveying for Food at Home prices in the Dubai Carrefour when I noticed crowds gathering around one man. He turned out to be the coach of Croatia National Football team Zlatko Dalić (Croatia had just placed second in the world cup.) I got to meet him, and his autographed picture is on my desk."
Rajahmundry, India:
"It was lunch time, and I started carefully eating my Thali at a small restaurant with communal tables and no silverware in Rajahmundry, India, by picking up small amounts of a creamy rice dish with two fingers. The men next to me started laughing. They said 'You can't be dainty with your food here, you need to use your hand like a spoon, all fingers. and… you're supposed to eat that sweet rice last, it's dessert' We had a good laugh and I got a lesson in eating Thali."
---

Recommended reading:
What is it like after 6 years as a cost-of-living surveyor?
---
Independent, flexible, organized, adventurous, curious, savvy candidates wanted: Cambridge MA, U.S.A.
The survey department in Cambridge, MA is looking for independent, flexible, organized, adventurous, curious, savvy candidates to fill an open International Cost-Of-Living Surveyor position for July 2019. Please see the job posting here:
---
About AIRINC
We help our clients address expatriate compensation and mobility issues in a complex global environment through advisory services, data services, and technology solutions, while providing our employees with a culture of teamwork, global knowledge, career growth, and interesting solutions to challenging problems.
We understand that people make an organization successful. We empower companies to deploy global talent by leveraging high quality-data, decision-making tools, and thought-leading advice. Our industry expertise, solutions, and consultative approach enable us to partner with clients to deliver value. Learn more by clicking here.
---


What's your number #1 goal for 2019?
---