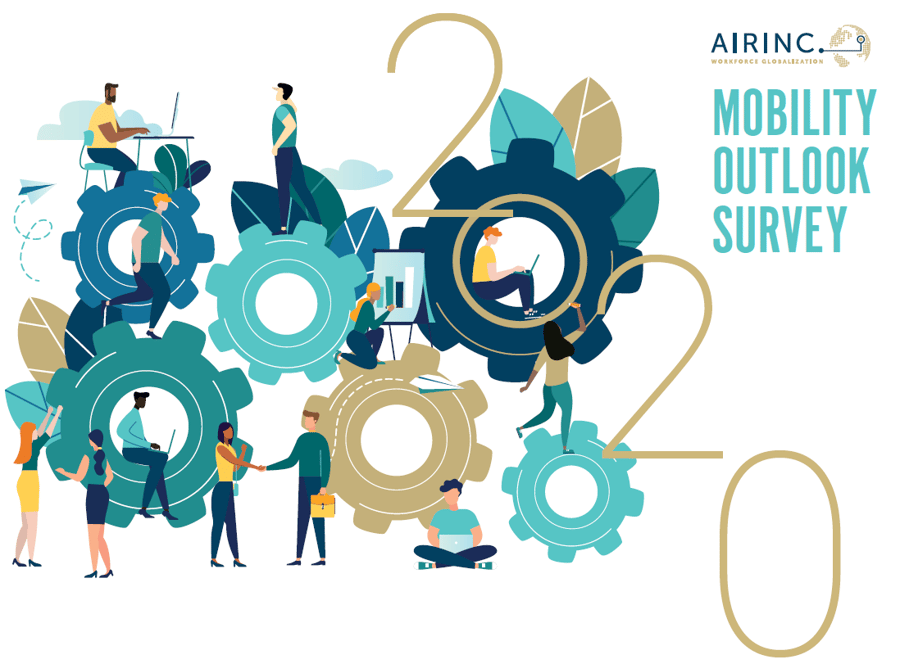 Mobility's scope of responsibility continues to broaden, challenging the function's ability to advise their customers in a progressively complex global business environment.
The increased demands on Mobility have made it critical for the function to understand and stay ahead of internal customer needs and to structure the team to deliver on those needs.
In a clear sign that Mobility is making progress on these objectives, this year's results show the function focusing more on creating positive business and talent outcomes than on operational aspects. The top three priorities reported this year are:
Enhancing the employee experience (73%)
Redesigning the mobility program (56%)
Simplifying the program (52%)
Download the 2020 Mobility Outlook Survey today:
---
About AIRINC
Listen | Partner | Deliver. For over 60 years, AIRINC has helped clients with the right data, cutting-edge technology, and thought-leading advice needed to effectively deploy talent worldwide. Our industry expertise, solutions, and service enable us to effectively partner with clients to navigate the complexity of today's global mobility programs. As the market continues to evolve, AIRINC seeks innovative ways to help clients address new workforce globalization challenges, including mobility program assessment metrics and cross-border talent mobility strategy. Our approach is designed with your success in mind. With an understanding of your goals and objectives, we ensure you achieve them. Headquartered in Cambridge, MA, USA, AIRINC has full-service offices in Brussels, London, and Hong Kong. Learn more by clicking here.
2020 Mobility Outlook Survey 2-Part Webinar Series

---
Easy, proven results: Compute your commute with our Transportation Calculator!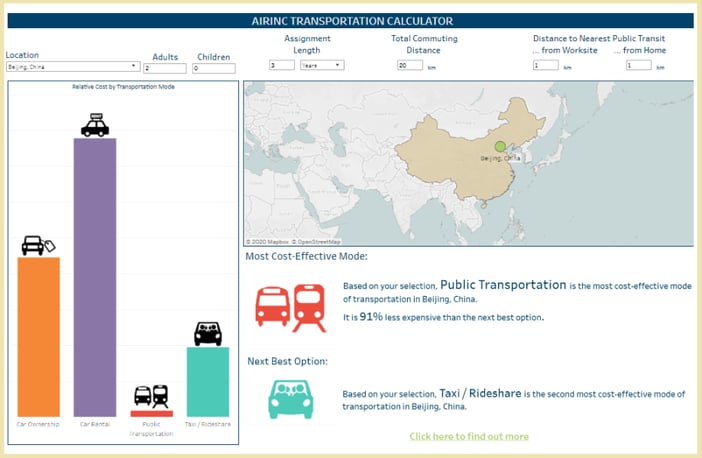 ---