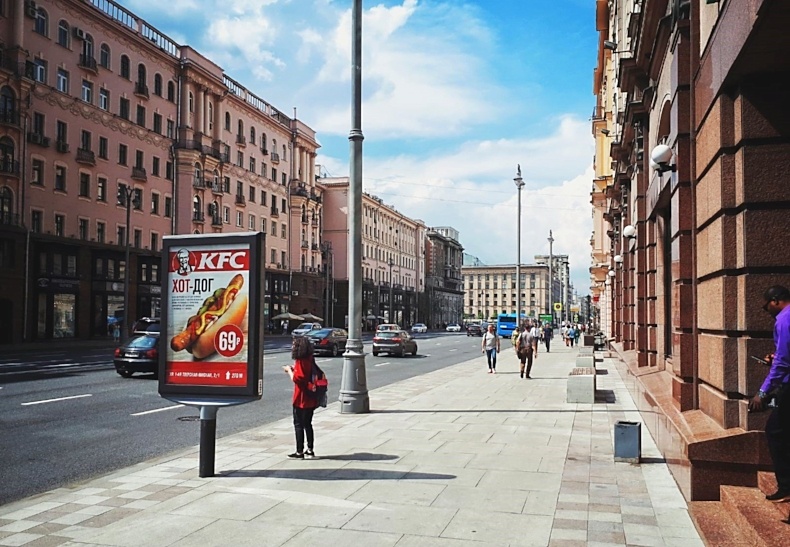 What is the new registration rule and how will it impact expatriates in Russia?
During my May 2018 survey of Moscow, relocation agencies and real estate agents warned me of an upcoming change to the "регистрация" (registration) rule for foreigners in Russia.
Before, expatriates on a short- or long-term assignment in Moscow were able to "register" using an employer's address. This way, the Federal Migration Service (FMS) could keep track of any migrants in Russia. Now, foreigners will need to register at the actual address of residency. This sudden change will complicate things for landlords and relocation agents since the law signed by Vladimir Putin is effective on July 8th. Additionally, the exact details of the law and how registration will proceed after the 8th are still unclear.
AIRINC's Data Points: Your Global Mobility News
Data Points brings you the latest updates from our Housing, Goods & Services, and Tax departments based on our expert international surveys, which are conducted by our global data collection team on-location.This quarter's cost-of-living surveys were conducted primarily in Europe, Asia, and mainland Southeast Asia.
---
I want weekly Mobility updates!
---