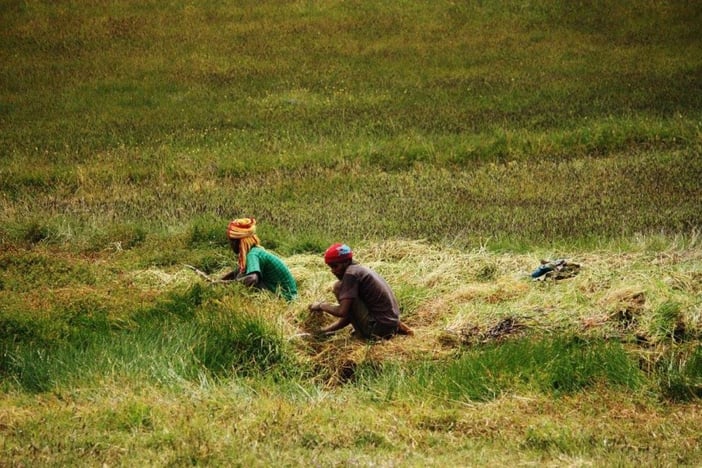 Returning to Ethiopia after three months of lock-down
Martin is a dislocated assignee, working for the German government on sustainable agriculture projects on-site in Addis Ababa. In late March, fearing civil unrest and a medical system unable to cope with COVID-19, he returned to his home in Kent two days before the U.K. lock-down went into effect. Now, four months later, he is preparing for his return to Ethiopia.

---
What decisions in Ethiopia's response to the virus make it stand out amongst its neighbors?
In late February, as China struggled with the scale of COVID-19, countries around the world began shutting their borders to travelers from Chinese cities in an attempt to stem the spread of virus. Ethiopia was not one of these countries. As the weeks went by, other African countries began to put pressure on Ethiopia to follow suit and ban travel to and from China. Despite this pressure and banning travel to other impacted locations (e.g. Milan), Ethiopia Airlines, Africa's most profitable carrier, continued business as usual on all flights into and out of China.
Speculations behind this decision include obligations and complications as a result of trade and ongoing infrastructure building with China, as well a weakened economic position as a result of COVID-19 on other commodities exports like oil.
---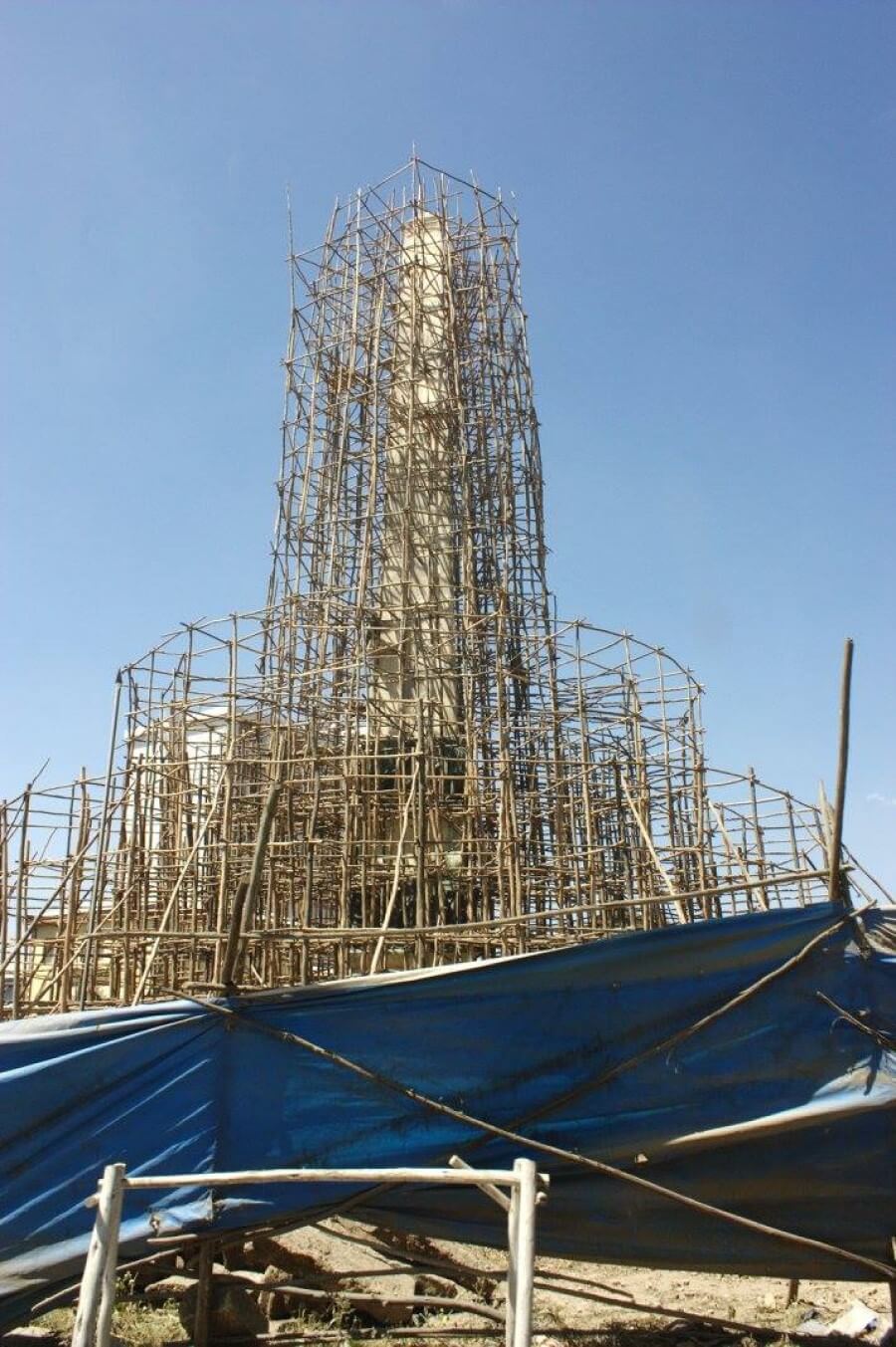 ---
How have Ethiopians responded to the potential threat of the virus?
I've spoken to our local project workers about the possibility of having a German team member visit our sites in the Amhara region. More rural areas of Ethiopia are known to be more hostile towards foreigners, and our concern was that COVID-19 would help to further increase this hostility. Interestingly, one of our colleagues reported that after speaking with locals in these villages they did not believe increased hostility towards foreigners was a concern at this time. The villagers believed that they were likely immune to the virus. However, I would venture to guess that we could almost bet on this presenting differently in the coming months if the virus gets a foothold in these areas.
I've seen several "success" articles about Ethiopia beating COVID-19 despite the odds. What do you think has been done well?
I don't know how much we can say has gone well due to luck and how much has been due to government planning. I think this will become clearer in the coming years as the events leading up to the pandemic, and the virus, itself are studied. Ethiopia has a low obesity rate and a low rate of Type 2 Diabetes, both of which create complications with COVID-19. Ethiopia also has a very young population, which is a lower risk group in itself, with a median age of 19.5 (compared to 40.5 in the U.K. and 47.3 in Italy).
Based on what we know about the virus, these facts would likely result in a lower mortality rate. The government in Ethiopia works as a federal system, with each region having power to make and enforce legislation. The population is also incredibly disciplined.
---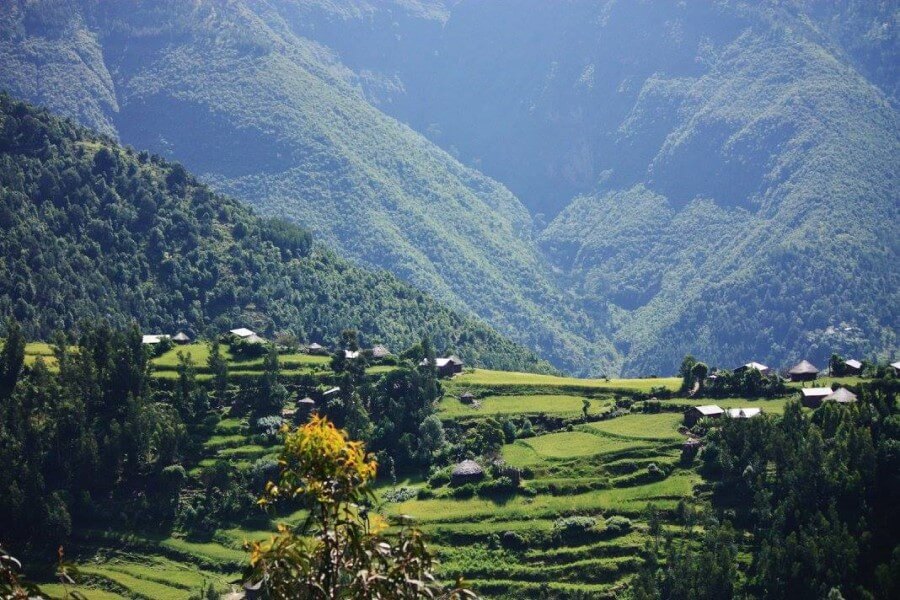 ---
What about positive cases? Can you share any thoughts about areas where Ethiopia has excelled in crisis management?
There was one case in the Tigray region in late March. Immediately following the positive result, Tigray shut their internal borders with other Ethiopian regions for two weeks: no one in, no one out. After two weeks there were no further cases, so they slowly re-opened borders, but put the military in control via a command post.
Similarly, in Amhara there was a case where a man who had traveled from Addis Ababa became sick after arriving in a semi-rural area. The government then traced fifty contacts, isolated and tested them, put them in quarantine, released them after they failed to present any symptoms, and re-tested with negative results after two weeks.
The very first thing Amhara did was close borders including stopping all public transport (except students) into the Amhara region. In Addis Ababa, which is not considered a very disciplined place by Ethiopian standards – the government implemented a temporary policy that all companies should be no more than 50% staffed, and all public transport would operate at 50% capacity. Anyone queuing was required to stand two meters apart, and the police were enforcing mini-bus capacity. It's also mandatory to wear a mask, including whilst in the office.
You're willing and indeed preparing to travel back to Addis Ababa in four weeks. What concerns do you have now? Has anything changed for you?
It's my opinion that Ethiopia has handled their response better than the U.K. When I initially chose to return home, it was based on a WHO announcement in February that Ethiopia was a high priority location based on links to China and a lack of adequate medical facilities which would struggle to cope with a large-scale outbreak.
My perception has now changed, and I view my work in Addis Ababa as low risk compared to the alternative of working in London. I believe that because Ethiopia has neither the resources nor the facilities of European, North American, and most East Asian countries, the prevention measures are stricter and more closely followed than these locations.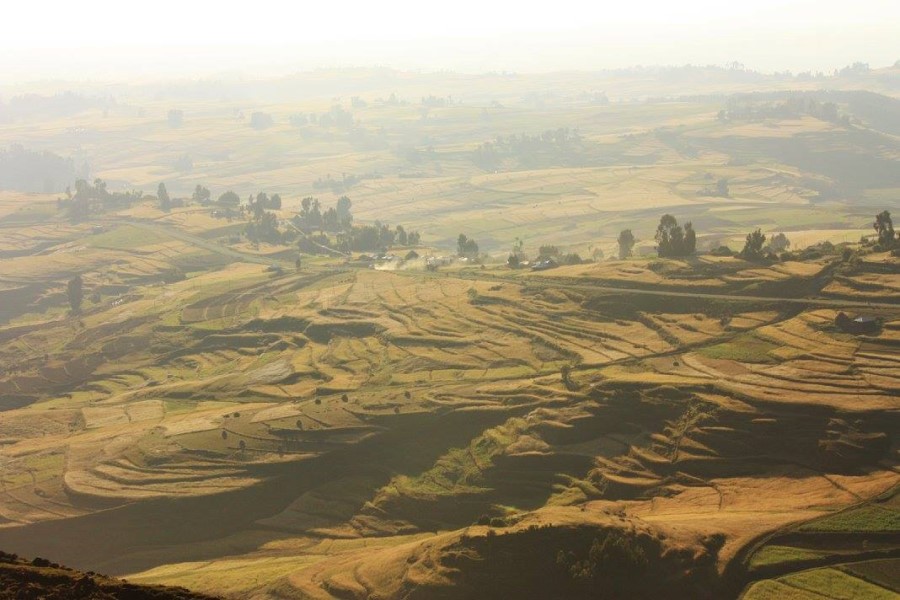 ---
Do you have questions about repatriating your assignees?
AIRINC is here to help. Contact your client engagement representative today to discuss the right approach for your organization. You can also begin an initial conversation by clicking the button below:
---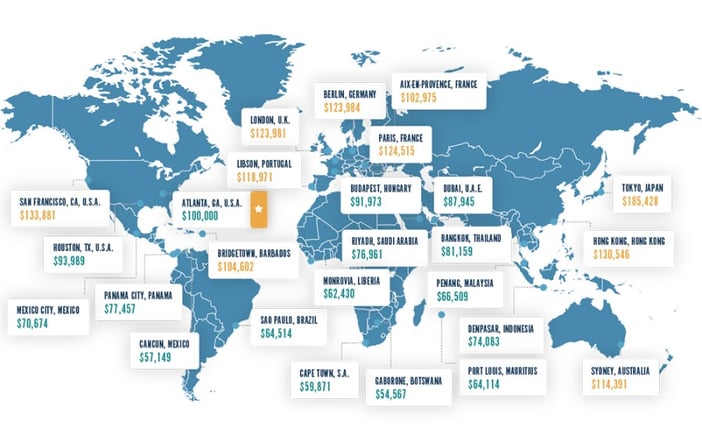 ---
About AIRINC
Listen | Partner | Deliver. For over 60 years, AIRINC has helped clients with the right data, cutting-edge technology, and thought-leading advice needed to effectively deploy talent worldwide. Our industry expertise, solutions, and service enable us to effectively partner with clients to navigate the complexity of today's global mobility programs. As the market continues to evolve, AIRINC seeks innovative ways to help clients address new workforce globalization challenges, including mobility program assessment metrics and cross-border talent mobility strategy. Our approach is designed with your success in mind. With an understanding of your goals and objectives, we ensure you achieve them. Headquartered in Cambridge, MA, USA, AIRINC has full-service offices in Brussels, London, and Hong Kong. Learn more by clicking here.
---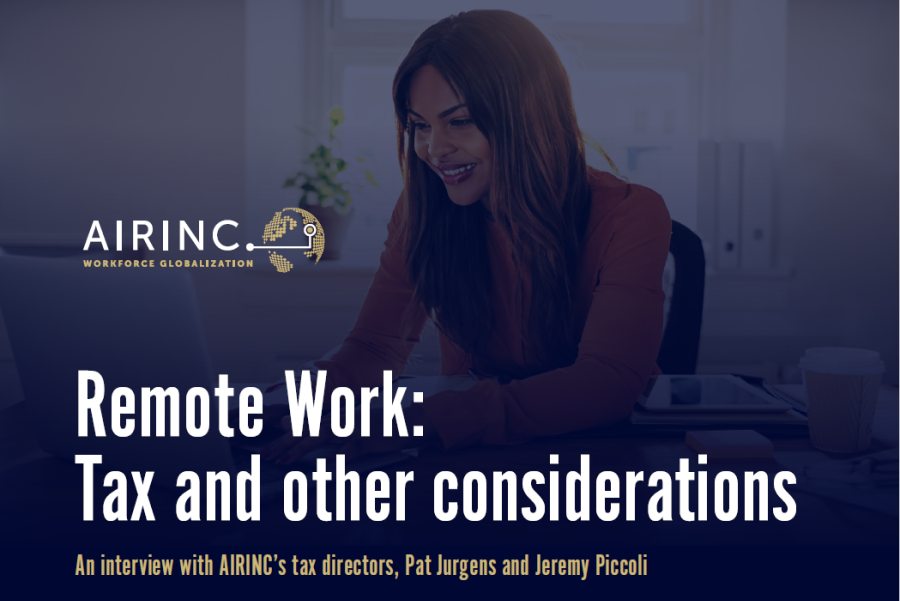 ---