June 27, 2019 | Duration: 60 minutes | Access Recording
---
Brought to you by: Envoy Global | Mobility Empowered | AIRINC
Global mobility is rapidly changing and increasingly becoming a point of emphasis for employers. In fact, almost half of employers expect the demand for global assignments at their organization to increase during the next year, according to Envoy Global's 2019 Immigration Trends report.
Global assignments are driven by the need for skilled talent, making it that much more important for companies to be aware of a few key factors when building and strengthening their mobility program.
---


Money problems?
'It's Not Enough Money!': 3 solutions for low-wage to high-cost assignees
---
Earn Continuing Education Credit:
The Meeting The Challenges of Change: Global Mobility Assignments webinar grants attendees one general HR Certification Institute credit.
Click here and scroll down to learn more.
Join Us!
Join Envoy Global, AIRINC, and Mobility Empowered for a discussion on:
Latest trends in global mobility: from immigration, to governance, to trending policy types
How to successfully navigate global mobility complexities
How companies can utilize technology to streamline operations
...And more!
Access the Recording:
This webinar is hosted by Envoy Global. Registration will take you to the Envoy Global web page.
---

Enhancing Employee Experience!
Riding the COLA-Coaster: 2 Proactive Communication Strategies for Cost-of-Living
---
About AIRINC
We help our clients address expatriate compensation and mobility issues in a complex global environment through advisory services, data services, and technology solutions, while providing our employees with a culture of teamwork, global knowledge, career growth, and interesting solutions to challenging problems.
We understand that people make an organization successful. We empower companies to deploy global talent by leveraging high quality-data, decision-making tools, and thought-leading advice. Our industry expertise, solutions, and consultative approach enable us to partner with clients to deliver value. Learn more by clicking here.
---

Communication that meets business goals:
5 Tips for Top-Notch Communication from the Mobility Function
---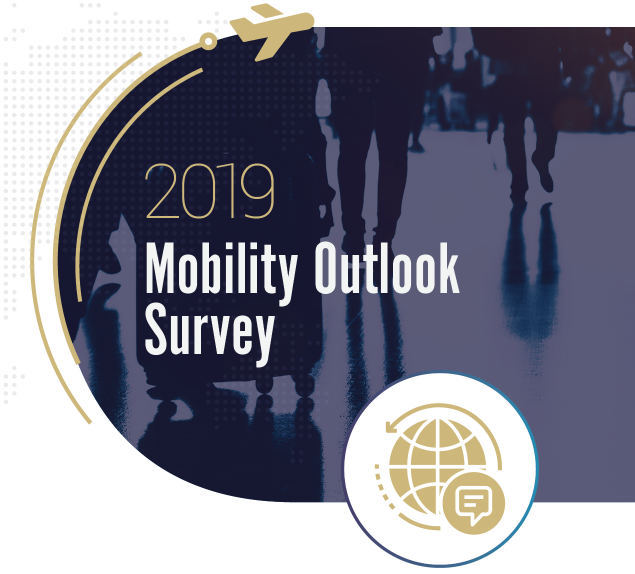 Our 2019 Mobility Outlook Survey confirms that 58% of firms are seeking ways to improve employee communications regarding the potential financial impacts of assignments/transfers.
Download the 2019 AIRINC Mobility Outlook Survey!
---