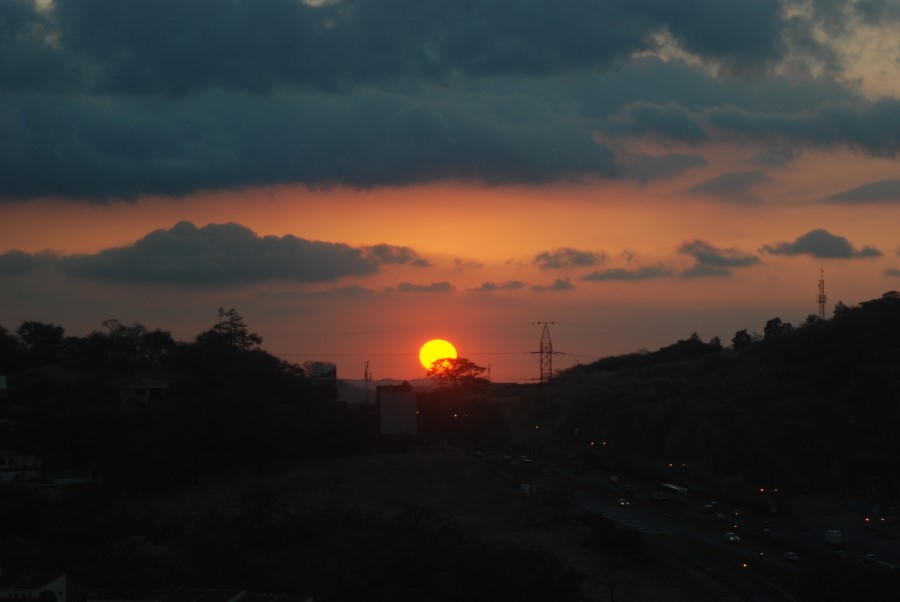 Sunset in Escazu, Costa Rica. Photo taken by AIRINC Surveyor Samuel Pearl Schwartz.

Costa Rica is changing the tax year
As of October 1, 2019, Costa Rica is implementing major tax reform. This began on July 1, 2019 and the changes implemented then included increased progressive tax rates on employment income, with the top marginal tax rate increasing from 15% to 25%. Costa Rica is changing the tax year, switching from a tax year beginning October 1st to a tax year beginning January 1st.
There will be a 15-month transition period beginning October 1, 2019 through December 31, 2020. The next tax period will begin January 1, 2021. The changes implemented October 1st are inflation-indexing of the tax brackets and the personal tax credits. The net effect of the changes compared to July 1st is a small decrease in income tax for middle and higher incomes. Social security contributions are unchanged.
---


Trending now:
The Top 5 Global Mobility Policy Posts of 2019!
---
AIRINC's Data Points: Your Global Mobility News
Want to learn more? The above excerpt is taken from Data Points, AIRINC's quarterly newsletter. Data Points brings you the latest updates from our Housing, Goods & Services, and Tax departments based on our expert international surveys, which are conducted by our global data collection team on-location.
Expatriate Trends & Survey Data Highlights
Rents rising in

Berlin,

Madrid, and

Busan
Rents dropping in

Hong Kong

and

Chennai
Pork prices in

China

are making headlines as swine disease sweeps through the country
An increase in the general consumption tax rate in

Japan
...and more!
---

Have you seen AIRINC's latest cost-of-living survey results?
---