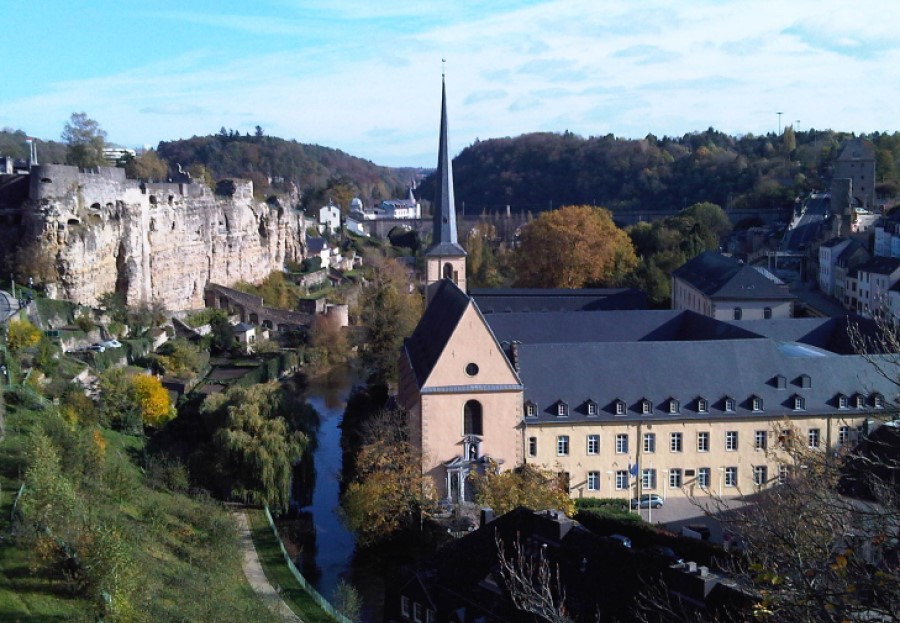 Luxembourg as seen during a recent AIRINC cost of living survey.
Luxembourg experiencing a Landlord's Market
Luxembourg has a landlord's market, with greater demand than supply. New construction is constant but mostly consists of smaller scale, high-end condo projects of five to fifteen units in a mix of flats and duplexes.
The population of the country has grown by 38% since 2000 (from 435k to 602k), triggering a huge need for residential infrastructure, which in turn requires land. A good solution for new construction is to build vertically. Luxembourg's government has recognized the need and become more flexible in approving this kind of project.
---
You may also enjoy:
Housing for International Assignees: Keeping it Simple!
---
AIRINC's Data Points: Your Global Mobility News
Want to learn more? The above excerpt is taken from Data Points, AIRINC's quarterly newsletter. Data Points brings you the latest updates from our Housing, Goods & Services, and Tax departments based on our expert international surveys, which are conducted by our global data collection team on-location.
This quarter's cost-of-living surveys were conducted primarily in Europe, Asia, and mainland Southeast Asia. Click below to see more results from our recent surveys:
---

Our 2019 Mobility Outlook Survey confirms that 58% of firms are seeking ways to improve employee communications regarding the potential financial impacts of assignments/transfers.
Download the 2019 AIRINC Mobility Outlook Survey!
---

Join us!
Have you registered for our upcoming AIRINC Institute webinar series?
---