View of the port in Luanda, Angola. Photo taken on-site by AIRINC Researcher Eugene Kobiako.
The impact of COVID-19 on housing demand and prices
The expatriate rental market in Luanda has been mostly uneventful over the past year. Kwanza prices for apartments and villas have not shown any major movements, although in USD rental prices have come down due to the depreciating Kwanza.
There has been very little demand because of COVID-19 and the depressed oil and gas industry. Few assignees have been coming into the country and our real estate sources stated that there is very little movement in residential and commercial real estate. International companies continue to reduce staff and our real estate sources noted that salaries were also reduced in many sectors, which further lowered demand. Supply is generally decent for villas and is very good for 1- to 2-bedroom apartments. Supply of 3- to 4-bedroom apartments is low as is the general demand for these unit sizes.
New residential construction slowed due to decreased demand from the oil and gas industry. Sources mentioned there are a few residential projects in Talatona, Miramar, and elsewhere downtown that have all come to a standstill due to the economy and the pandemic. These projects will remain on hold until next year and the consensus is that there will be little change in this market until the pandemic is over.
Could your Mobility program use a housing refresh?
Reach out today if you have questions on any of your global housing locations. AIRINC is here to help!
---
On-site Insight:
This post is part of AIRINC's On-site Insight series. On-site Insight provides readers with an exclusive "behind-the-surveys" perspective of new and existing expatriate locations based on commentary and photos from our global research team. Included is information on general living conditions as well as changing costs for both Goods & Services and Housing & Utilities, along with much, much more.
---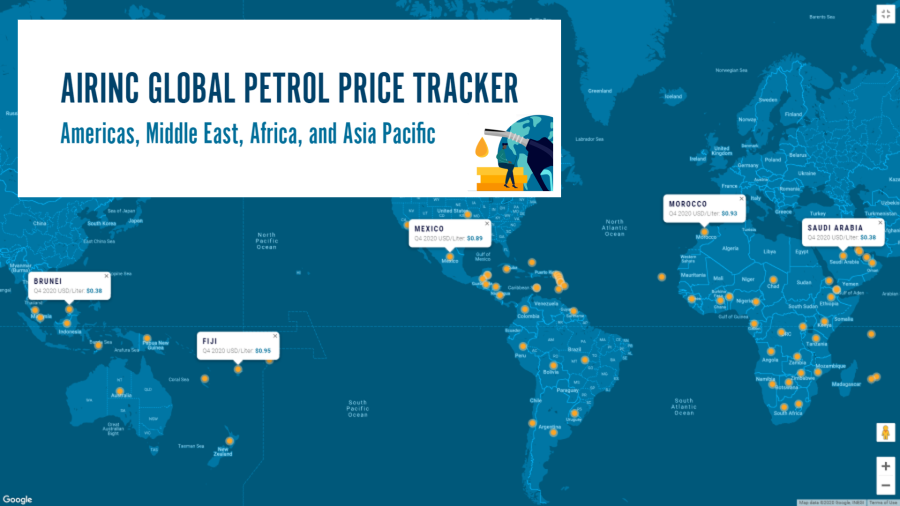 ---
About AIRINC
Listen | Partner | Deliver. For over 60 years, AIRINC has helped clients with the right data, cutting-edge technology, and thought-leading advice needed to effectively deploy talent worldwide. Our industry expertise, solutions, and service enable us to effectively partner with clients to navigate the complexity of today's global mobility programs. As the market continues to evolve, AIRINC seeks innovative ways to help clients address new workforce globalization challenges, including mobility program assessment metrics and cross-border talent mobility strategy. Our approach is designed with your success in mind. With an understanding of your goals and objectives, we ensure you achieve them. Headquartered in Cambridge, MA, USA, AIRINC has full-service offices in Brussels, London, and Hong Kong. Learn more by clicking here.
---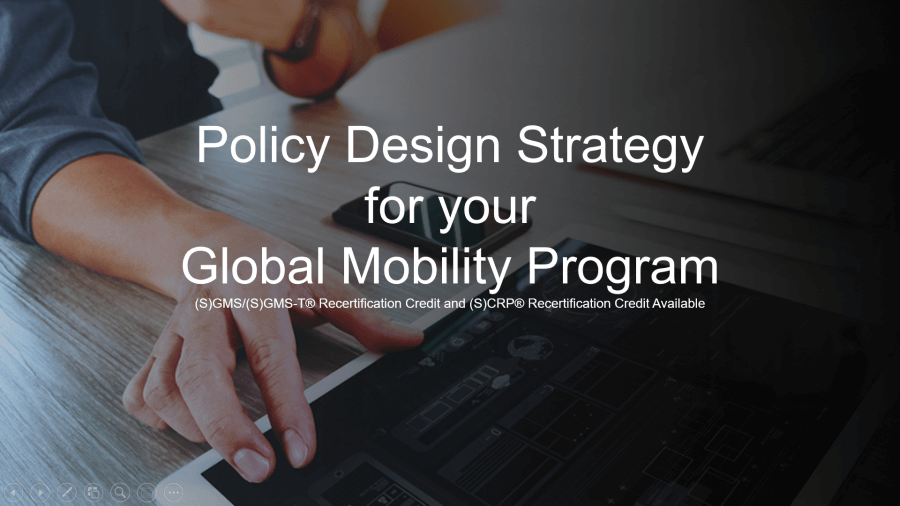 ---