After two years, I'm surveying Luanda, Angola for the second time. I remember clearly how awful the traffic was during my first survey in 2014; it was one of the most traffic-congested cities that I've surveyed. Many people I spoke to during that first survey complained about the difficulty of getting around the city. They explained that it would sometimes take an entire day to run one errand.
But now, in 2016, the traffic is less oppressive and only gridlocked during peak hours, rather than most of the time. The commute between downtown and the main expatriate living area, Luanda Sul, is currently a predictable forty minutes at non-peak hours.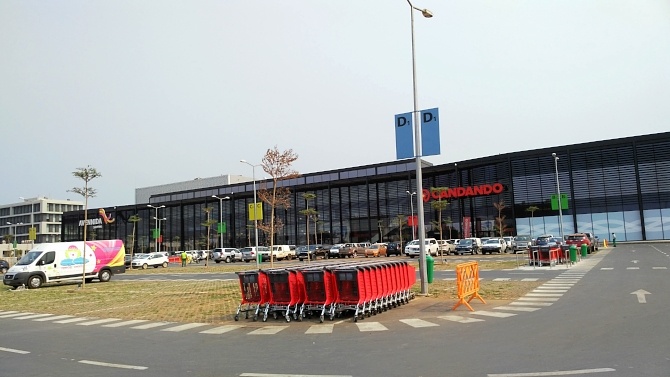 Two years ago, the high-end restaurants along the coast of Ilha do Cabo were often full, especially during the weekends. During this survey, they have been mostly empty. And I was told by realtors that the rent levels in Luanda have been dropping by double-digit percent year over year. They credited these changes to an exodus of expatriates due to the decrease in oil prices.
Availability of goods continues to be limited because of the difficulty with foreign exchange and import, but a new high-end mall named Shopping Avennida has just opened. It contains a very good supermarket called Candando, the best cinema in town, and other quality stores, pharmacies, and restaurants. This spacious and bright mall is definitely a favorite shopping and entertainment destination for the expatriates that remain on assignment in Luanda.
This post is taken from On-site Insight, AIRINC's in-house global mobility blog. On-site Insight provides AIRLinc subscribers with an exclusive "behind-the-surveys" insight into new and existing expatriate locations based on commentary and photos from our global research team. Included is information on general living conditions as well as changing costs for both goods and services and housing and utilities, along with much, much more! To find out more, click here.