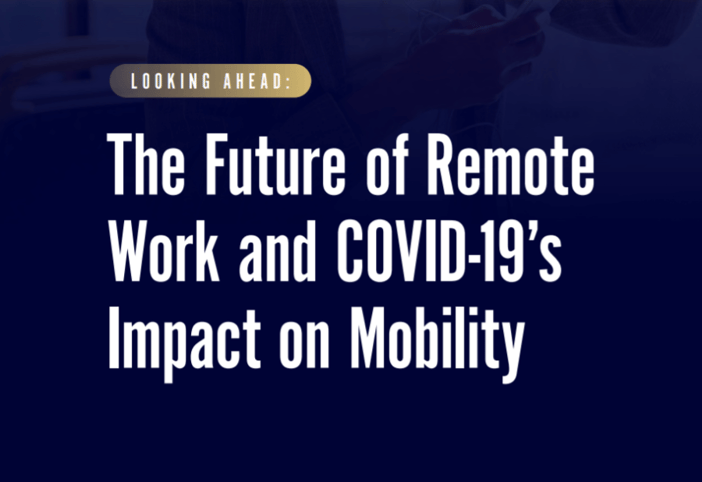 COVID-19, Global Mobility, and the Workforce of the Future
COVID-19 has left an indelible mark on Global Mobility and the workforce of the future. The sudden (and potentially sustained) use of remote work arrangements, a transformed employee experience, and evolving business strategies are all opportunities for Global Mobility.
Over 40% of companies have either already changed or are planning a review of their mobility program due to COVID-19. The biggest drivers for change are increased flexibility for the business, cost containment, aligning with talent strategy, and improving the employee experience.
---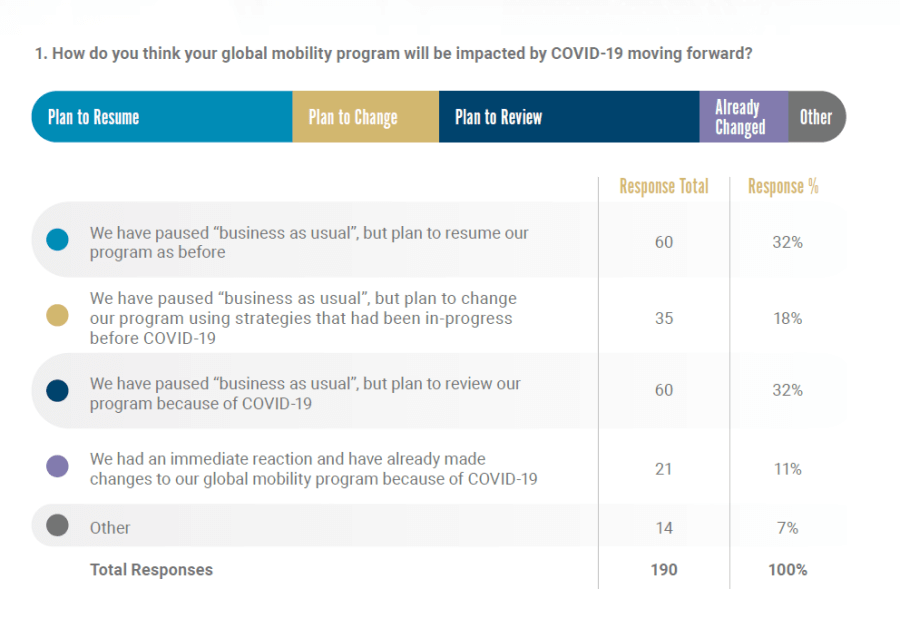 ---
52% of companies expect overall global mobility activity (assignments, transfers, etc.) to remain the same or increase, although how this activity
looks may change. Traditional policies will still be used, but companies expect increased use of virtual assignments, international business travel, and short-term assignments compared to pre-COVID-19 days. Global Mobility will be using its full suite of policy types to meet business needs and attract and retain talent.
Download the Full Report
Download your copy of AIRINC's latest report, Looking Ahead: The Future of Remote Work and COVID-19's Impact on Mobility today. This 29-page report contains bountiful insights from over 190 best-in-class companies from around the globe.
---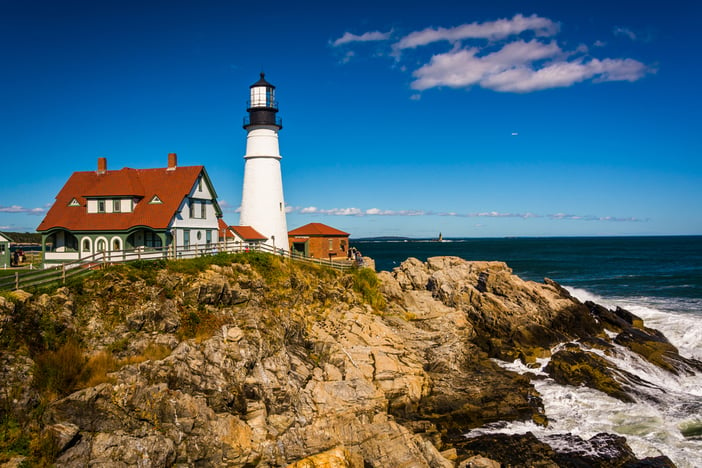 ---
About AIRINC
Listen | Partner | Deliver. For over 60 years, AIRINC has helped clients with the right data, cutting-edge technology, and thought-leading advice needed to effectively deploy talent worldwide. Our industry expertise, solutions, and service enable us to effectively partner with clients to navigate the complexity of today's global mobility programs. As the market continues to evolve, AIRINC seeks innovative ways to help clients address new workforce globalization challenges, including mobility program assessment metrics and cross-border talent mobility strategy. Our approach is designed with your success in mind. With an understanding of your goals and objectives, we ensure you achieve them. Headquartered in Cambridge, MA, USA, AIRINC has full-service offices in Brussels, London, and Hong Kong. Learn more by clicking here.
---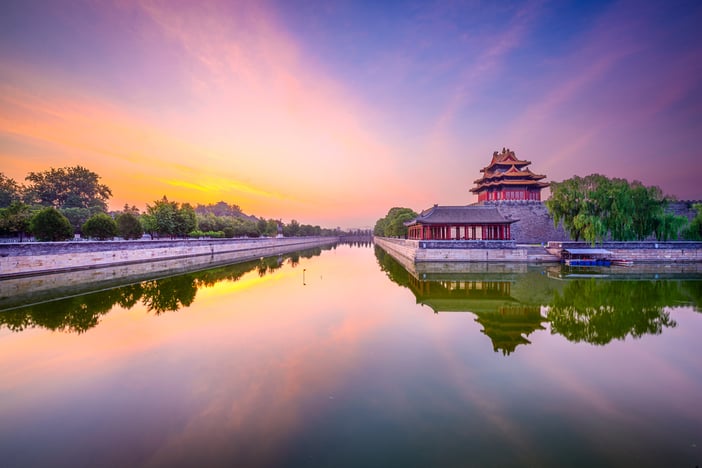 ---