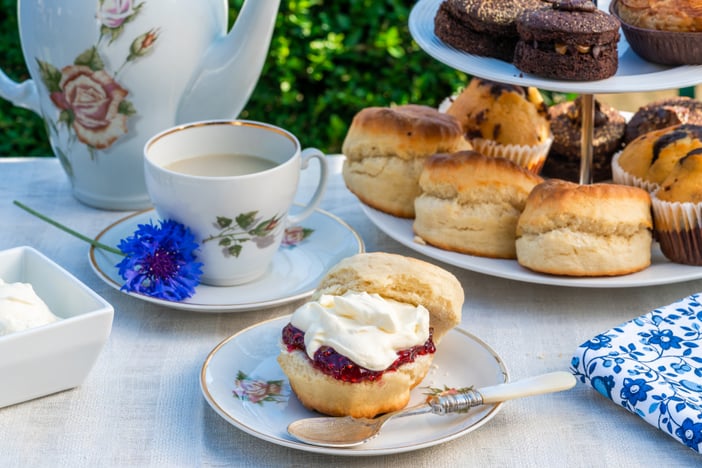 This event has been postponed due to the Coronavirus. Updates will follow.
AIRINC and K2 are hosting a Cream Tea and interactive Global Mobility discussion for Corporate HR professionals on 23 April 2020 at the Vintry & Mercer Hotel.

Global Mobility is changing: Are you prepared?
Mobility's scope of responsibility continues to broaden, challenging the function's ability to advise their businesses in a progressively more complex global business environment. From staying ahead of customer needs to structuring mobility teams; from greater flexibility to policy misuse, AIRINC will examine the trends facing mobility and share insights from AIRINC's 2020 Mobility Outlook Survey.
K2 will explore how companies are enhancing the employee experience for VIP assignees. They will look at managing the risks and the financial impact for the business, as well as future-proofing policies to provide flexibility and remove barriers to mobility.
---
About AIRINC
For over 60 years, AIRINC has helped clients with the right data, cutting-edge technology, and thought-leading advice needed to effectively deploy talent worldwide. Our industry expertise, solutions, and service enable us to effectively partner with clients to navigate the complexity of today's global mobility programs. Our approach is designed with your success in mind. With an understanding of your goals and objectives, we ensure you achieve them. Learn more by clicking here.
---
2019 Long-Term Assignment Benchmark Report [Download]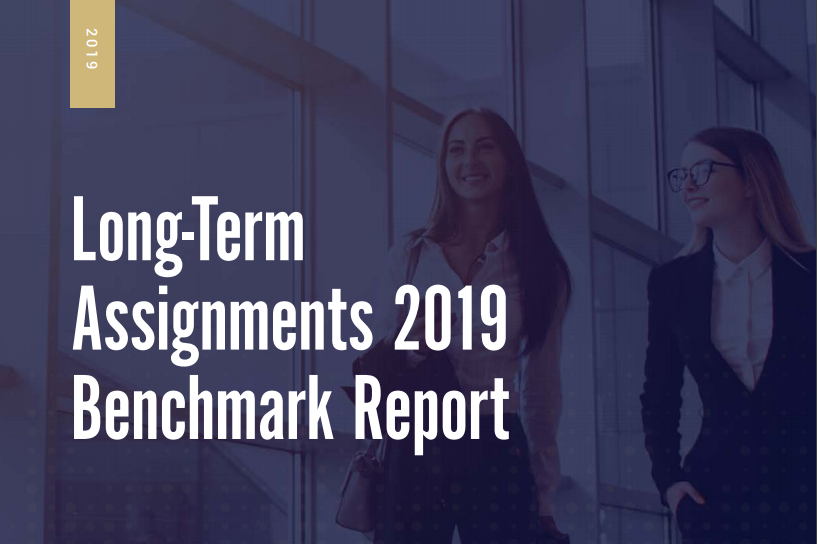 The 2019 LTA Benchmark Report provides a comprehensive overview of policies and practices for temporary long-term international assignments.
---
"Hands down the most detailed and useful benchmark report I have seen from any vendor to date."
- Senior Executive Reward Manager, FMCG firm, U.K.
Download your copy now by clicking here.
---