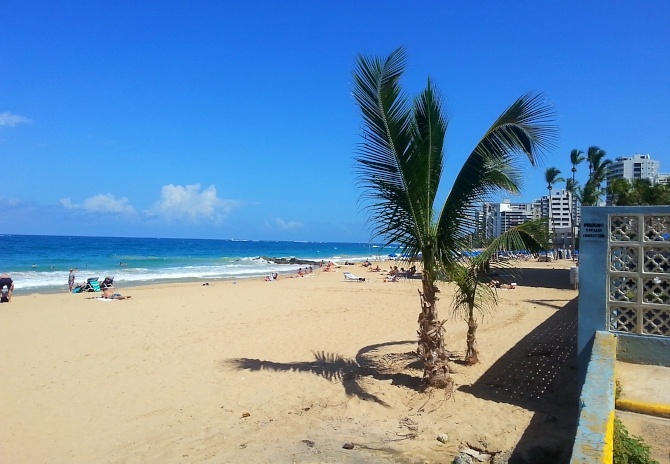 While surveying my first supermarket in San Juan, I had a hard time finding a common market basket item: coffee.This seemed odd because I know Puerto Rico makes their own and has easy access to some of the best coffee in the world. After collecting prices for our other market basket items in the store, I had to ask a cashier where the coffee was located—I hadn't seen it anywhere as I combed the store aisle by aisle for prices. The friendly cashier smiled and pointed me to the customer service desk. She explained that the coffee is locked up to hamper shoplifting, which has become an issue specifically with coffee.
I've surveyed the globe for years now, and there are always certain items that get locked up. Typically, you'll see cigarettes, alcohol, razor blades, and batteries behind counters, but never coffee. As I continued my survey, I found the same situation in every supermarket. So, if you're moving to San Juan and looking for coffee, don't make my mistake—head straight to customer service and they'll gladly help you out!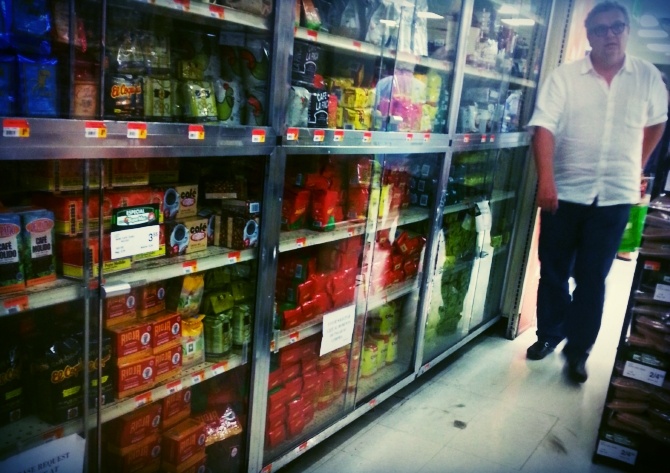 This post is taken from On-site Insight, AIRINC's in-house global mobility blog. On-site Insight provides AIRLinc subscribers with an exclusive "behind-the-surveys" insight into new and existing expatriate locations based on commentary and photos from our global research team. Included is information on general living conditions as well as changing costs for both goods and services and housing and utilities, along with much, much more! To find out more, click here.