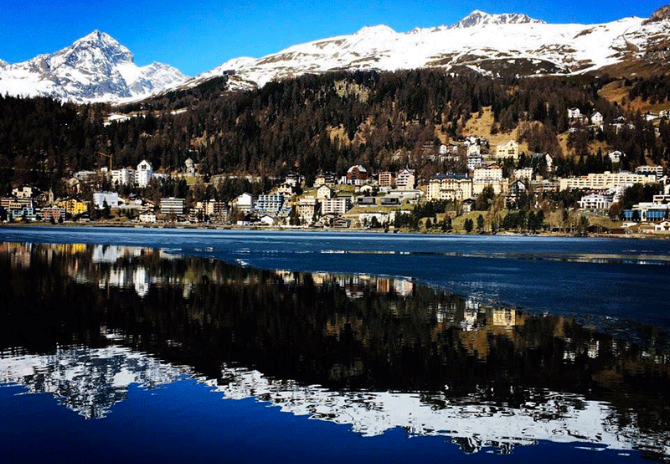 Jeremy Piccoli, one of our top tax managers here at AIRINC, was recently interviewed for a podcast with Tandem Nomads, a site that focuses on expat partners and highlights their experience within the relocation process. As a global mobility professional himself, Jeremy shares a unique and wide-ranging knowledge of housing, cost of living, tax, hardship, assignment negotiation, and much more. Having analyzed these components of relocation for others over many years, he provides insight that is rarely heard in our industry.
Throughout this podcast, you'll hear both personal and professional insights from his experience in Basel, Switzerland, including a discussion on the paradigm of trailing spouses, types of compensation offered for relocating families, implications on tax both foreign and domestic, and the life and opportunities available to trailing spouses in a new home.
If you'd like to listen to this entertaining and informative podcast, follow the link here now and enjoy!
Jeremy joined AIRINC in the fall of 2012 and is responsible for managing AIRINC's International Tax Guide and tax calculator products, as well as consulting with clients. Prior to joining AIRINC, Jeremy spent more than 6 years with PricewaterhouseCoopers' International Assignment Services practices in Hartford and Boston, providing tax compliance and consulting services to multinational companies and their expatriate population. He received his B.S. with a concentration in Accounting and a Master of Science in Accounting from the University of Connecticut. Jeremy is an Enrolled Agent, a federally licensed tax practitioner who specializes in taxation. If you missed Jeremy's earlier blog post, Life as Trailing Spouse in Basel, Switzerland, you can read it here now.