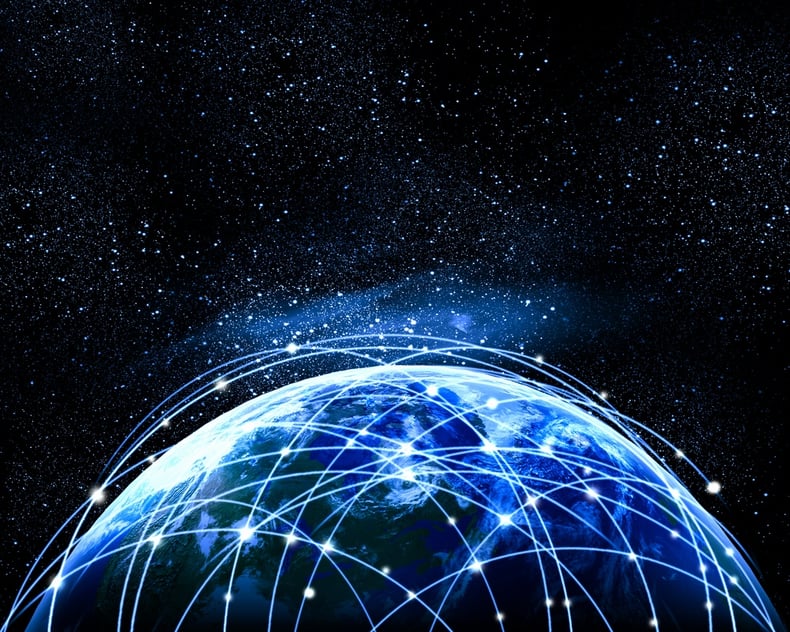 Last call for AIRINC's benchmark survey for Non-Profits!
This innovative benchmark on Global Mobility policies and practices is tailored specifically to non-profit organizations. It focuses on the increasingly varied array of cross-border mobility approaches designed to meet temporary and longer-term global talent needs. Not only will participants receive a detailed, interpretive report, but will also have an opportunity to attend a virtual meeting to discuss the results.
We have had a great response to date and are targeting the benchmark release for year's end. We hope you can join your NGO peers in this survey – but we must close the survey to non-profit participants by November 1, 2018.
Learn more and Join!
Learn more by clicking the "Participate" button below and join by reaching out to Brooke Caligan.
Questions
If you are interested to participate or would like additional information, please contact:
Relationship Manager

Tel.: 1 617 250 6775

Cell: 1 617 735 0530

Benchmarking and Advisory Analytics Lead

Tel.: 1 617 250 6664