View of City Market in Kinshasa, Democratic Republic of the Congo. Photo taken by AIRINC Surveyor Andrew Morollo.
Arriving at Kinshasa's N'djili International Airport
I arrived early in the morning at Kinshasa's N'djili International Airport this past January 29th on a connecting flight from Addis Ababa. Upon arrival, I expected the same chaos that I experienced during my previous surveys in 2003 and 2008, but I was pleasantly surprised. Two nurses greeted me upon stepping down onto the hot tarmac. They were taking temperatures and asking arriving passengers to fill out forms stating where they were coming from and where they were staying in Kinshasa. They mentioned that this had something to do with a new and unknown virus that had recently been found in China.
The airport had a newer terminal which had been completed back in 2015 and, for the most part, I only encountered civility and kindness at an airport that used to instill nothing but anxiety and worry for the average visitor.
Navigating Kinshasa by Taxi
My week surveying in Kinshasa was sweat-drenched. The city is Africa's 3rd largest megalopolis and can be pretty overbearing. Navigating this massive city in beaten-up older taxis, none of which had any air-conditioning, made the heat, dust, dirt, and debris an ever-present part of my long days there. In bumper-to-bumper traffic with choking vehicle exhaust blowing into the open windows, it was all a little unpleasant.
Supermarkets and Shopping in Kinshasa
The main supermarkets have been part of the shopping landscape for a long time and are well stocked with a wide variety of imported items. At the expatriate-popular City Market, I was pleasantly surprised to see the front-door security guards offering hand sanitizer gel at the entrance, while mentioning the virus that was reported in Asia. I was not so happy, on the other hand, to see that the supermarket pricing strategy had not changed since my last visit. The four main stores of Shoprite, City Market, Kin-Mart, and GG-Mart don't have prices on their products; instead they have codes. The consumer needs to read the code stuck onto a product, and then match it to the codes on a variety of sheets that are plastered on the walls, reflecting the current prices.
Real Estate and Security
My meetings with Congolese and French real estate and relocation agents were engaging, and I was impressed that two of the agents had sent their cars and drivers to my hotel to pick me up for our meetings. These folks later told me that the security conditions in the city had prompted them to pick me up, and one agent also told me that he'd been robbed of his cash and belongings on a city-center street near his office the week before.
This metropolis of almost 12-million people is high energy and presents unique challenges with security conditions and environmental factors, impacting both short-term visitors and residents alike. Overall, the Congolese are kind and have upbeat attitudes and this city is truly like none other in the world.
---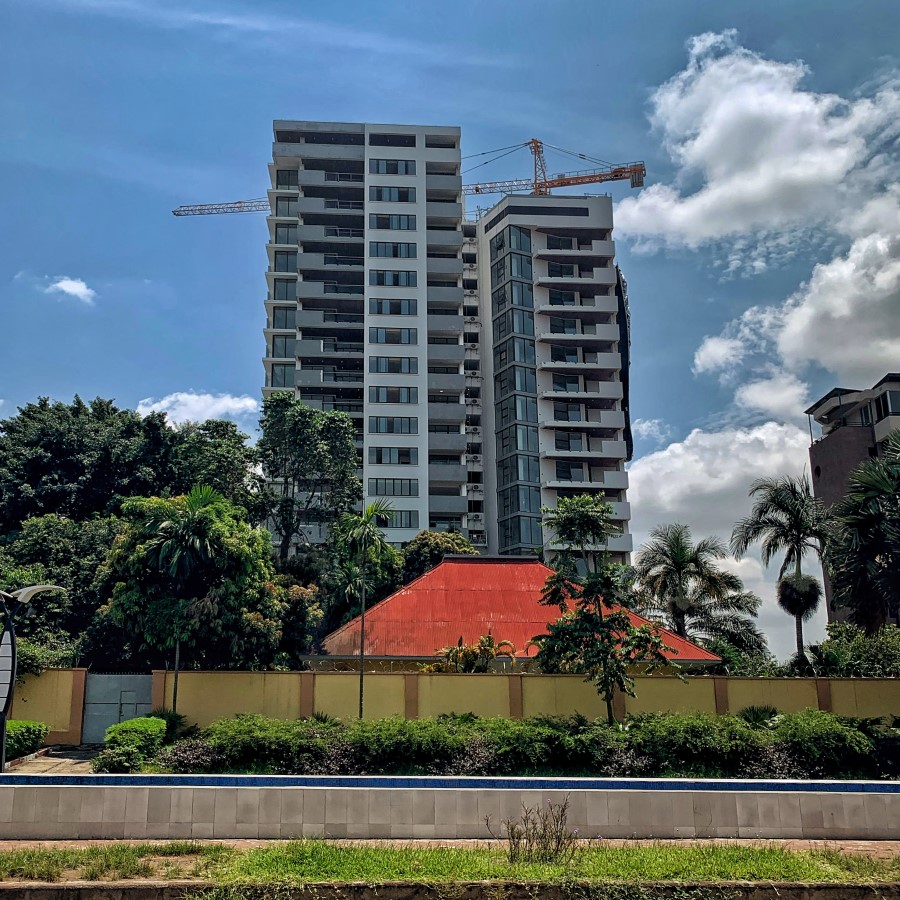 Example of the abundance of new construction occuring in Kinshasa. Photo taken by AIRINC Surveyor Andrew Morollo.
---
On-site Insight:
This post is part of AIRINC's On-site Insight series. On-site Insight provides readers with an exclusive "behind-the-surveys" perspective of new and existing expatriate locations based on commentary and photos from our global research team. Included is information on general living conditions as well as changing costs for both Goods & Services and Housing & Utilities, along with much, much more.
---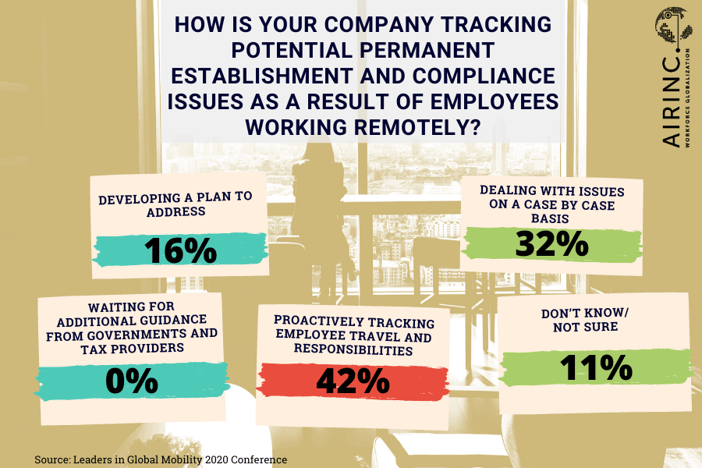 ---
About AIRINC
Listen | Partner | Deliver. For over 60 years, AIRINC has helped clients with the right data, cutting-edge technology, and thought-leading advice needed to effectively deploy talent worldwide. Our industry expertise, solutions, and service enable us to effectively partner with clients to navigate the complexity of today's global mobility programs. As the market continues to evolve, AIRINC seeks innovative ways to help clients address new workforce globalization challenges, including mobility program assessment metrics and cross-border talent mobility strategy. Our approach is designed with your success in mind. With an understanding of your goals and objectives, we ensure you achieve them. Headquartered in Cambridge, MA, USA, AIRINC has full-service offices in Brussels, London, and Hong Kong. Learn more by clicking here.
---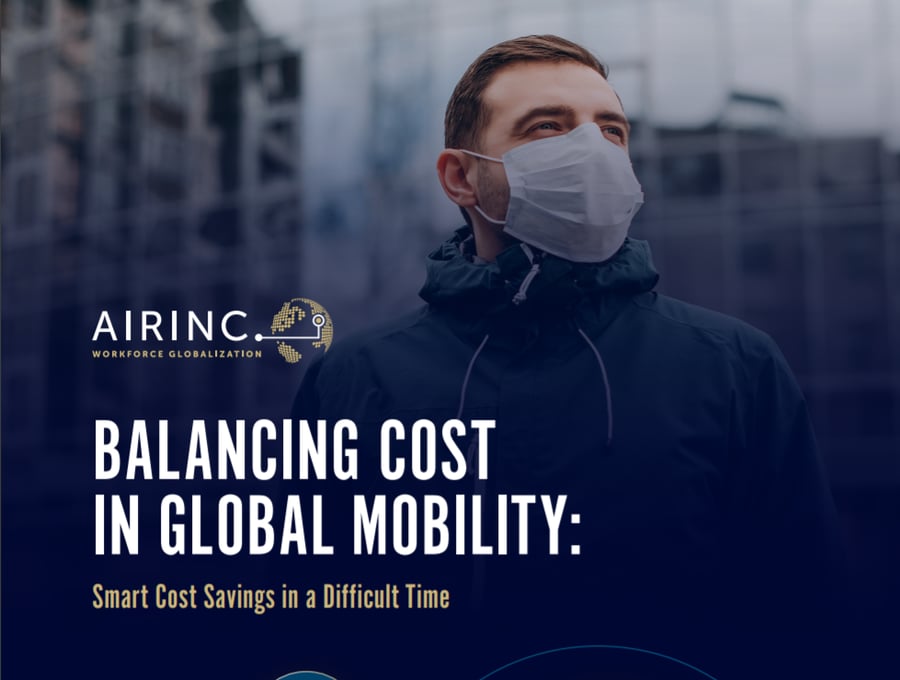 ---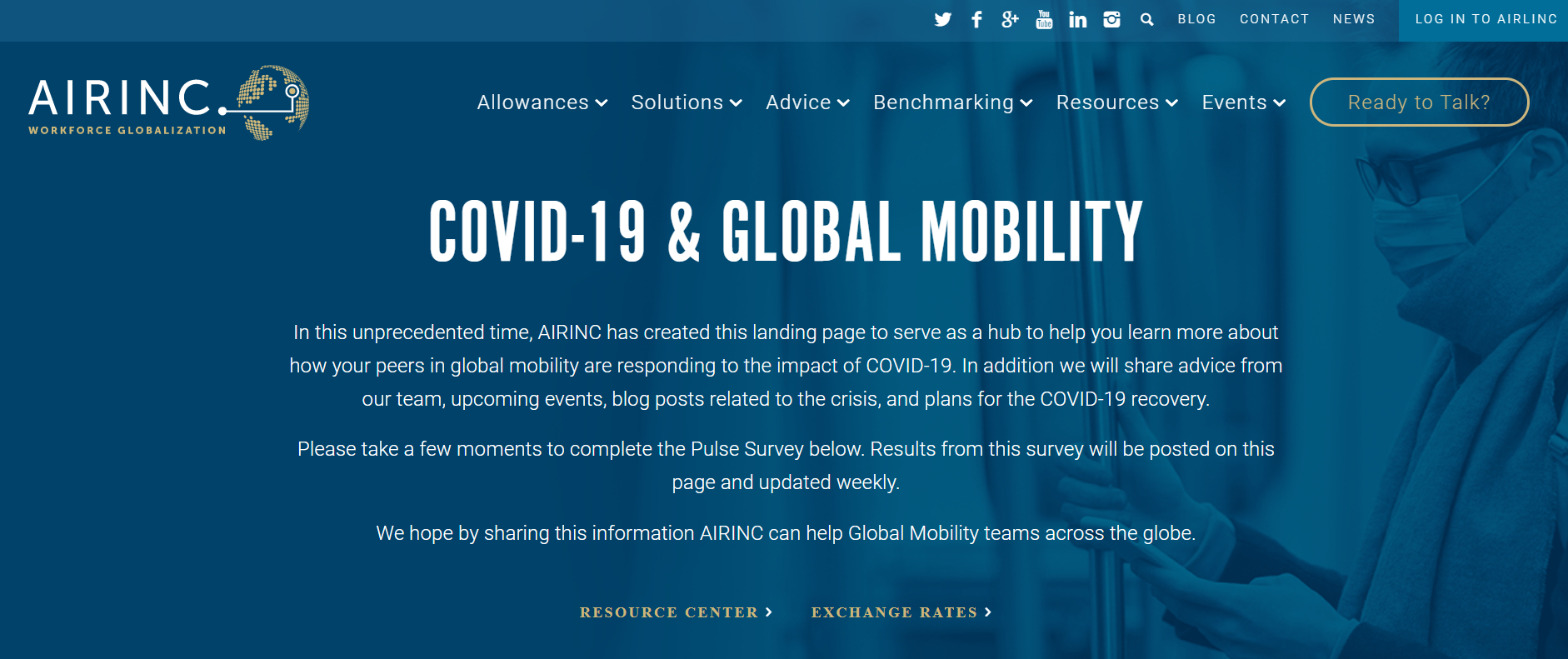 Visit AIRINC's COVID-19 Global Mobility landing page to read the best Mobility-related sources aggregated into one place.
---