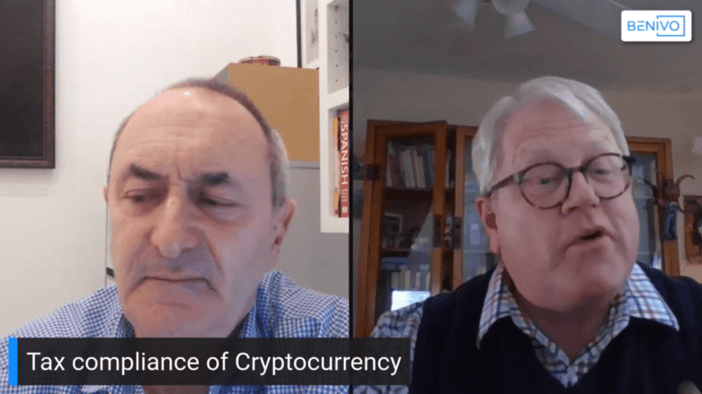 Global Mobility tax update
The View From The Top had its 2021 premiere on January 13th, which featured AIRINC Global Tax Director Pat Jurgens accompanying host Brian Friedman, immigration expert Julia Onslow-Cole, and special guest Rina Montalvo, the Director of Global Mobility at Newscorp.
What's the latest news in global tax?
The growing popularity of cryptocurrencies such as Bitcoin is drawing increasing attention from tax authorities worldwide. Cryptocurrency can often be used for providing undisclosed income. And for the first time, US federal income tax returns will ask people, under penalty of perjury, if they have dealt in cryptocurrency during the previous tax year.
Brexit is already having an impact on social taxes for British people working in the EU. New rules are in force in the EU, awaiting ratification by all member nations. As part of recent trade agreements, the protocol for coordinating social taxes for British citizens is similar to a totalization agreement, with some exceptions for detached workers (with time limits on those exceptions), and differences in arrangements for considerations such as family benefits. AIRINC has a forthcoming whitepaper covering Brexit and Mobility in 2021, expected later next week. (Subscribe to AIRShare here to stay up-to-date.)
Julia Onslow-Cole's immigration update echoed the new complexities for British citizens working in Europe, remarking that from an immigration standpoint the movement of "Brits around Europe will be very difficult to manage."
If you're interested in seeing a run down of global tax changes triggered by the COVID-19 pandemic, AIRINC maintains a running list that you can access by clicking here.
Special guest Rina Montalvo
The show welcomed Rina Montalvo as the featured guest for the week. Rina is the Director of Global Mobility for Newscorp, one of the Benivo Top 100 Mobility Professionals, and also teaches about mobility topics at NYU. The conversation focused on the career path that led Rina to her current job, how she has been able to focus on Mobility's strategic role, and her perspective on what 2021 will hold for Global Mobility.
Upcoming shows and how to access them
Join Benivo's LinkedIn Live Broadcast of 'The View From The Top' every other Wednesday at 8am PST, 11am EDT, 4pm BST, 8:30pm IST.
You can join the Livestream each week at www.benivo.com/livestream and you can access all 'The View From The Top' sessions now by clicking below:
---
---
About AIRINC
Listen | Partner | Deliver. For over 60 years, AIRINC has helped clients with the right data, cutting-edge technology, and thought-leading advice needed to effectively deploy talent worldwide. Our industry expertise, solutions, and service enable us to effectively partner with clients to navigate the complexity of today's global mobility programs. As the market continues to evolve, AIRINC seeks innovative ways to help clients address new workforce globalization challenges, including mobility program assessment metrics and cross-border talent mobility strategy. Our approach is designed with your success in mind. With an understanding of your goals and objectives, we ensure you achieve them. Headquartered in Cambridge, MA, USA, AIRINC has full-service offices in Brussels, London, and Hong Kong. Learn more by clicking here.
---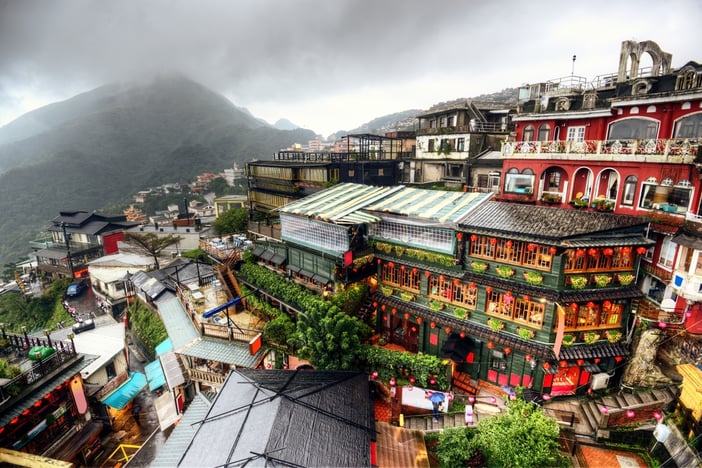 ---