View of downtown Seoul, South Korea at night. Photo taken during an AIRINC on-site survey.
Adjusting to the New Normal
Over six months after the first COVID-19 case was reported, countries across the world are still adjusting to the new "normal." After conducting almost thirty real estate interviews across nine Asian cities, the difference in city positioning, restrictions, capacity, and others' perception of each city is stark, and the executive segments of these markets are responding differently.

---
South Korea
South Korea, for example, is one of the few countries that did not impose strict travel restrictions on most foreign nationals. Business activities within the capital city of Seoul were minimally disrupted by the pandemic, but it is undeniably affected by the overall global climate.
There are three rental payment systems in South Korea – the Jeonse lease (전세권), Wolse lease (반전세), and monthly payment lease (월세). If you'd like to learn more about these lease types, please read our recent post, Housing in South Korea: A variety of ways to pay, which provides a detailed explanation of these three different systems for rental payments in South Korea.
Expatriates and their employers in South Korea typically prefer the monthly payment lease. Locals tend towards Jeonse or Wolse leases. As the government has dropped the mortgage rate to stimulate more business activities, it has subsequently encouraged the growth of its Jeonse lease and Wolse lease rental market, where locals borrow a large amount upfront from the bank to reduce or avoid monthly payments to landlords.
Sources are expecting a rise in demand within the Jeonse and Wolse markets in South Korea, and the recent hike in property ownership tax has pushed landlords to sell properties.
In South Korea's famous industrial powerhouse, Ulsan, prices are also driven by the oil and shipyard projects, like the recent $20bn project deal with Qatar, and will likely face an increase in housing demand should this project move forward.
---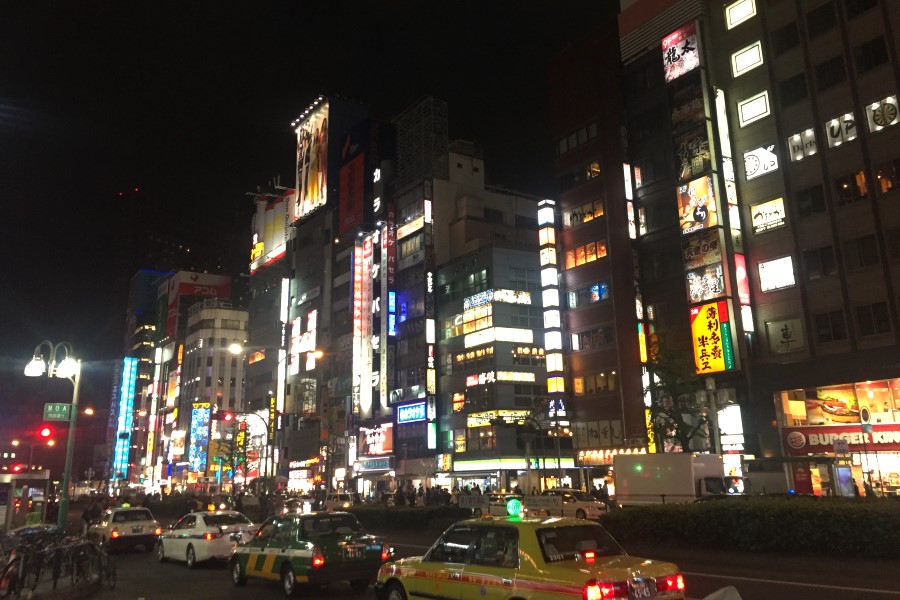 View of downtown Tokyo, Japan at night. Photo taken by AIRINC Surveyor Meleah Paull.
---
Japan
Japan announced travel restrictions to more than 100 countries over the last few months and has only started to consider relaxing these in a few cases recently. Despite seeing fewer foreigners relocating to Japan, our real estate sources explained the trend to be not entirely related to the pandemic. In fact, many multinational companies had planned to reduce the number of traditional expat assignments prior to the pandemic.
In cities like Tokyo and Yokohama, where their vacancy rates were not high to begin with, the effect of the pandemic to the expatriate rental market is minimal and most new leases have maintained previous levels. Moreover, short-term housing is preparing for the additional demand that the Olympics will bring in 2021.
Like Ulsan in South Korea, rental prices in Yokohama are driven by industrial projects. As the oil and gas and automobile industries have scaled down numerous projects operating in Yokohama, there is a slight reduction in the number of expat assignments and comparatively greater vacancy rate there for now.
---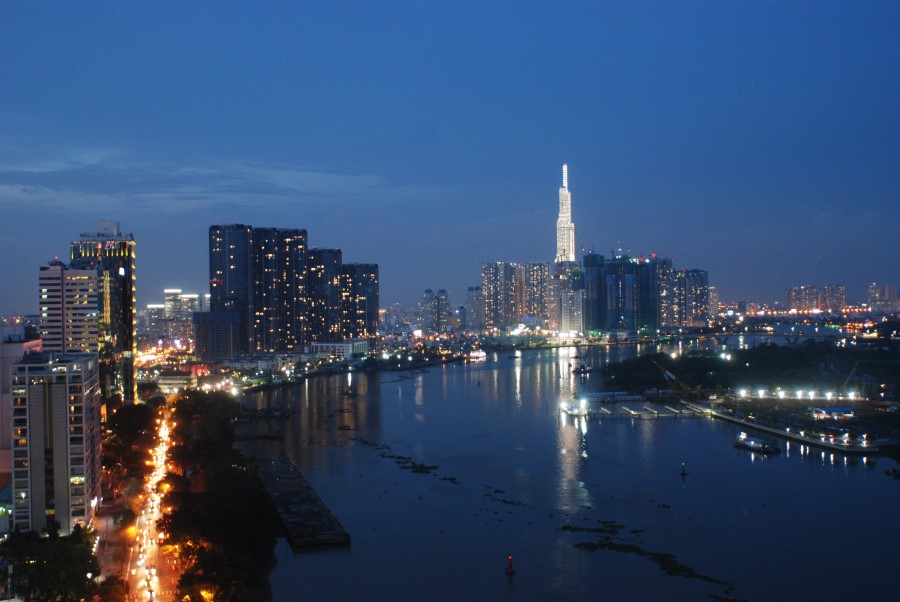 View of downtown Ho Chi Minh City, Vietnam at night. Photo taken by AIRINC Surveyor Samuel Pearl Schwartz.
---
Vietnam
As of July 14, 2020, Vietnam has only had 372 reported COVID-19 cases and travel restrictions for foreigners entering the country are still being enforced.
Within Vietnam, Hanoi and Ho Chi Minh City are facing similar circumstances driven by the pandemic. Sources noted that some expats left the country before the lockdown, breaking their leases and paying early termination fees as a result. Prices for new leases in the expatriate rental market in Ho Chi Minh City are relatively more negotiable than Hanoi now; many landlords in Hanoi have recently renovated or added other additional services to raise the attractiveness of their properties.
---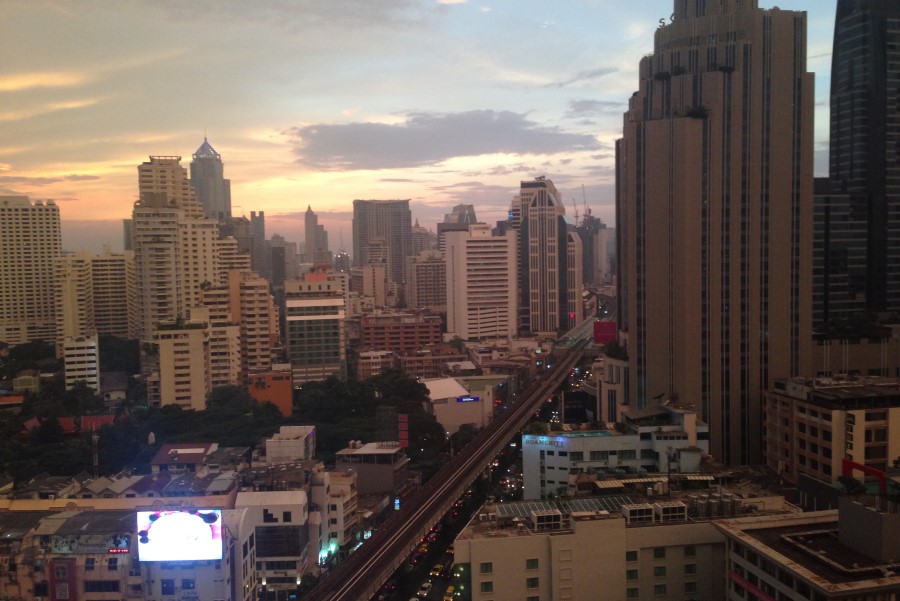 View of downtown Bangkok, Thailand at dusk. Photo taken during an AIRINC on-site survey.
---
Thailand
Thailand has a different dynamic because of the industries driving the executive markets around the country. Because Bangkok's expatriates come from a variety of industries, the rental market is typically stable. Cities like Chiang Mai, on the other hand, put a huge emphasis on tourism and have been badly hit as a result of the pandemic. High-end expatriate quality villas are now competing with high-end luxury vacation villas for any type of reservation. It is uncertain when the government will resume business as usual, and likewise uncertain when tourists will be confident enough to travel for leisure again. As a result, the rental market in Chiang Mai will likely continue to decrease, giving more bargaining power to renters.
---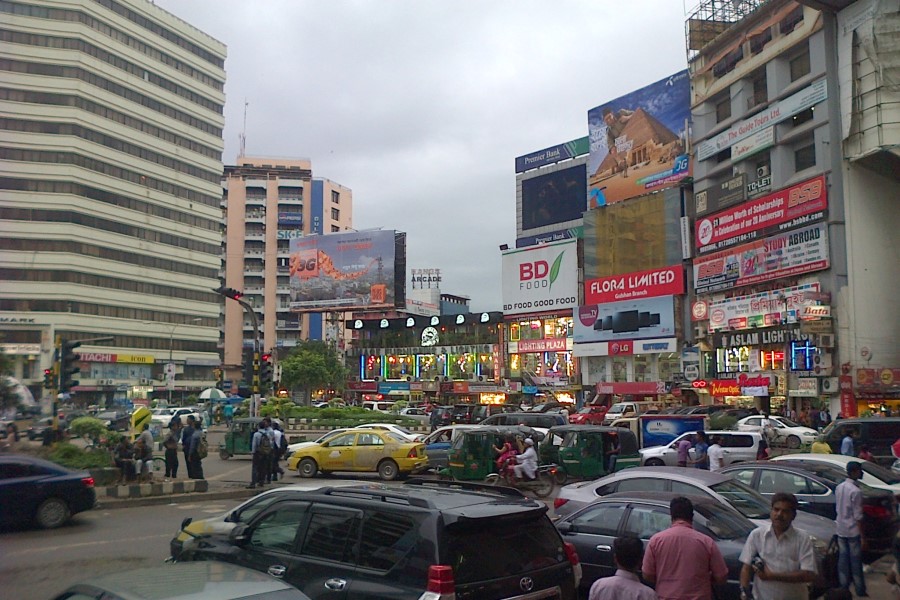 Gulshan Roundabout in Dhaka, Bangladesh. Photo taken during an on-site AIRINC survey.
---
Bangladesh
For more vulnerable countries like Bangladesh, there are clear signs of a softening expatriate rental market. It is increasingly easier to negotiate, especially if tenants are going for the high-end market. Unlike Vietnam and Thailand where the pandemic seems to be more in control, Bangladesh has reported over 190,000 COVID-19 cases as of July 14, 2020.
In a country that has high dependence on foreign direct investment for secondary sectors of the economy like the textile industry, the pandemic has interrupted the businesses in all aspects.
AIRINC is continuing conversations with our trusted real estate contacts around the globe as we grapple with the complex and unique challenges posed by the COVID-19 pandemic. We will report updates as we have them. In the meantime, please reach out with any questions you may have about how global conditions are impacting your business and assignees.
---
On-site Insight:
This post is part of AIRINC's On-site Insight series. On-site Insight provides readers with an exclusive "behind-the-surveys" perspective of new and existing expatriate locations based on commentary and photos from our global research team. Included is information on general living conditions as well as changing costs for both Goods & Services and Housing & Utilities, along with much, much more.
---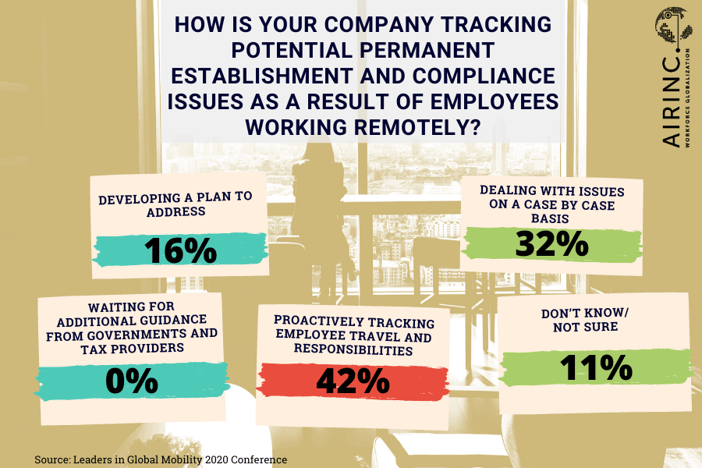 ---
About AIRINC
Listen | Partner | Deliver. For over 60 years, AIRINC has helped clients with the right data, cutting-edge technology, and thought-leading advice needed to effectively deploy talent worldwide. Our industry expertise, solutions, and service enable us to effectively partner with clients to navigate the complexity of today's global mobility programs. As the market continues to evolve, AIRINC seeks innovative ways to help clients address new workforce globalization challenges, including mobility program assessment metrics and cross-border talent mobility strategy. Our approach is designed with your success in mind. With an understanding of your goals and objectives, we ensure you achieve them. Headquartered in Cambridge, MA, USA, AIRINC has full-service offices in Brussels, London, and Hong Kong. Learn more by clicking here.
---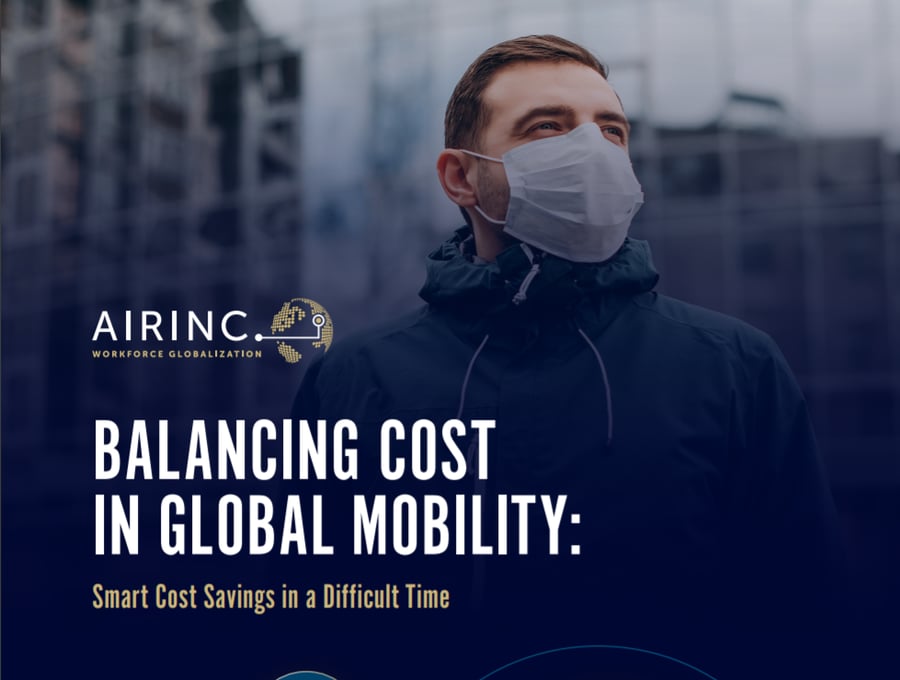 ---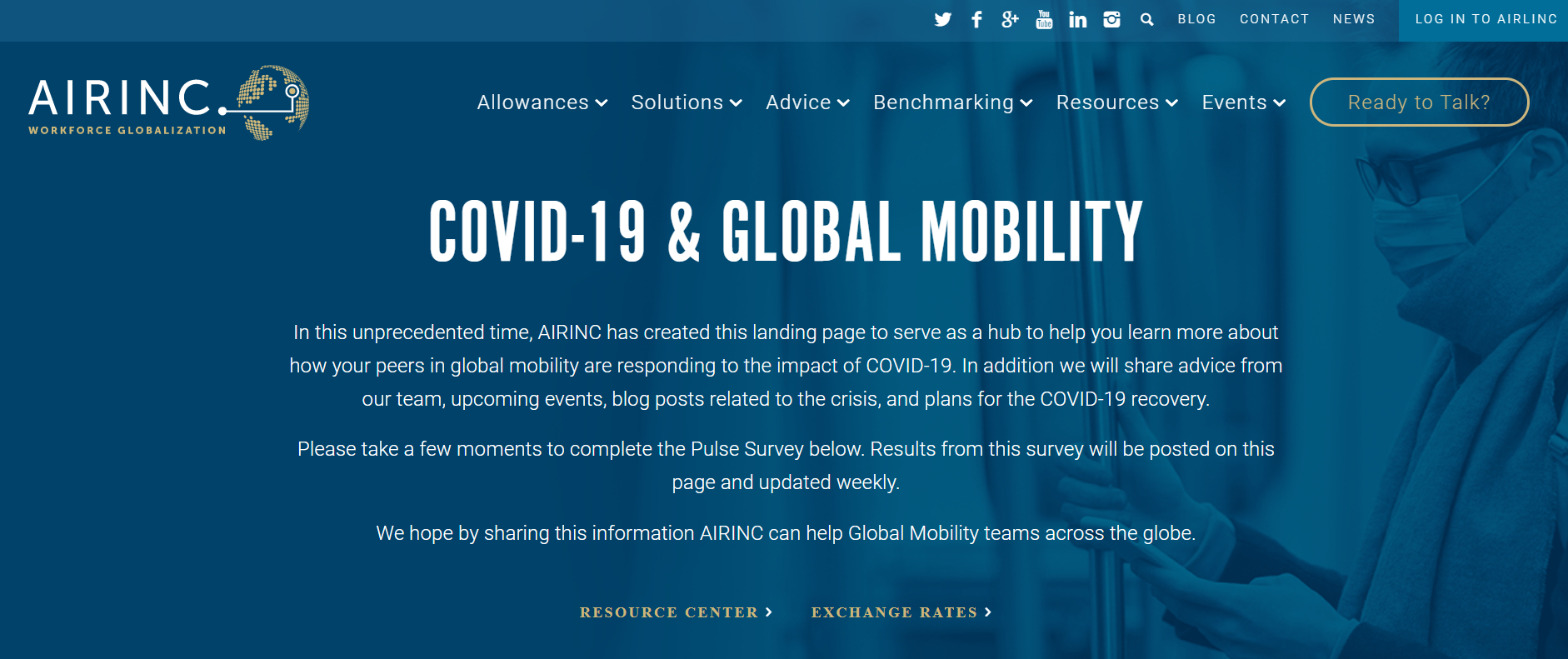 Visit AIRINC's COVID-19 Global Mobility landing page to read the best Mobility-related sources aggregated into one place.
---