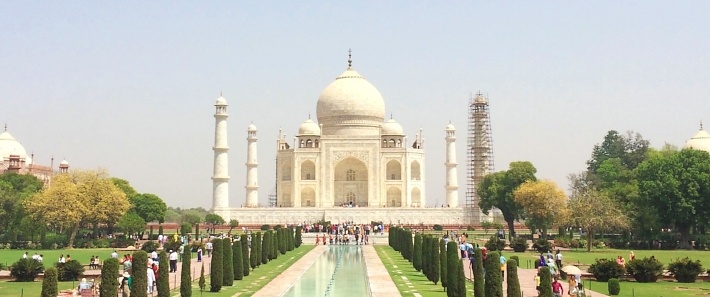 Following a major demonetization last year, India's fiscal and monetary policies stayed in the headlines as the government rolled out a major tax reform this summer. India's famously complex tax system was replaced on July 1 with a unified indirect tax.
The Goods and Services Tax (GST)
This Goods and Services Tax (GST) has five tiers ranging from zero percent (applicable to staple foods such as fresh meat and vegetables) up to 28 percent (for items such as chewing gum, automobiles, and airplanes for personal use). Tax is paid both to the central government and to the state governments on value added at each stage. Tax revenue so far has been below target due to glitches in the IT system and non-compliance by firms. The GST Council, which met in September, extended deadlines to file returns and reclassified the rates for several dozen items in an effort to improve the system and allow more time to comply.
Expatriate Impact
For expatriate consumers, the degree at which the consumer prices increase depends on a variety of factors. Some of these include the percent of the market basket impacted by the GST, the amount of competition in a particular market, the price elasticity of demand in the market, and price adjustment costs to name a few. These factors will vary by both product and location as well. AIRINC will be on-site to collect the most up-to-date prices and information in November.
Want to learn more? The above excerpt is taken from Data Points, AIRINC's quarterly newsletter. Data Points brings you the latest updates from our Housing, Goods & Services, and Tax departments based on our expert international surveys, which are conducted by our global data collection team on-location.
This quarter's cost-of-living surveys were conducted primarily in North America, Central and South America, the Middle East, Africa, and maritime Southeast Asia-Pacific.