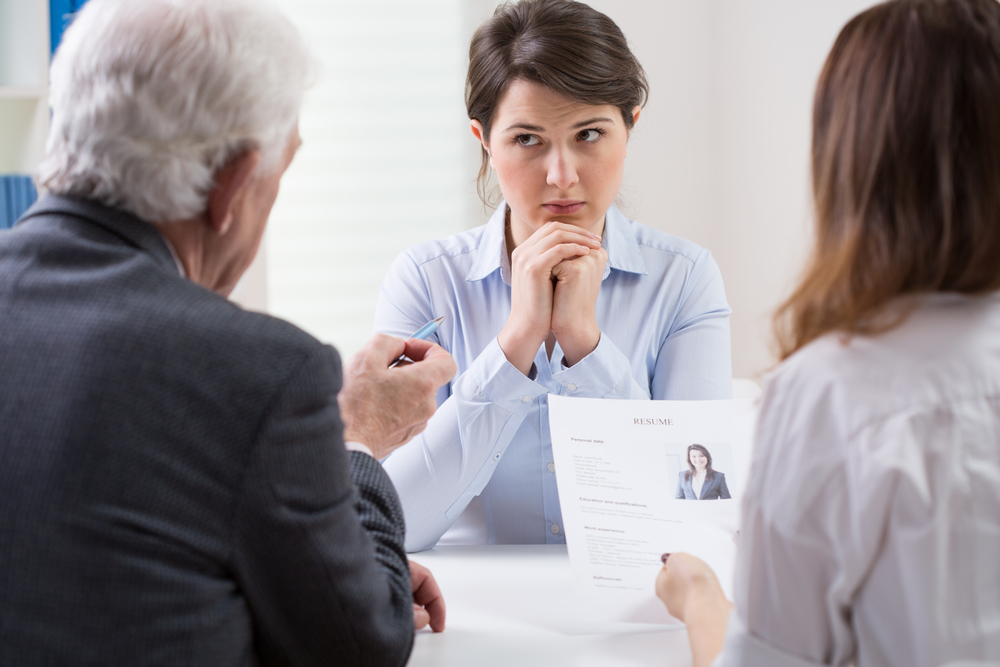 Do you like information on-demand?
Information on-demand allows you to make quicker decisions. With access to country/city reports for education costs, tax implications, transportation information, and assignment location summaries, you have access to key data elements based on our research and on-site experience. Our publications help to:
Quickly find out if public transportation is readily available and a viable commuting option for your assignees. The transportation report also summarizes car costs for many cities around the globe.
Ensure you have accurate estimates for education expenses which can be a significant part of international assignment costs.
Understand the relevant expatriate tax considerations for your assignment countries.
Provide an on-the-ground summary of experience for employees transferring to a location for the first time.
Learn more and view sample reports:


---

You may also like:
Effective Employee Relocation Planning for Brexit and Beyond [Download]
---