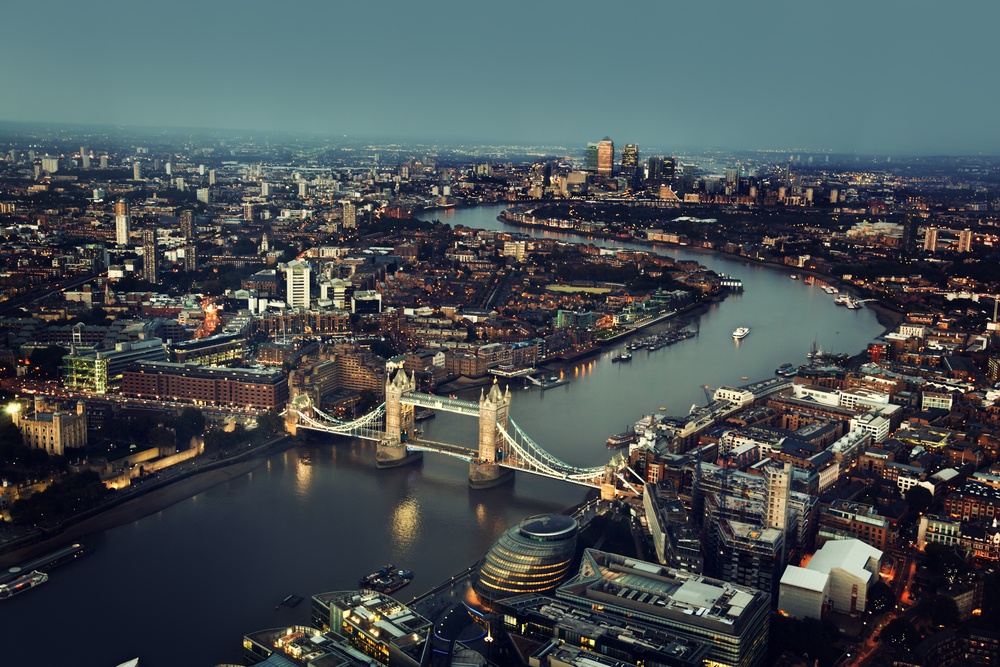 Panic-buying and BREXIT-piling
In recent months, there have been news references to panic-buying and BREXIT stockpiling. In the event of a no-deal BREXIT, some media outlets advise to have a minimum of two weeks' worth of food, water, and household items, such as toilet paper, for the immediate short-term.
While opinion varies greatly on the short-term impact, we are closely monitoring potential long-term results, particularly what market basket items could change cost of living allowances in Europe.
BREXIT's Impact on Availability and Expatriates
There are various non-essential daily items that are expected to increase in cost following BREXIT; import duties are expected to rise on both UK imports into the EU, and on EU imports into the UK. Jams and marmalades (particularly the French varieties), all EU produced wine, Italian coffees, Swiss and Belgian chocolate, Guinness, and Danish-made Lego/Duplo toys are all anticipated to be affected by changes to customs legislation.
News reports also suggest that those living in the EU may also want to stock-up on British exported smoked salmon, whiskey, ales, and gin. As Ireland is the top receiver of UK exported chocolate, Dubliners and Corkonians may consider adding some British-made chocolate to their shopping lists.
While these are some of the news items we've been following, we have yet to see anything that would signal a drastic change to cost of living allowances (COLA) in the UK or the EU. AIRINC will be conducting regularly scheduled on-site surveys in May to update our cost of living data. As always, we will continue to monitor all global changes closely in the meantime. If you have questions, please don't hesitate to reach out and we'll be happy to answer your call, email, or comment.
---

Trending now:
What are the 10 best places to live and work in 2019?
---
Effective Employee Relocation Planning for Brexit and Beyond
If you'd like to learn more about our latest thoughts on Brexit and international business, please download our White Paper, Effective Employee Relocation Planning for Brexit and Beyond:
---

The Global Mobility Report for 2019 and beyond is now available!
2019 AIRINC Mobility Outlook Survey
---