Global Mobility tax update
AIRINC Global Tax Director Pat Jurgens joined Benivo's 'The View from the Top' hosted by Brian Friedman on November 4th, providing a global mobility tax update in the wake of the U.S. Presidential election.
The focus of the show was how Mobility can be more strategic, and featured Berna Anderson, the Global Mobility Director at BD. Anderson discussed how Mobility can work its way to finding a "seat" at the "strategic table" by getting the attention of stakeholders.
Tax Implications of U.S. Election
While results of the election were unknown at the time of broadcast, three potential tax impacts of the election were discussed:
Stimulus spending: what would the nature and focus of stimulus spending be (e.g. focusing on businesses or on individuals), and how such stimulus would be paid for.
Affordable Care Act: if struck down, a tax on higher incomes might be removed, and there may be changes to social security taxes.
US citizens leaving: IRS statistics are showing more people leaving the US, which may have tax consequences for wealthy individuals who do so.
Immigration expert Julia-Onslow Cole added that more Americans have been seeking entry into the U.K. She also discussed the potential differences in immigration policy between a Trump administration and a Biden administration, although very little is certain at this time.
AIRINC maintains a running list of global tax changes that you can find by clicking here.
How can Mobility get involved in strategic conversations?
Featured guest Berna Anderson suggested that the best way to get the attention of stakeholders is to lead with a story told through numbers and data. Many stakeholders often do not have much familiarity with what the Mobility role does, so "telling a story through numbers is something everyone can understand." The concrete numbers can give Mobility a strong foundation to build their case for being involved in discussions of strategy.
Anderson also discussed her own experience as someone who had been working remotely before the pandemic. Along with touching on data analytics and discussing core-flex, she drew from her experience working both within corporate mobility programs as well as a service provider.
Upcoming shows and how to access them
Join Benivo's LinkedIn Live Broadcast every Wednesday at 8am PST, 11am EDT, 4pm BST, 8:30pm IST.
Pat Jurgens' next appearance will be Wednesday, November 18th. You can join the Livestream each week at www.benivo.com/livestream
You can access all 'The View From The Top' sessions now by clicking below:
---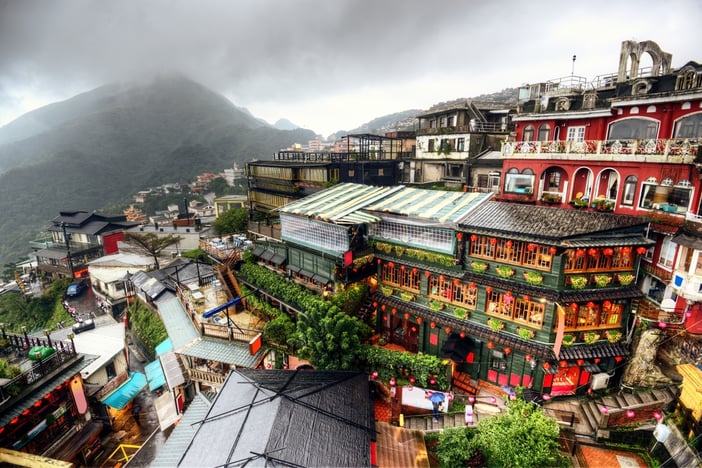 ---
About AIRINC
Listen | Partner | Deliver. For over 60 years, AIRINC has helped clients with the right data, cutting-edge technology, and thought-leading advice needed to effectively deploy talent worldwide. Our industry expertise, solutions, and service enable us to effectively partner with clients to navigate the complexity of today's global mobility programs. As the market continues to evolve, AIRINC seeks innovative ways to help clients address new workforce globalization challenges, including mobility program assessment metrics and cross-border talent mobility strategy. Our approach is designed with your success in mind. With an understanding of your goals and objectives, we ensure you achieve them. Headquartered in Cambridge, MA, USA, AIRINC has full-service offices in Brussels, London, and Hong Kong. Learn more by clicking here.
---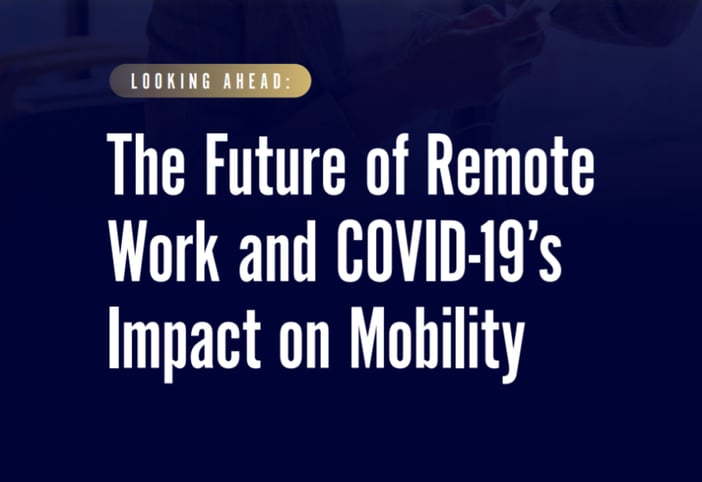 ---