The Cost of Living Allowance (COLA) is a central part of an international assignee's package. What happens when this highly visible allowance is affected by current events?

Brexit and Expatriate Allowances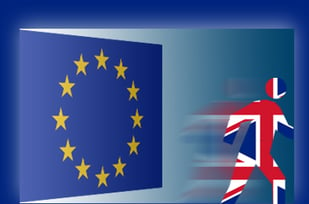 Whether you have expatriates moving into or out of the United Kingdom, you are probably aware that the Pound Sterling's value has been dramatically affected by the Brexit vote that occurred in June 2016. If you are wondering what the long-term and short-term effects on allowances will be, you are not alone. While the long-term effects are more complicated and will take time to sort out, the immediate effects are apparent.
Changes in Exchange Rates
Since the Brexit vote, many GBP exchange rates have had significant changes. From July through October, the GBP has weakened to record-breaking lows against many currencies. The GBP regained some of its previous month's losses when a court ruled that Parliament may have to weigh in on the decision for the UK to exit the European Union. This ruling is expected to delay the UK's departure from the EU. This is an example of the uncertainty that surrounds Brexit. Click below to learn more today!