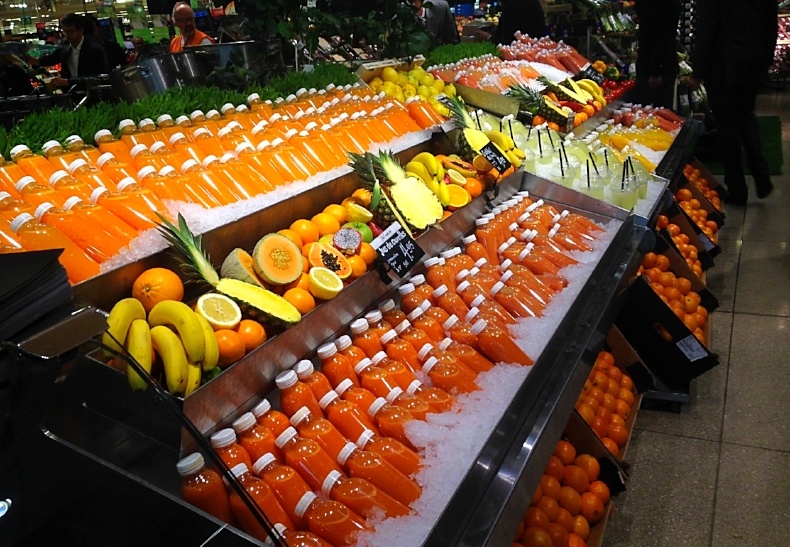 Geneva, Switzerland
Best known for its banking sector and the numerous international organizations headquartered there, Geneva is also regularly cited as one of the most expensive cities in the world. Expatriates moving to Geneva may experience some sticker shock during their first days as they purchase groceries, furniture, meals out, and other everyday items. One way in which residents have stretched their money is to shop across the border in France, where prices have often been cheaper. In the past year, however, this tactic has become less attractive as the Swiss Franc's value has dropped in comparison to the Euro. While 1 Swiss Franc could buy .936 Euro in May 2017, in May 2018 that same Swiss Franc bought only .842 Euro.
Certain items may still be cheaper in France. The same table from an international furniture chain is 129 EUR (152.99 USD) in France and 169 CHF (169 USD) in Switzerland. For a shopper furnishing a whole house, it may make sense to shop in France. But for a single table, the cost and time spent on the four-hour round trip to the nearest chain store in France might not be worth it when the same chain has a store in Geneva. Either way, savvy residents will fill up their cars on the Swiss side, where petrol is cheaper. For the complicated global marketplace, AIRINC is here to advise you.
---
How can you stay up-to-date on changes in Global Mobility?
---
AIRINC's Data Points: Your Global Mobility News
Want to learn more? The above excerpt is taken from Data Points, AIRINC's quarterly newsletter. Data Points brings you the latest updates from our Housing, Goods & Services, and Tax departments based on our expert international surveys, which are conducted by our global data collection team on-location.
This quarter's cost-of-living surveys were conducted primarily in Europe, Asia, and mainland Southeast Asia.