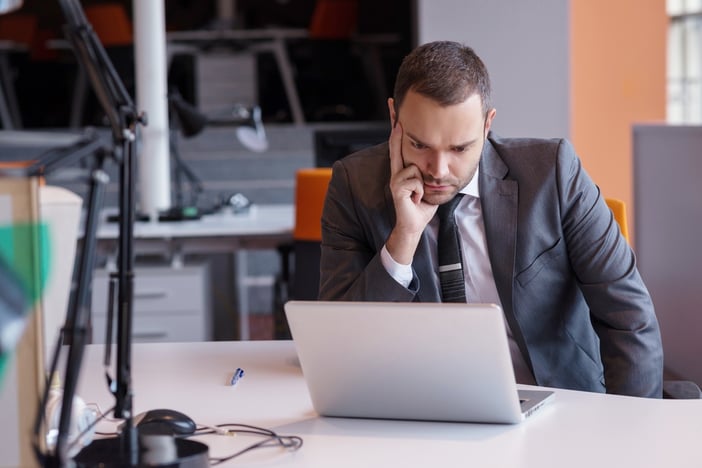 Dealing with incidental costs after an assignment is cancelled
In these challenging times, companies are being faced with exceptional circumstances. One of these exceptional circumstances is when the assignee is packed to go on assignment but the assignment is cancelled last minute. Companies will typically pay for the costs directly linked to the relocation, such as shipment and medical expenses, but what about incidental costs?

Incidental costs include service disconnection fees or penalties; membership fees lost; suitcases bought, etc. Typically, these costs would be covered under the Miscellaneous Relocation Allowance [MRA] paid by the company, which, depending on the company's approach, may only be paid once the employee has arrived in the host location.
Assignees that incurred these home-country, pre-assignment costs are now submitting reimbursement claims, and companies are struggling with how to handle these incidental costs. Should they reimburse these costs or pay a one-time allowance to cover all or part of these costs? If the latter, what is a reasonable amount?
What is a reasonable amount to cover for pre-assignment costs?
As companies would normally not have a breakdown of these costs (which are typically covered under the Miscellaneous Relocation Allowance) and to reduce the administrative burden, they may consider paying a one-time sum as a percentage of the Miscellaneous Relocation Allowance. On the one hand, this allowance is meant to cover costs at home and at host, and costs covered under the Miscellaneous Relocation Allowance are largely assumed to be in the host location.
On the other hand, due to the exceptional circumstance, there will be unusual costs as a result of the last-minute cancellation, such as disconnection fees, followed by a reconnection of utilities. As such, paying a one-time allowance up to 50% of the Miscellaneous Relocation Allowance seems reasonable.
Guidance in an uncertain time
Are you dealing with this issue? AIRINC is here to help. Find out more by reaching out to your client engagement representative today to discuss the current best practice approach that will fit your unique situation.
---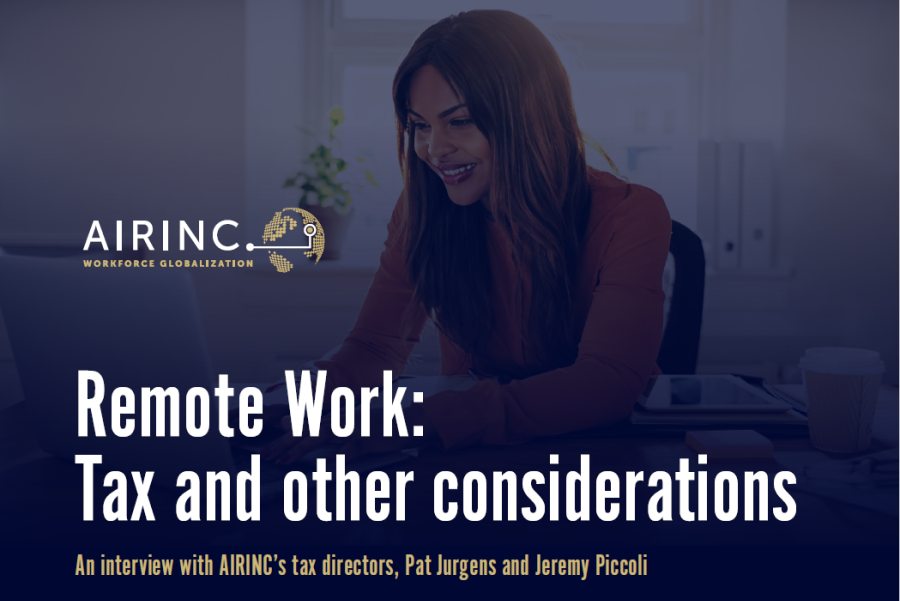 ---
About AIRINC
Listen | Partner | Deliver. For over 60 years, AIRINC has helped clients with the right data, cutting-edge technology, and thought-leading advice needed to effectively deploy talent worldwide. Our industry expertise, solutions, and service enable us to effectively partner with clients to navigate the complexity of today's global mobility programs. As the market continues to evolve, AIRINC seeks innovative ways to help clients address new workforce globalization challenges, including mobility program assessment metrics and cross-border talent mobility strategy. Our approach is designed with your success in mind. With an understanding of your goals and objectives, we ensure you achieve them. Headquartered in Cambridge, MA, USA, AIRINC has full-service offices in Brussels, London, and Hong Kong. Learn more by clicking here.
---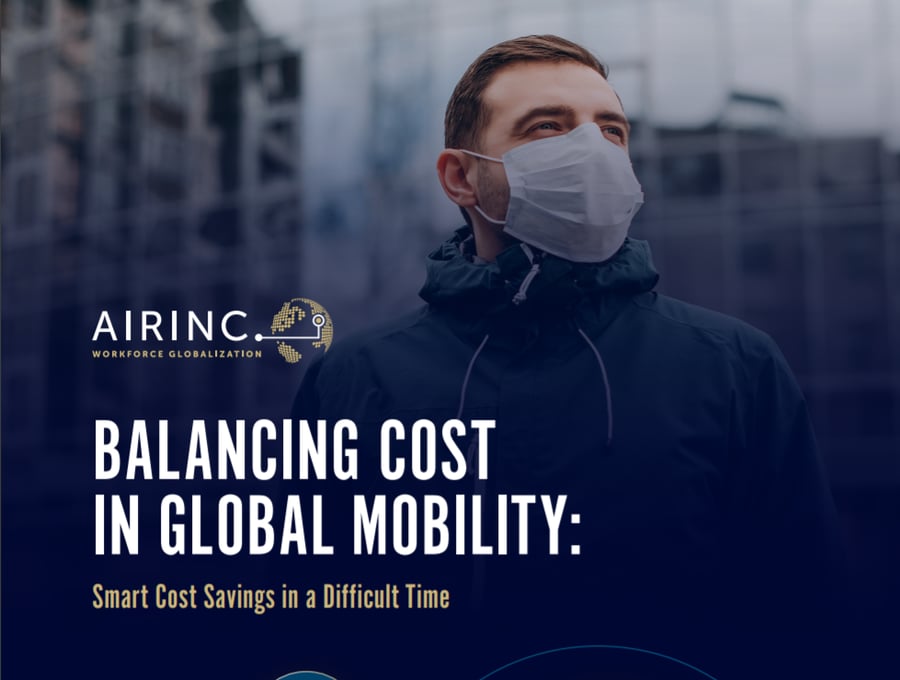 ---