A city view of Zug, Switzerland. Photo taken by AIRINC surveyor Philli Wong.
The allure of Zug, Switzerland
During my Switzerland survey, I found that many people choose to live in Zug for its lower cost of living and lower tax costs compared to neighboring cities Lucerne and Zurich. Zug is just about thirty minutes by train, which makes it a practical choice.
Do you use a traditional real estate agency to find rentals in Zug?
The rental market is very transparent with detailed online listings. Tenants renting a unit below 5000 CHF can usually complete the transaction online without using an agency. For rental units above 5000 CHF, an agency would most likely be involved and would coordinate the rental contract.
If using traditional real estate agencies, assignees are expected to do their own research and contact agents when they have a list of desirable rental properties. They would then be invited to view properties in an open-house session if possible. Zug is a landlord's market and many tenants typically compete for the best units available.
For expatriates looking for a high-end house with particular requirements, a home search and consultation service would likely be used to save time and effort. These services usually require a fee of a few hundred CHF, which varies depending on the level of need, rather than the flat percentage required by most regular real estate agencies.
---
On-site Insight:
This post is part of AIRINC's On-site Insight series. On-site Insight provides readers with an exclusive "behind-the-surveys" perspective of new and existing expatriate locations based on commentary and photos from our global research team. Included is information on general living conditions as well as changing costs for both Goods & Services and Housing & Utilities, along with much, much more.
---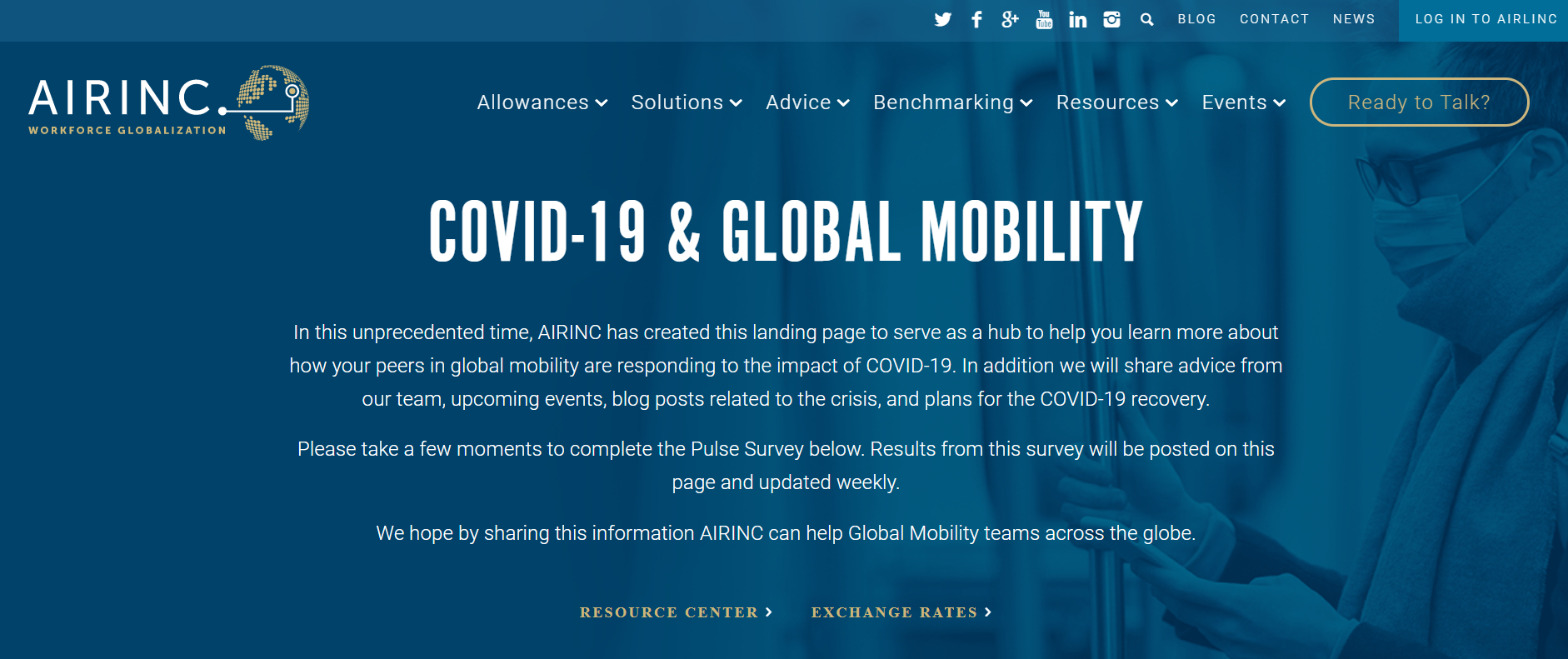 Visit AIRINC's COVID-19 Global Mobility landing page to read the best Mobility-related sources aggregated into one place.
---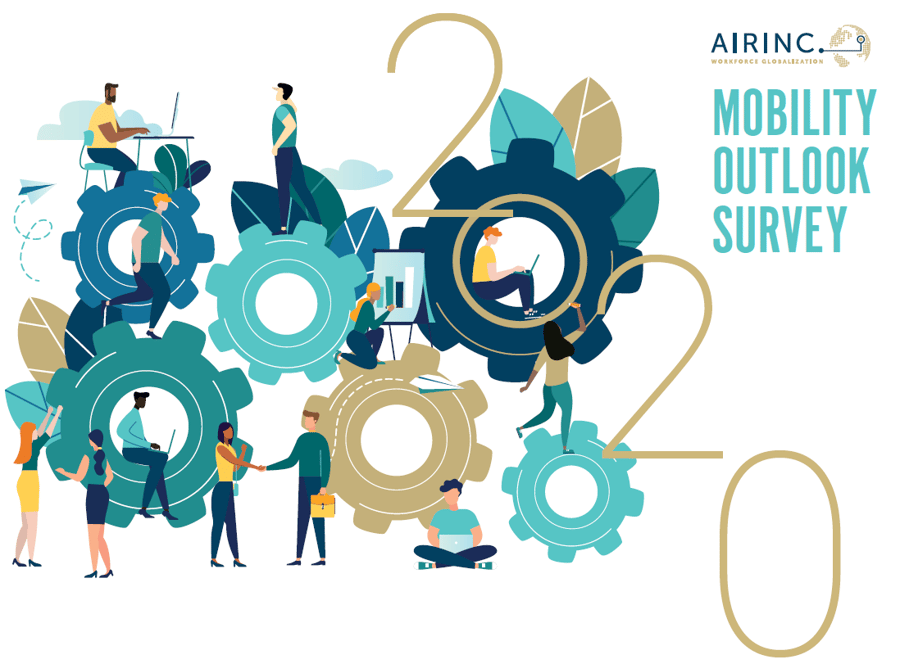 ---
About AIRINC
Listen | Partner | Deliver. For over 60 years, AIRINC has helped clients with the right data, cutting-edge technology, and thought-leading advice needed to effectively deploy talent worldwide. Our industry expertise, solutions, and service enable us to effectively partner with clients to navigate the complexity of today's global mobility programs. As the market continues to evolve, AIRINC seeks innovative ways to help clients address new workforce globalization challenges, including mobility program assessment metrics and cross-border talent mobility strategy. Our approach is designed with your success in mind. With an understanding of your goals and objectives, we ensure you achieve them. Headquartered in Cambridge, MA, USA, AIRINC has full-service offices in Brussels, London, and Hong Kong. Learn more by clicking here.
---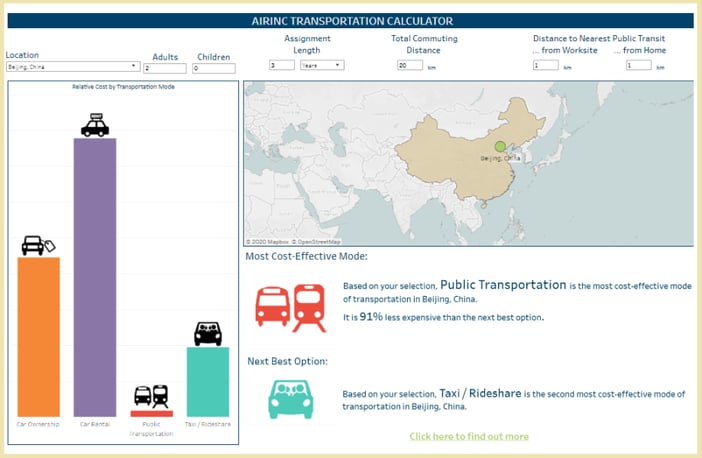 ---