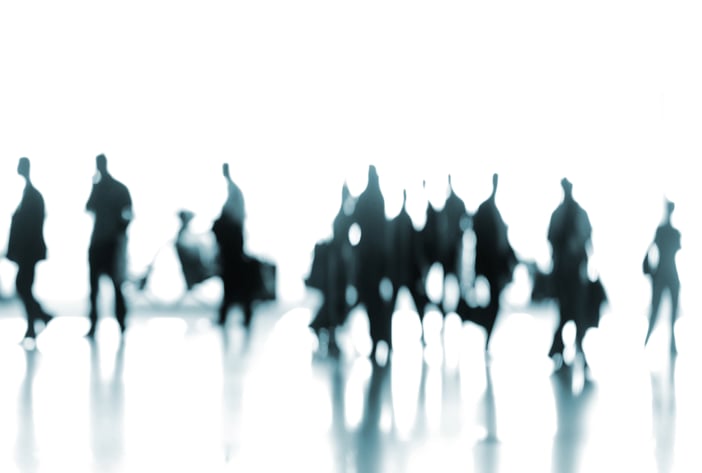 What are 55% of companies doing?
Commuter assignments have long been in use. AIRINC's 2020 Mobility Outlook Survey revealed that 55% of companies either currently have or are planning to add a commuter policy.
AIRINC recently conducted an international Commuter Assignment Benchmark Survey, which shows that the biggest reason companies utilize this type of mobility is to meet business needs. The benchmark survey reports that 56% of companies don't restrict the use of international commuter assignments between certain locations, and almost half of organizations do not limit the use to certain job levels. This suggests that commuter policies have the potential to be more broadly applied if this type of assignment continues to become more common.
International commuters and Global Mobility
International commuters generally fall under Global Mobility's purview. Almost 90% of companies indicated that Global Mobility is fully or at least somewhat aware of commuter assignments. Some organizations also commented in the survey that they're looking to develop a commuter policy. As usage of commuter assignments continues – or increases – companies will likely strive to have a more formal framework in place to manage these types of assignments.
2020 Commuter Assignment Benchmark Survey
AIRINC's 2020 Commuter Assignment Benchmark Survey will soon be published with the full results and will be available to clients upon request. If you have questions about this or any other benchmark, please reach out to our advisory services team today:
---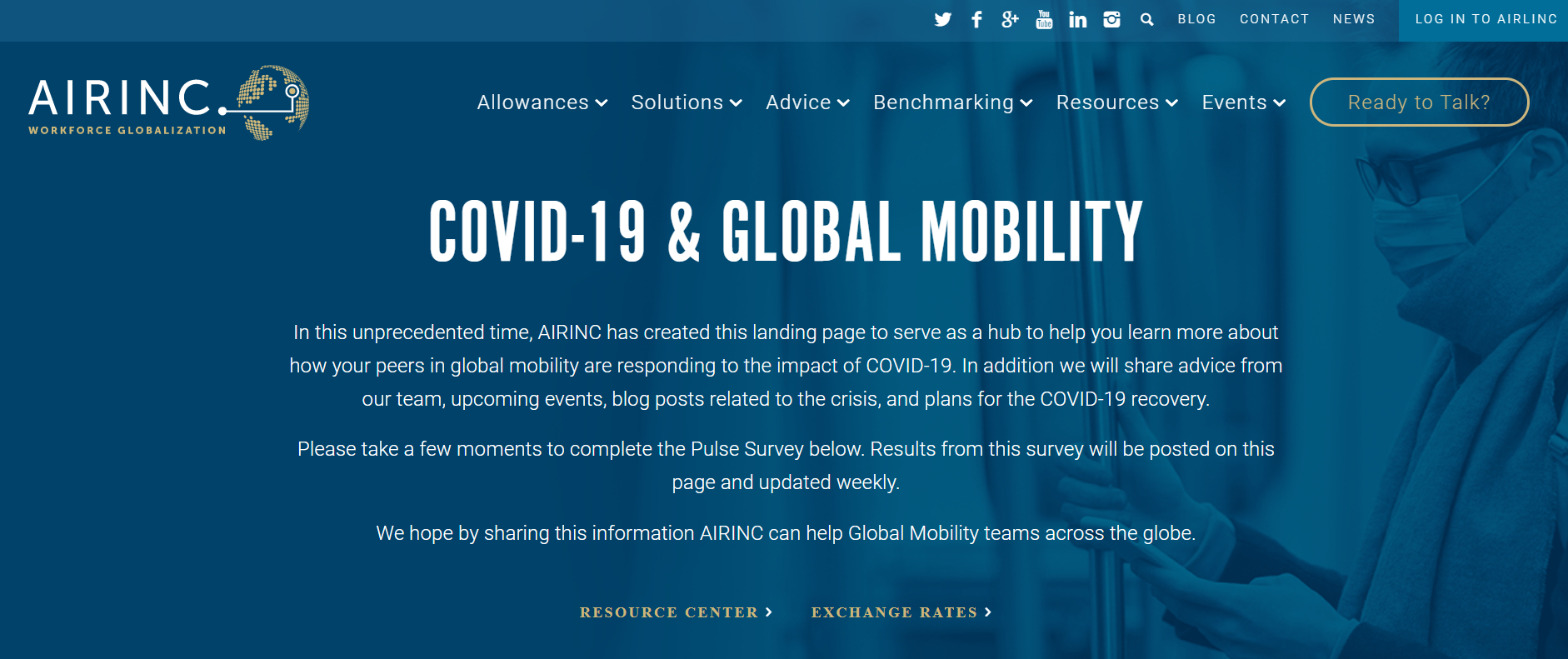 Visit AIRINC's COVID-19 Global Mobility landing page to read the best Mobility-related sources aggregated into one place.
---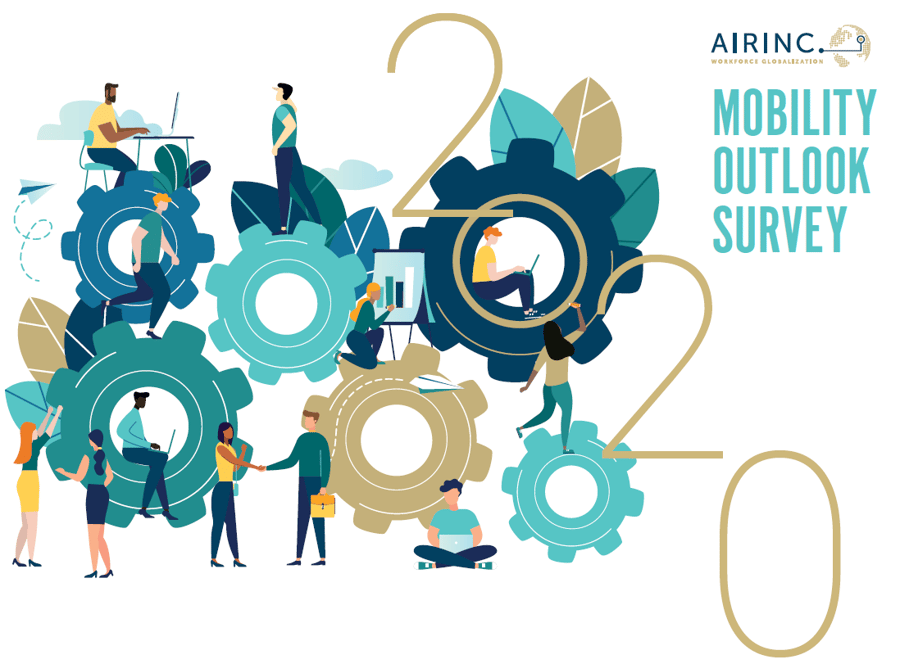 ---
About AIRINC
Listen | Partner | Deliver. For over 60 years, AIRINC has helped clients with the right data, cutting-edge technology, and thought-leading advice needed to effectively deploy talent worldwide. Our industry expertise, solutions, and service enable us to effectively partner with clients to navigate the complexity of today's global mobility programs. As the market continues to evolve, AIRINC seeks innovative ways to help clients address new workforce globalization challenges, including mobility program assessment metrics and cross-border talent mobility strategy. Our approach is designed with your success in mind. With an understanding of your goals and objectives, we ensure you achieve them. Headquartered in Cambridge, MA, USA, AIRINC has full-service offices in Brussels, London, and Hong Kong. Learn more by clicking here.
---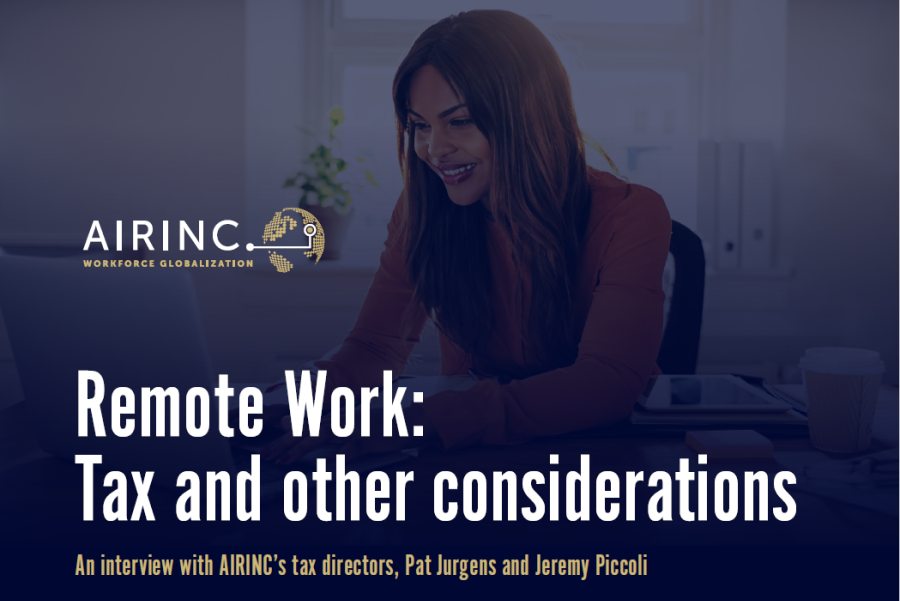 ---