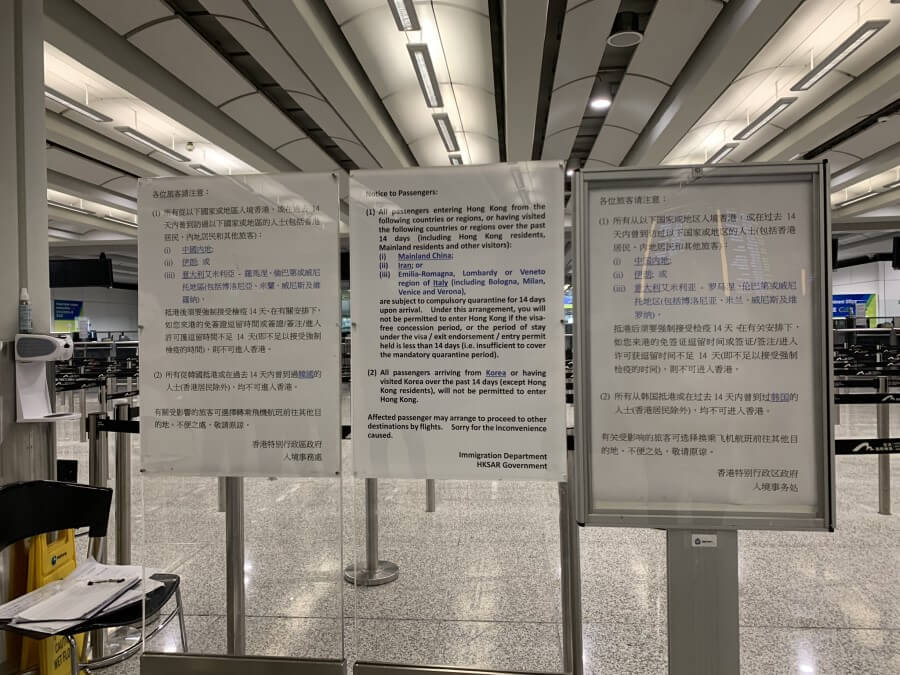 Signs in Hong Kong International Airport describing steps for quarantine. Photo taken by AIRINC Surveyor Yimkwan Tsang.
The New Normal and Mobility market practice
We are living in a challenging environment. Many companies are taking the opportunity to review their mobility policies to ensure their provisions are still aligned with market practice and/or are looking to reduce costs. Some companies are confronted with new situations that would not arise in normal circumstances for which exceptions may be required.
The impact of quarantine for Oil & Gas rotator assignments
One of these special situations is when assignees are returning to their home country where quarantine rules apply. Exceptional circumstances require exceptional measures. How do you deal with this as an employer?
This is an especially interesting discussion for companies with rotator assignments. Some of these companies are getting requests for compensation for the inconvenience of offshore rotators having to be in quarantine when returning from each rotation.
What do you do as a company in this case? Do you pay the costs related to quarantining the employees, do you pay an additional premium, or do you do something else?
Some companies are paying the costs related to quarantining the employees (e.g. accommodation, meals, and government quarantine facility expenses, if any exist) when a quarantine is required in the home country. Others are paying a daily rate for each day the employee is in quarantine at home.
Other solutions when facing employee quarantine
Other solutions could be applying a "work from home" rate for those employees that can work remotely and aren't able to earn the variable field pay they would normally have been entitled to. Another possibility for rotators is to earn vacation time for the days that they need to be in quarantine in the home country during their off-time, according to the rotation schedule.
Only a minority of companies would consider paying additional premiums/ allowances whilst employees are in their home country during quarantine, and would only do this on an exception basis.
Whatever the solution is, it looks like companies are talking about this and some do want to accommodate the employee, offering a solution that best aligns with their current mobility practices.
Sound familiar?
Does this sound familiar to you? Please do not hesitate to reach out to AIRINC to discuss the best approach for you and your assignees:
---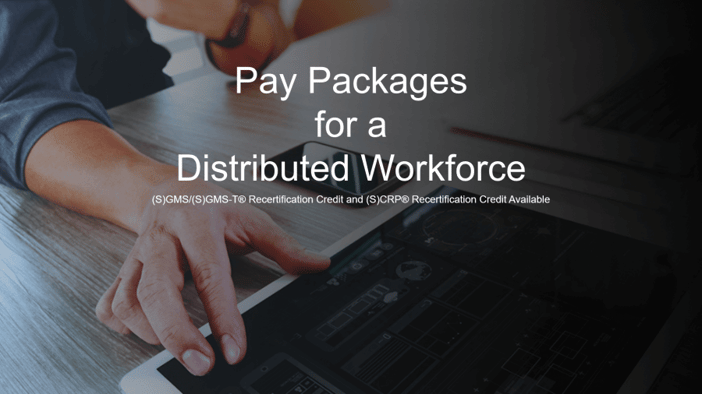 ---
About AIRINC
Listen | Partner | Deliver. For over 60 years, AIRINC has helped clients with the right data, cutting-edge technology, and thought-leading advice needed to effectively deploy talent worldwide. Our industry expertise, solutions, and service enable us to effectively partner with clients to navigate the complexity of today's global mobility programs. As the market continues to evolve, AIRINC seeks innovative ways to help clients address new workforce globalization challenges, including mobility program assessment metrics and cross-border talent mobility strategy. Our approach is designed with your success in mind. With an understanding of your goals and objectives, we ensure you achieve them. Headquartered in Cambridge, MA, USA, AIRINC has full-service offices in Brussels, London, and Hong Kong. Learn more by clicking here.
---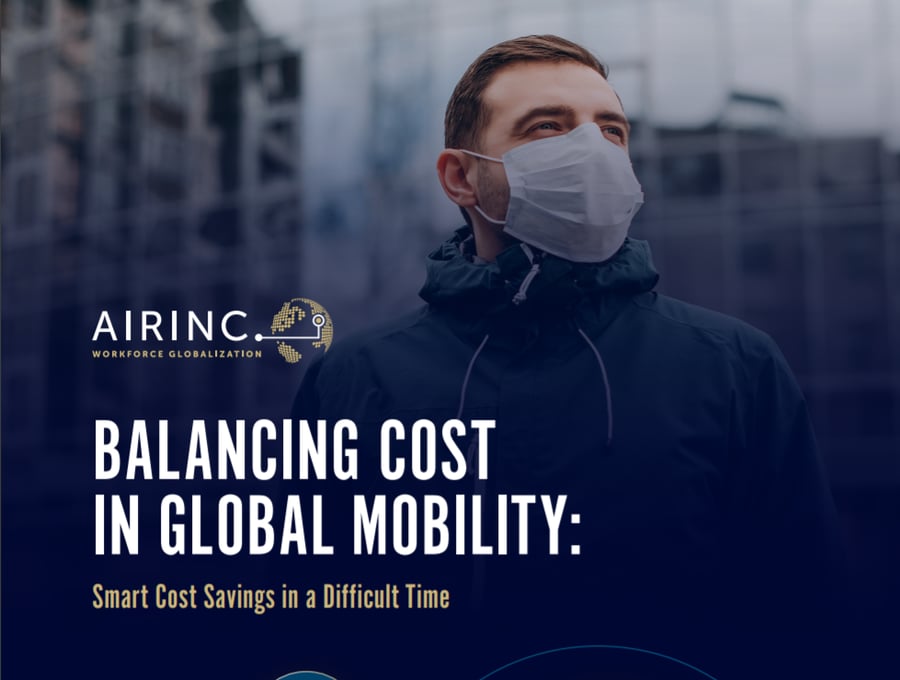 ---