Sunny November day in Beijing, China. Photo taken from pedestrian overpass by AIRINC Director of Research, Anne Benjamin.
Impact of COVID-19 on Beijing and Guangzhou
The impact of COVID-19 on the Beijing and Guangzhou rental markets is somewhat similar. When new international assignees were restricted from entering the cities, the demand for expatriate-quality housing dropped and rents became more negotiable, like many other large business hubs across Asia. While some private landlords were willing to offer a discount on the monthly rent, others had different approaches to the pandemic.
In Beijing, due to visitor restrictions on different neighborhoods, it was almost impossible for landlords to show properties. Some landlords believed that renting out properties during the lockdown was risky and opted against it. In Guangzhou, some landlords planned to raise rents to align with the city's annual inflation rate. After consideration, most landlords did not inflate rents due to the pandemic and, to them, this was the same as offering discounts to tenants.
Real estate sources in Guangzhou had a unique insight about the market in lockdown. Since people could not leave their homes, they were spending more time shopping online and watching live-stream product promotions. Social media influencers gained more popularity and many of them expanded operations by renting smaller apartments to use as live-streaming studios, decreasing the supply of 1- and 2-bedroom apartments.
Real estate sources in both cities pointed out that COVID-19 recovery has come quickly, and they expect rents will increase as restrictions ease. Landlords may be less likely to offer discounts since, at the time of my interviews, several hundred senior executives had already returned to China.
What's coming next for the COVID-19 recovery?
AIRINC continues to monitor global changes and the impact on expatriates. As the next quarter starts, we'll report back on what we find. In the meantime, please reach out with any questions you may have about how global conditions are impacting your business and assignees.
---
On-site Insight:
This post is part of AIRINC's On-site Insight series. On-site Insight provides readers with an exclusive "behind-the-surveys" perspective of new and existing expatriate locations based on commentary and photos from our global research team. Included is information on general living conditions as well as changing costs for both Goods & Services and Housing & Utilities, along with much, much more.
---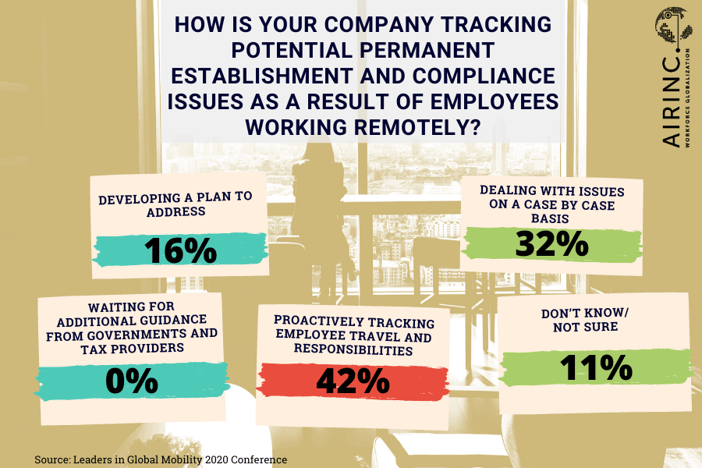 ---
About AIRINC
Listen | Partner | Deliver. For over 60 years, AIRINC has helped clients with the right data, cutting-edge technology, and thought-leading advice needed to effectively deploy talent worldwide. Our industry expertise, solutions, and service enable us to effectively partner with clients to navigate the complexity of today's global mobility programs. As the market continues to evolve, AIRINC seeks innovative ways to help clients address new workforce globalization challenges, including mobility program assessment metrics and cross-border talent mobility strategy. Our approach is designed with your success in mind. With an understanding of your goals and objectives, we ensure you achieve them. Headquartered in Cambridge, MA, USA, AIRINC has full-service offices in Brussels, London, and Hong Kong. Learn more by clicking here.
---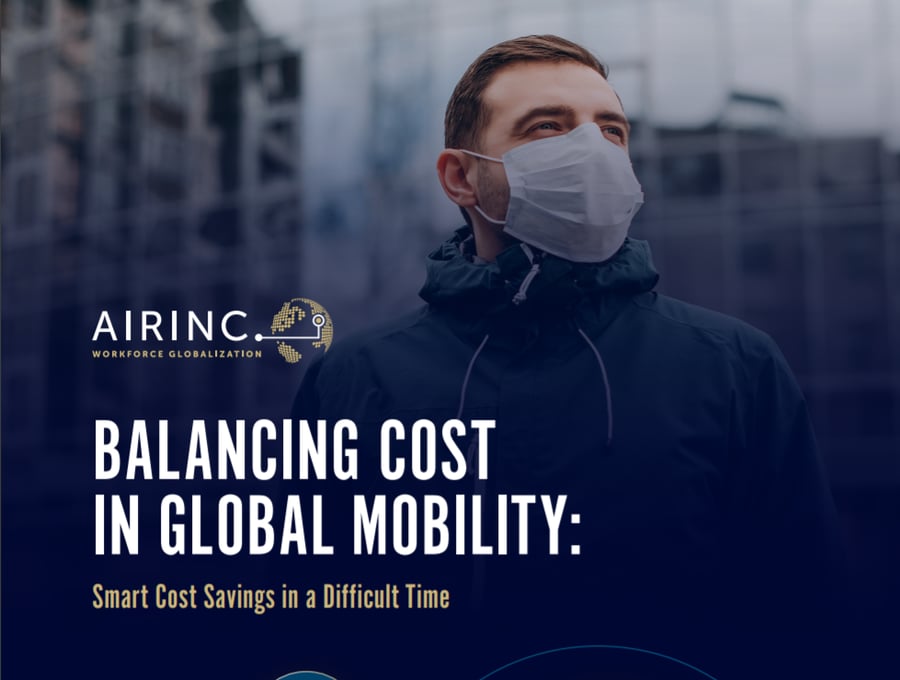 ---