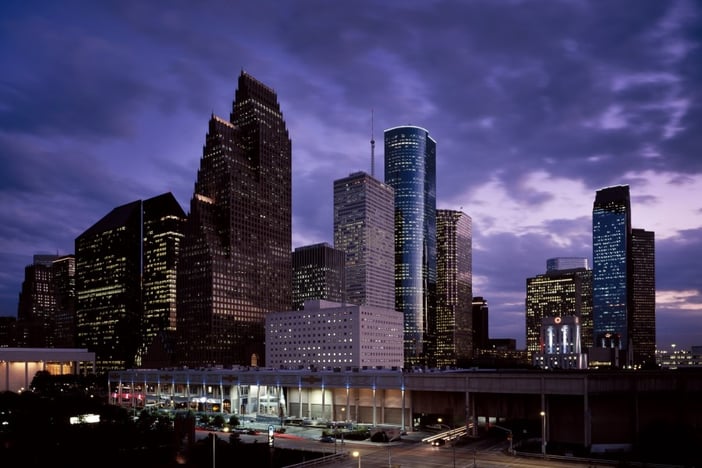 AIRINC Exhibiting at the SHRM Global HR Conference in Houston
AIRINC will be exhibiting at SHRM Global HR Conference in Houston this Wednesday.
If you are in attendance, please swing by our booth to say hello to Rob Zeitz, who is looking forward to discussing all the latest trends in Global Mobility! Rob will be hosting a roundtable discussion covering results from our 2019 Mobility Outlook Survey and the importance of:
1. Good Decision Making
2. Ensuring Effective Governance
3. Communicating Creatively
Looking forward to seeing you all at this great event!
---


Mobility Policy:
'It's Not Enough Money!': 3 solutions for low-wage to high-cost assignees
---
About the Event:
The Texas SHRM Global HR Conference is sponsored by Texas SHRM and has been around since 2001. Every year, we provide a specialized educational and networking opportunity for those who either work in or support Global Human Resources. Global HR requires dedicated professionals who are interested in not only knowing what should be done but anticipates the unexpected and creates solutions that are not part of the usual.
This conference focuses on all things Global. Whether you work for a small international company or a large transnational, Global HR requires knowledge outside the realm of domestic human resources. This conference is dedicated to having real experts teach educational sessions that are both current and relevant. It also showcases service providers dedicated to the global HR community. Find out more by clicking here!
If you have not yet registered but would like to join this great event, click below now:
---

Our 2019 Mobility Outlook Survey confirms that 58% of firms are seeking ways to improve employee communications regarding the potential financial impacts of assignments/transfers.
Download the 2019 AIRINC Mobility Outlook Survey!
---