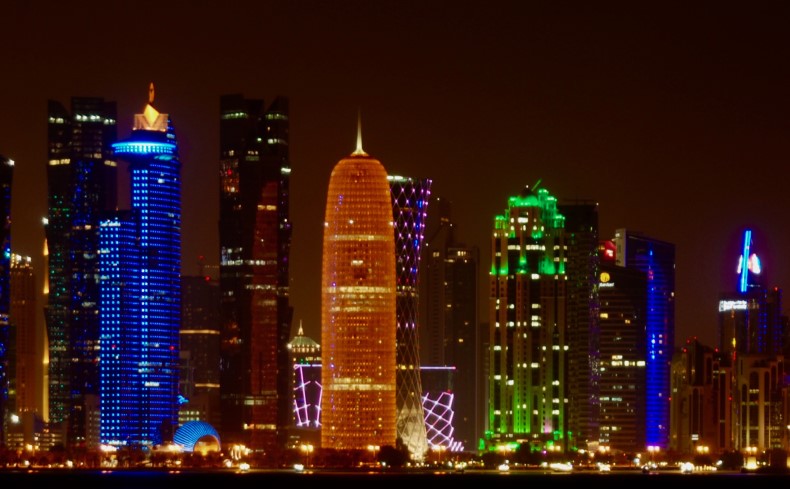 Doha, Qatar as seen during a recent AIRINC cost of living survey.
A declining rental market
With housing supply exceeding demand and the number of incoming expatriates dropping, Doha's rental market declined over the past year. New construction of housing units continues across Doha, especially in Lusail City, where expats with reduced budgets can find better properties at lower costs.
Trying to stay competitive with concessions
Some landlords remain competitive by offering concessions such as two months' free rent or the inclusion of utilities in the rental price. Before the diplomatic blockade, many Doha-based expatriates traveled to cities in other Gulf Cooperation Council (GCC) nations for business meetings. Sources said that many meetings are now conducted virtually, since travel between Doha and the GCC countries can cost five times as much as it once did.
---
You may also enjoy:
Housing for International Assignees: Keeping it Simple!
---
AIRINC's Data Points: Your Global Mobility News
Want to learn more? The above excerpt is taken from Data Points, AIRINC's quarterly newsletter. Data Points brings you the latest updates from our Housing, Goods & Services, and Tax departments based on our expert international surveys, which are conducted by our global data collection team on-location.
This quarter's cost-of-living surveys were conducted primarily in North America, Central and South America, the Middle East, Africa, and maritime Southeast Asia-Pacific. Click below to see more results from our recent surveys:
---

Our 2019 Mobility Outlook Survey confirms that 58% of firms are seeking ways to improve employee communications regarding the potential financial impacts of assignments/transfers.
Download the 2019 AIRINC Mobility Outlook Survey!
---