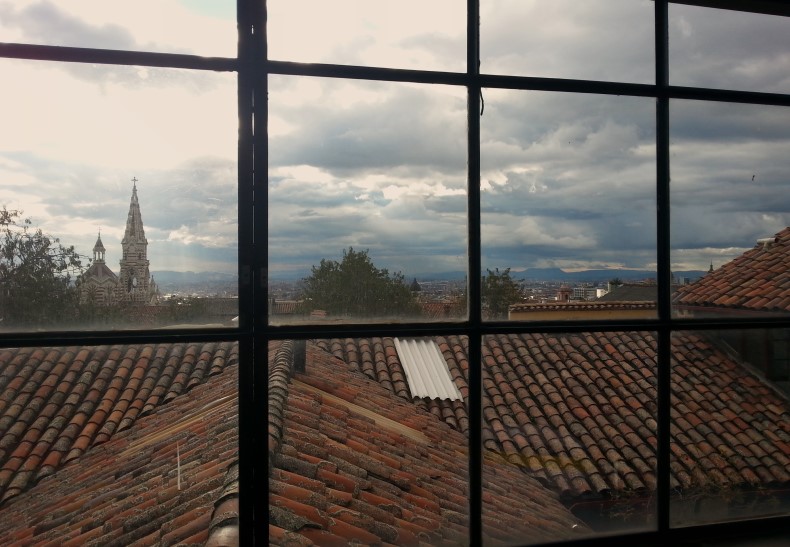 Bogota, Colombia as seen during a recent AIRINC cost of living survey.
Political Change and New Regulations
The rental market is up in Bogota. The newly elected president's tax cuts on corporations have led to more investment and more assignee arrivals, increasing demand for an already limited housing supply. In addition, sources said, rising property values have directly increased rental prices because of a Colombian law stating that rent must be no more than 1% of the total home price. Thus as home prices increase, rents may increase as well.
---
You may also enjoy:
Housing for International Assignees: Keeping it Simple!
---
AIRINC's Data Points: Your Global Mobility News
Want to learn more? The above excerpt is taken from Data Points, AIRINC's quarterly newsletter. Data Points brings you the latest updates from our Housing, Goods & Services, and Tax departments based on our expert international surveys, which are conducted by our global data collection team on-location.
This quarter's cost-of-living surveys were conducted primarily in North America, Central and South America, the Middle East, Africa, and maritime Southeast Asia-Pacific. Click below to see more results from our recent surveys:
---

Our 2019 Mobility Outlook Survey confirms that 58% of firms are seeking ways to improve employee communications regarding the potential financial impacts of assignments/transfers.
Download the 2019 AIRINC Mobility Outlook Survey!
---