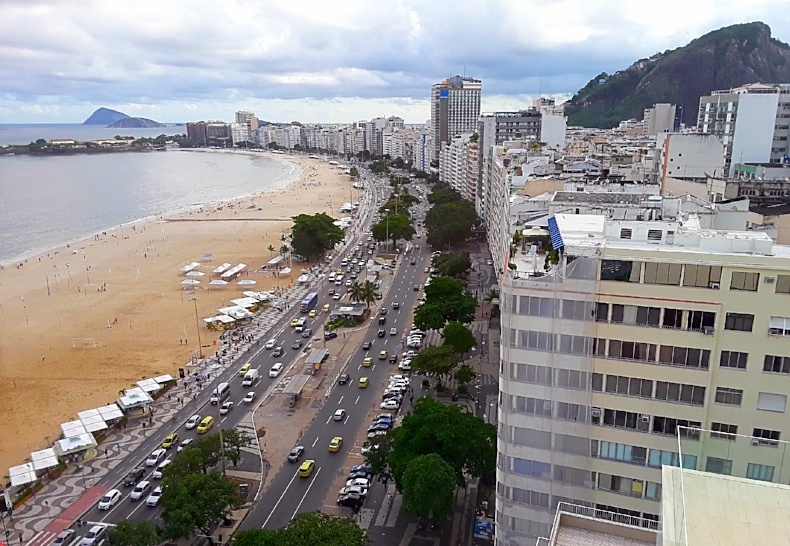 Brazilian Housing
Demand has not kept up with the surge of new construction in Brazil. This gap has led to higher vacancy rates and lower or more negotiable rents. Landlords with vacant units are still responsible for expensive maintenance fees and IPTU taxes, and some may be willing to lower the rent to secure a tenant.
Fewer expatriates are being assigned to Rio de Janeiro. The Olympic construction boom created many vacant executive-quality units in Barra da Tijuca, but with several companies moving from Barra da Tijuca to downtown areas, new incoming assignees are likely to prefer downtown to Barra, triggering more vacancies and even lower rents. Demand has increased in Sao Paulo, but supply still exceeds demand.
---
How can you stay up-to-date on changes in Global Mobility?
---
AIRINC's Data Points: Your Global Mobility News
Want to learn more? The above excerpt is taken from Data Points, AIRINC's quarterly newsletter. Data Points brings you the latest updates from our Housing, Goods & Services, and Tax departments based on our expert international surveys, which are conducted by our global data collection team on-location.
This quarter's cost-of-living surveys were conducted primarily in North America, Central and South America, the Middle East, Africa, and maritime Southeast Asia-Pacific.