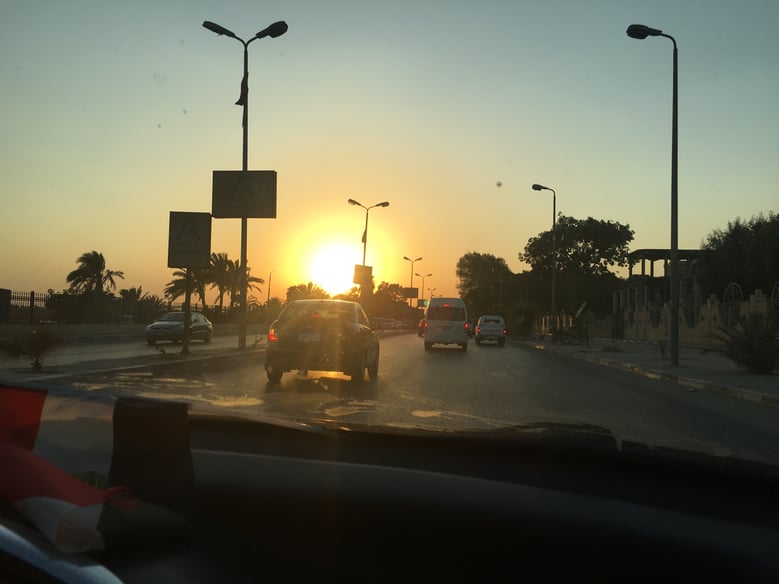 Currency Devaluation and Inflation in Cairo, Egypt
Despite the waves of unrest that have plagued Cairo over the past several years, the city is still teeming with expatriates and continues to be a much anticipated survey. Due to economic volatility, AIRINC has been onsite frequently since August 2016. The most recent survey was completed in May 2017 and returned a robust number of samples, indicating very good availability of expatriate-appropriate goods and services. Western brands can be found easily, from Ikea furniture to Applebee's restaurants and Levi's jeans. Following the devaluation that occurred in November 2016, surveys in both February 2017 and May 2017 have returned high levels of inflation. The May survey revealed multiple categories with higher inflation levels for the short three-month period. The Egyptian pound has remained relatively stable over the past few months at roughly eighteen pounds to the USD, down from roughly nine pounds at the time of the devaluation. AIRINC will continue to monitor the situation in Cairo and will be surveying onsite in August.
Want to learn more? The above excerpt is taken from Data Points, AIRINC's quarterly newsletter. More mobility data highlights are now available on our website at www.mobilitydatapoints.com.
Data Points brings you the latest updates from our Housing, Goods & Services, and Tax departments based on our expert international surveys, which are conducted by our global data collection team on-location.
This quarter's cost-of-living surveys were conducted primarily in Europe, Asia, and mainland Southeast Asia.