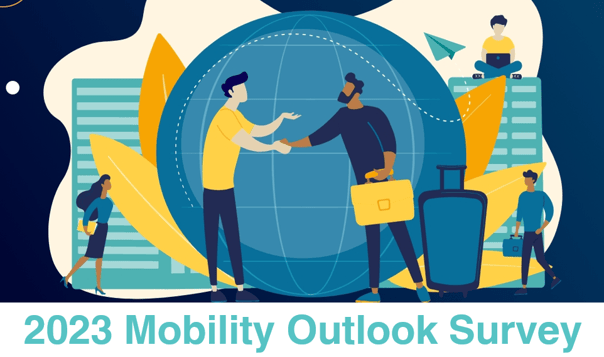 With expanding responsibilities and multiple touch-points within organizations, Global Mobility is more agile and creative than ever before.
AIRINC's 2023 Mobility Outlook Survey digs into the important issues impacting your mobility program today and explores the initiatives that companies will concentrate on in the year ahead.
Take part in this brief survey to explore:
Global Mobility's increased responsibilities and the resources to support it

The continued need for employee and business flexibility

Policy trends and managing policy choices




Your answers will be aggregated and completely anonymous, and you will receive early access to the results. The survey will be open through December, and the results will be published in early 2023.
Read more from our blog AIRSHARE: