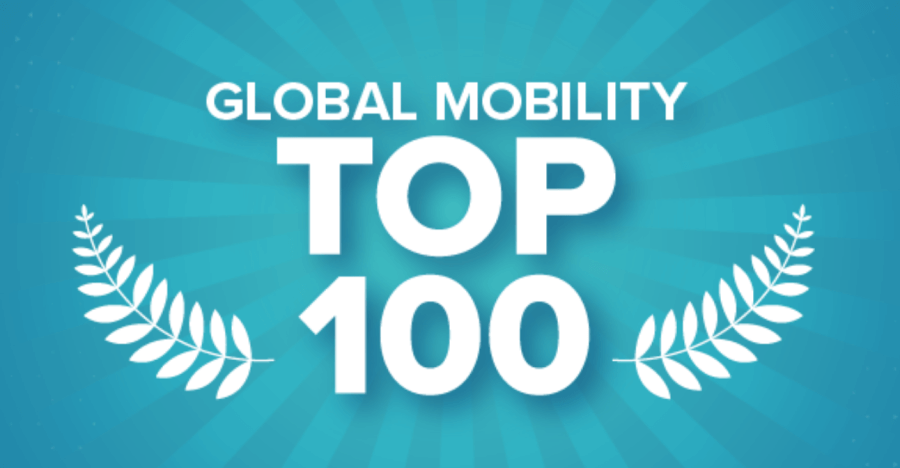 Nominate the service provider professionals who you admire
We are proud to be a founding partner of Benivo's Global Mobility Top 100. The Top 100 Service Providers list is now open for nominations.
How it Works
Nominate 10 professionals you most admire and respect in our wonderful industry. Your nominations are confidential. You can nominate individuals from any practice including Relocation, Tax, Immigration, Corporate Housing, DSP, Household Goods, and Technology, and of course, you can nominate your favorite Mobility Data Provider!
The Rules
You can't nominate yourself, or anyone from your organization!
---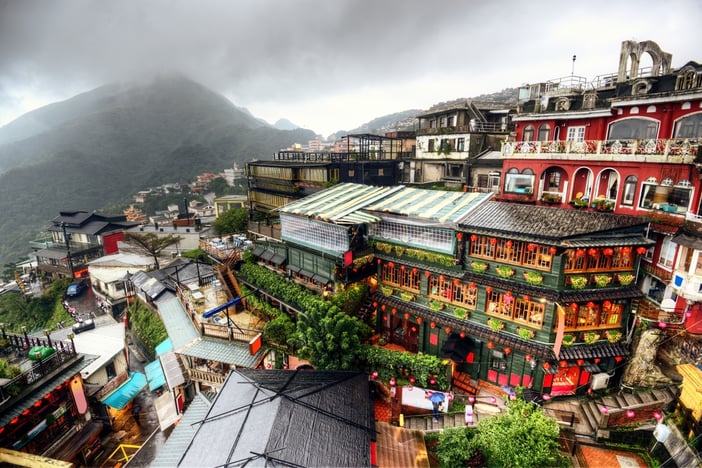 ---
About AIRINC
Listen | Partner | Deliver. For over 60 years, AIRINC has helped clients with the right data, cutting-edge technology, and thought-leading advice needed to effectively deploy talent worldwide. Our industry expertise, solutions, and service enable us to effectively partner with clients to navigate the complexity of today's global mobility programs. As the market continues to evolve, AIRINC seeks innovative ways to help clients address new workforce globalization challenges, including mobility program assessment metrics and cross-border talent mobility strategy. Our approach is designed with your success in mind. With an understanding of your goals and objectives, we ensure you achieve them. Headquartered in Cambridge, MA, USA, AIRINC has full-service offices in Brussels, London, and Hong Kong. Learn more by clicking here.
---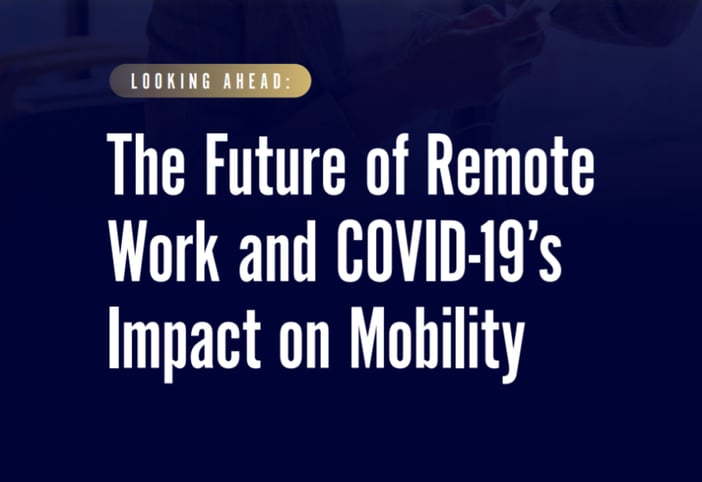 ---