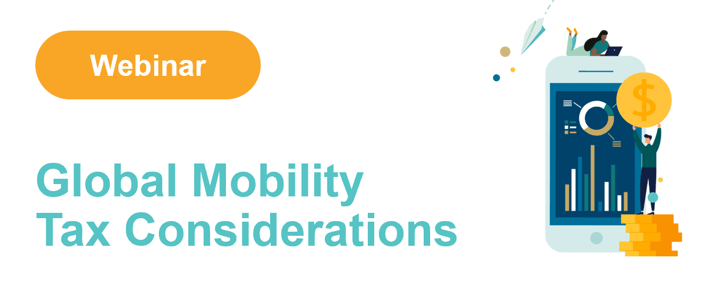 Join our webinar:
December 16, 2021 at 1:00 - 2:00 p.m. EST
Note: This webinar will be recorded. Please register to receive access to the recording.
Join us as our tax expert Pat Jurgens teams up with special guest Clarissa Cole, Managing Director at Andersen, to discuss global mobility tax considerations for year end 2021 and 2022.

Specifically, they will discuss:
Tax reporting considerations for 2021
Unique issues for remote workers
Planning for 2022
Year-end corrections and reversals – commonly missed issues
Tax policy considerations
This webinar will be recorded - if the time/date doesn't work, please register to access the recording.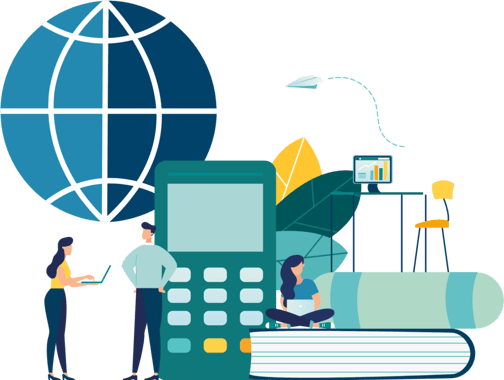 More blog posts for you:
We all know petrol/gas prices are rising after a drastic fall, but how high can they go?