Data Points: A selection of AIRINC cost-of-living survey results
The results are in! Data Points, AIRINC's quarterly newsletter, is now available on our website at https://www.air-inc.com/data-points/
Data Points brings you the latest updates from our Housing, Goods & Services, and Tax departments. These highlights are based on our expert international surveys, which are conducted on location by our global data collection team. This quarter's cost of living surveys were conducted primarily in Europe, Asia, and mainland Southeast Asia.
Expatriate Trends & Survey Data Highlights:
Rents rising in Berlin, Madrid, and Busan
Rents dropping in Hong Kong and Chennai
Pork prices in China are making headlines as swine disease sweeps through the country
An increase in the general consumption tax rate in Japan
...and more!
---
---
About AIRINC
For over 60 years, AIRINC has helped clients with the right data, cutting-edge technology, and thought-leading advice needed to effectively deploy talent worldwide. Our industry expertise, solutions, and service enable us to effectively partner with clients to navigate the complexity of today's global mobility programs. Our approach is designed with your success in mind. With an understanding of your goals and objectives, we ensure you achieve them. Learn more by clicking here.
---


Trending now:
The Top 5 Global Mobility Policy Posts of 2019!
---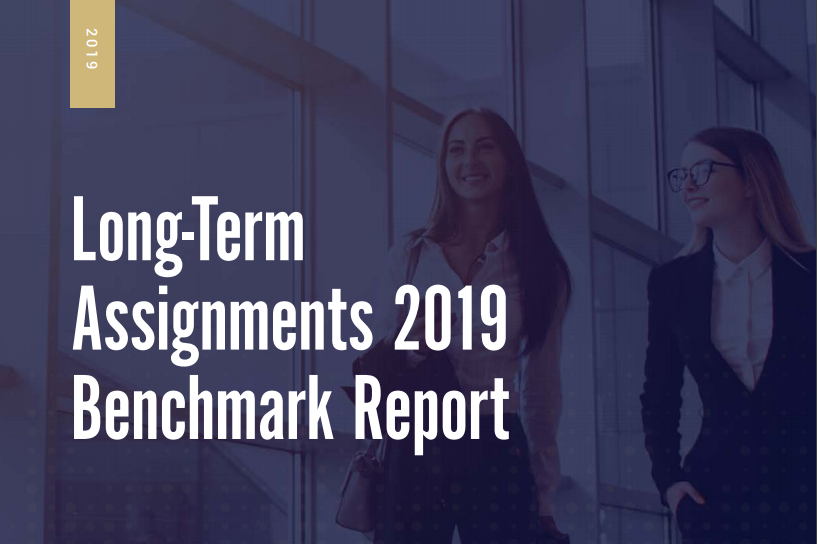 The 2019 LTA Benchmark Report provides a comprehensive overview of policies and practices for temporary long-term international assignments.
---
"Hands down the most detailed and useful benchmark report I have seen from any vendor to date."
- Senior Executive Reward Manager, FMCG firm, U.K.
Download your copy now by clicking here.
---