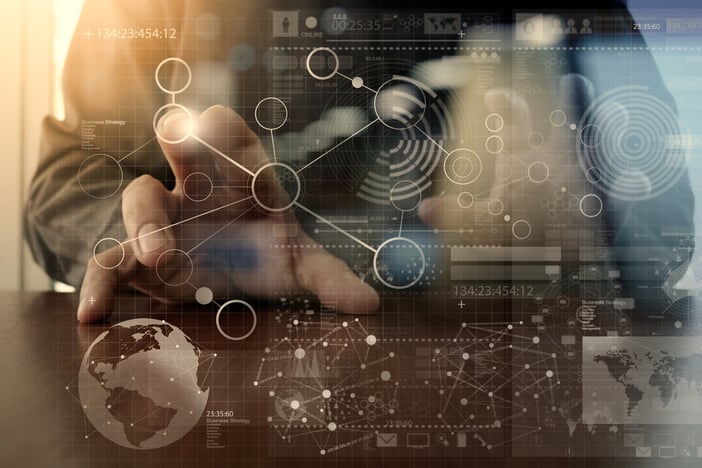 Connectivity and efficiency in 2020
I've been thinking a lot about connectivity lately as the world adapts to online meetings, doctor appointments, family gatherings, and every other life event. But my thoughts, being the tech nerd that I am, have been focused on systems connectivity; specifically, why isn't it yet common practice for all systems to speak to each other to transfer data? Why are human beings forced to do menial tasks like uploading data files? This is not only an easy thing to automate, but also reduces human error (yes, we are not perfect).
Trying to get systems to talk to each other can feel like traveling globally with electronics; wouldn't it be nice if there was a one-size-fits-all approach? However, API (Application Programming Interface) or "web service" connections for global mobility are getting easier to find. Some are available as open services that anyone can implement on their own, others require contracts to be signed and services subscribed to, and still others require implementation projects to configure them correctly for client use.
Do more with less: The value of data feed API connections
AIRINC has long understood the importance of integration of data and systems and has been a leader in this space for years. Our first global mobility (GM) data calculation API offering was in 2012 for our cost estimation product, ACE, which is now embedded in multiple technology platforms. These calculator API connections enable GM technology products to perform fast and complex tax calculations, as well as provide access to reliable cost of living and relocation data, for individual assignments in real-time.
More recently, my focus has been on data feed API connections. When data does not need to be updated in real-time, or when the calculations should be managed within the partner technology platform to provide the best experience for the end user of our data (whether that be our clients or our partners' clients), pushing data updates via an API data feed is our preferred approach.
As Global Mobility functions are pressured to do more with less, removing unnecessary manual steps is important for increasing efficiency. In 2020, manual data loading should be an exception rather than the norm, and AIRINC is working with global mobility tech partners to implement data feed APIs to remove these manual steps.
AIRINC and Equus API data feed integration
Toward that goal, we are pleased to announce our latest API data feed integration with Equus Software. AIRINC can now directly feed cost of living data into AssignmentPro's data tables for automatic use within that platform. Mutual clients of AIRINC and Equus no longer need to manually upload table data. Clients onboarding APRO and/or AIRINC data no longer have to worry about data file formats and upload responsibilities. Everything just got a whole lot simpler and more streamlined!
If you are interested in finding out more, please contact me, Laura Bayne, VP Technology Solutions at AIRINC, by clicking here. You can also reach out by using the button below:
---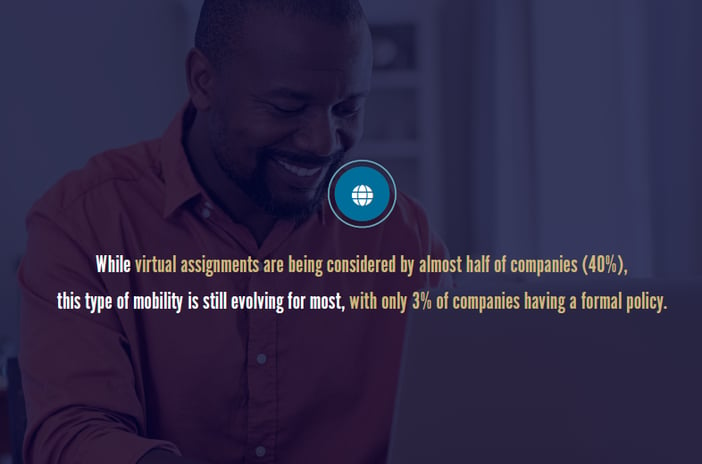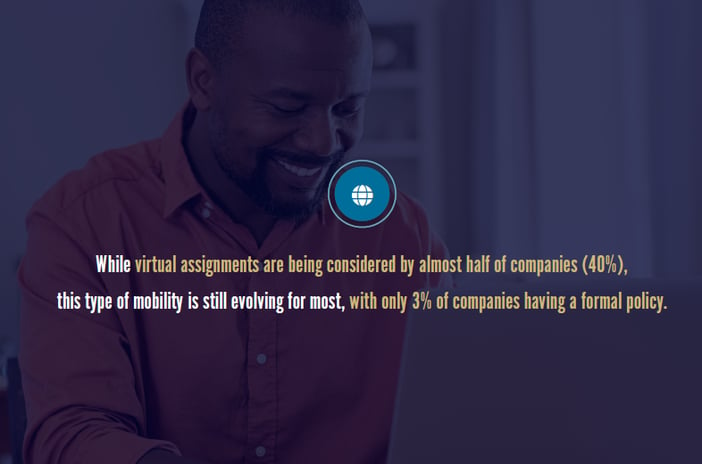 ---
About AIRINC
Listen | Partner | Deliver. For over 60 years, AIRINC has helped clients with the right data, cutting-edge technology, and thought-leading advice needed to effectively deploy talent worldwide. Our industry expertise, solutions, and service enable us to effectively partner with clients to navigate the complexity of today's global mobility programs. As the market continues to evolve, AIRINC seeks innovative ways to help clients address new workforce globalization challenges, including mobility program assessment metrics and cross-border talent mobility strategy. Our approach is designed with your success in mind. With an understanding of your goals and objectives, we ensure you achieve them. Headquartered in Cambridge, MA, USA, AIRINC has full-service offices in Brussels, London, and Hong Kong. Learn more by clicking here.
---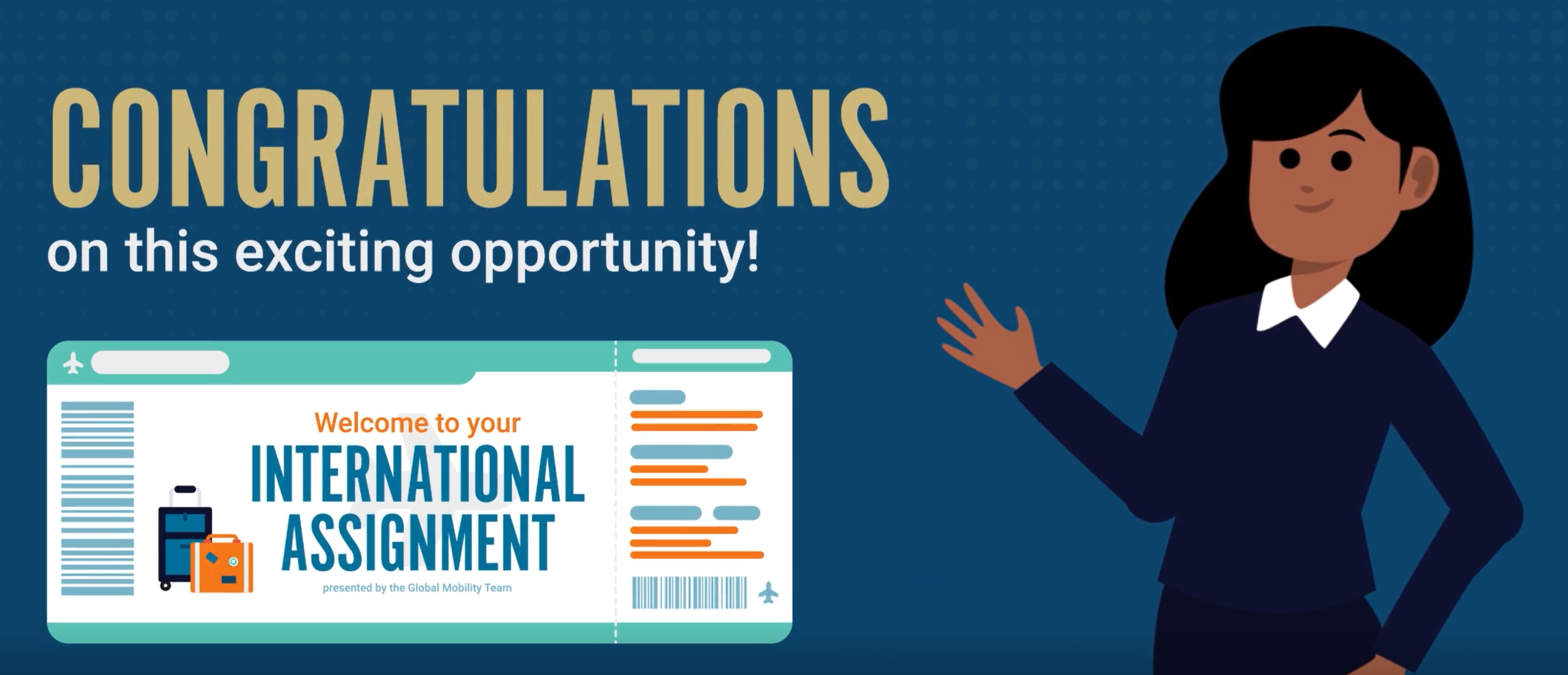 Click the image above to see a sample of what AIRINC can do for you.
---