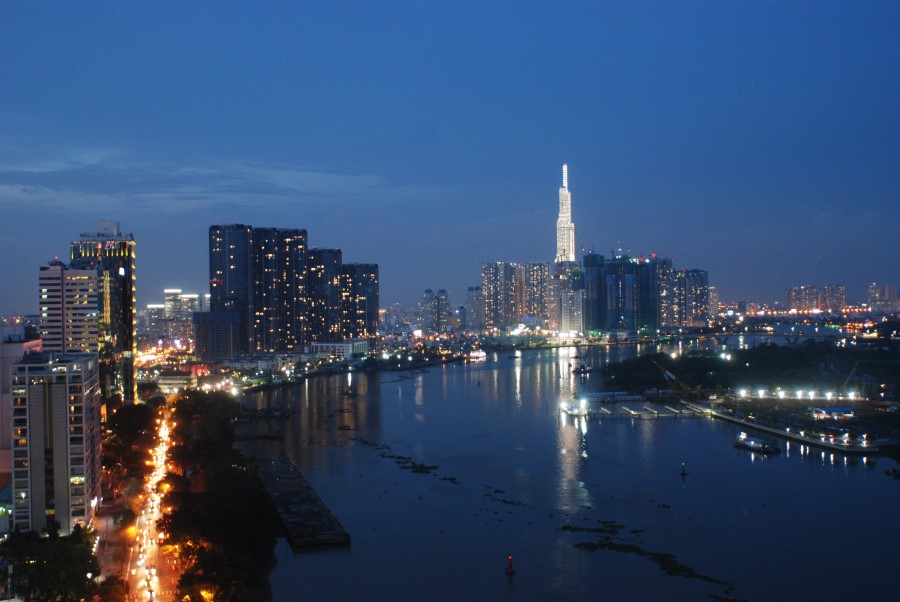 View of downtown Ho Chi Minh City, Vietnam at night. Photo taken by AIRINC Surveyor Samuel Pearl Schwartz.
Price changes and shortages of goods and services items
With the COVID-19 pandemic and the interconnected fall in global oil demand in the first half of 2020, many locations throughout the world are experiencing price changes and shortages of goods and services items. While shortages of some goods have been temporary, others have persisted, and new shortages have emerged, even in locations that do not regularly experience supply disruptions.
Reasons for the shortages and increased tolerance for price increases include exceptional demand for certain items such as disinfectants, medical products, and non-perishable staple foods, and disruptions to supply chains resulting from operational and export restrictions. Price reductions have largely been due to lowered demand, although many goods across AIRINC surveys have maintained steady pricing as economies have been put on pause.
Cost of Living Survey Findings [Q2 2020]
AIRINC's Q2 2020 survey findings show that the impact on the cost of living has varied by location and by type of consumer expenditure. Most locations have a mix of increasing and decreasing pricing, some seeing slight overall depreciation and others having a more balanced steady inflation. However, some locations saw high overall inflation due to economic instability and depreciating currency.
Across nearly all AIRINC surveys, transportation was the most likely category to see deflation this quarter. With shutdown orders, curfews, less commuting, and reduced economic activity, demand for motor gasoline/petrol is at an all-time low. The global oil market experienced supply shocks this year as projected output exceeded storage capacity, causing oil futures to trade negative and OPEC to mandate output cuts. These shocks to the market resulted in historic fuel price reductions, contributing to deflation of transportation costs in most economies.
Supermarket food prices saw a lot of inflation variance by country. Though food inflation remained fairly low in most developed economies, inflation was higher than usual in many locations. Changes to supply and demand of food goods have played a role, and the varying severity of price increases is largely due to differences in reliance on food imports. Countries where food insecurity places high reliance on staple food imports and countries where economic instability has eroded the purchasing power of local currency saw the largest impacts and highest food inflation. AIRINC continues to collect data and will closely monitor any impacts to prices.
This post jointly authored by AIRINC's Morgan Grenier and Alex Davis.
---
Data Points: A selection of AIRINC cost-of-living survey results
The above post is taken from Data Points, AIRINC's quarterly newsletter, which is now available on our website at https://www.air-inc.com/data-points/
Data Points brings you the latest updates from our Housing, Goods & Services, and Tax departments. These highlights are based on our expert international surveys, which are conducted on location by our global data collection team. This quarter's cost of living surveys were conducted primarily in Europe, Asia, and mainland Southeast Asia.
Expatriate Trends & Survey Data Highlights [Q2 2020]:
---
---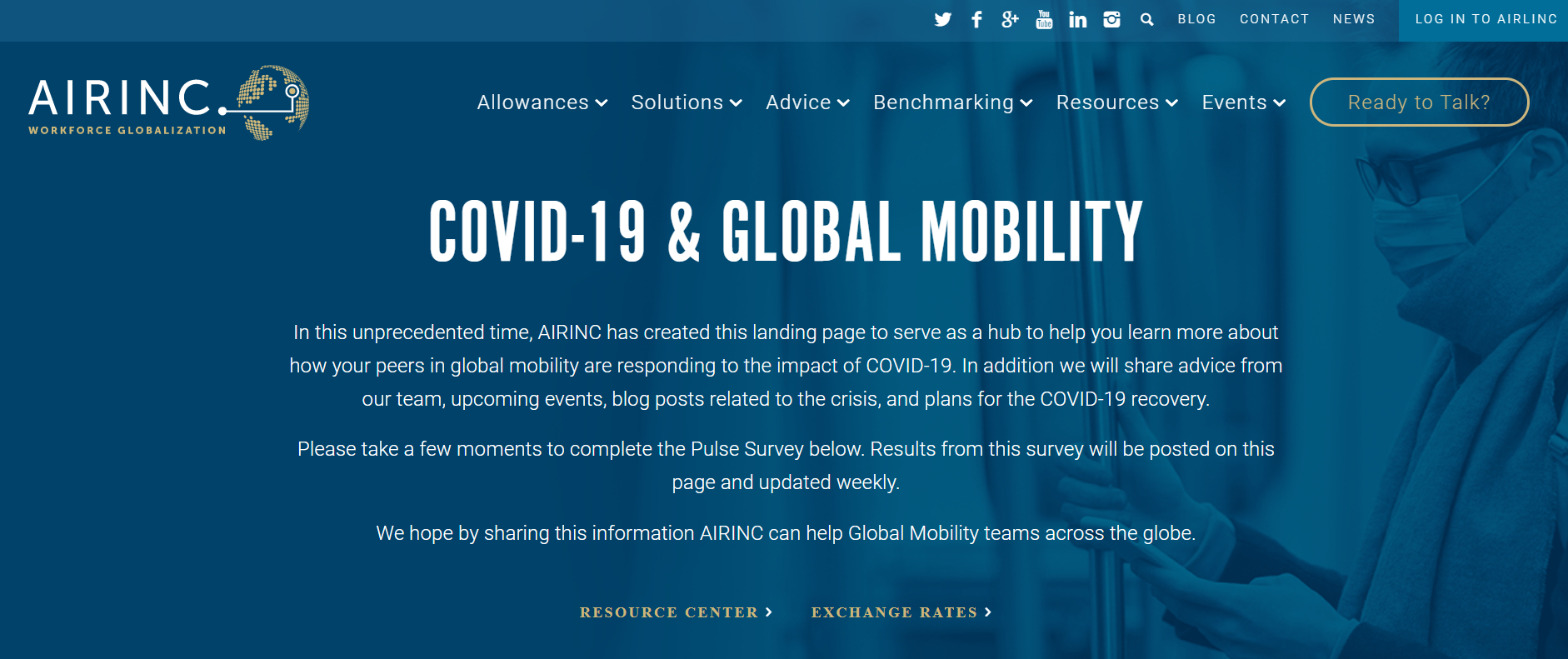 Visit AIRINC's COVID-19 Global Mobility landing page to read the best Mobility-related sources aggregated into one place.
---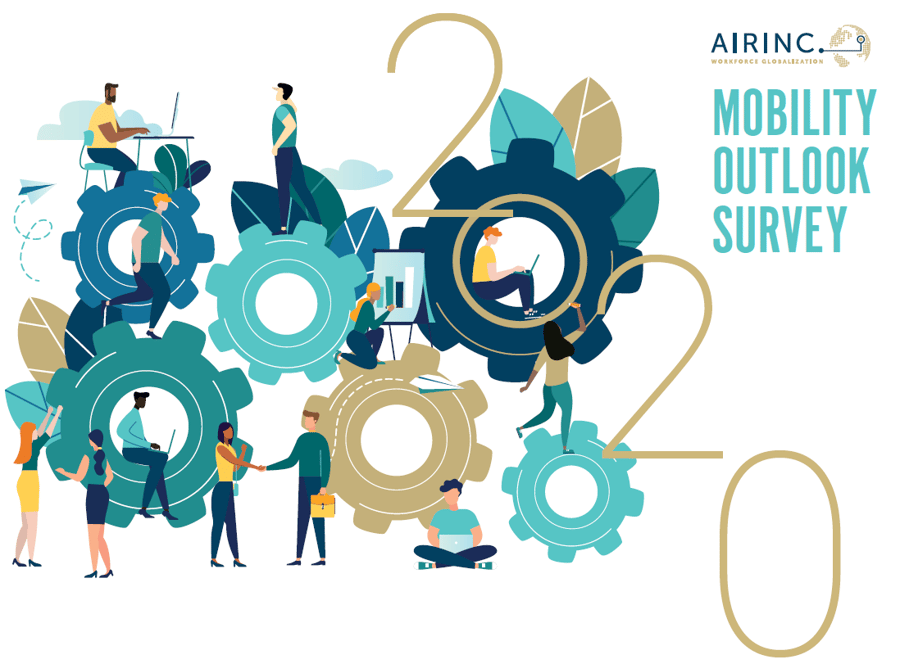 ---
About AIRINC
Listen | Partner | Deliver. For over 60 years, AIRINC has helped clients with the right data, cutting-edge technology, and thought-leading advice needed to effectively deploy talent worldwide. Our industry expertise, solutions, and service enable us to effectively partner with clients to navigate the complexity of today's global mobility programs. As the market continues to evolve, AIRINC seeks innovative ways to help clients address new workforce globalization challenges, including mobility program assessment metrics and cross-border talent mobility strategy. Our approach is designed with your success in mind. With an understanding of your goals and objectives, we ensure you achieve them. Headquartered in Cambridge, MA, USA, AIRINC has full-service offices in Brussels, London, and Hong Kong. Learn more by clicking here.
---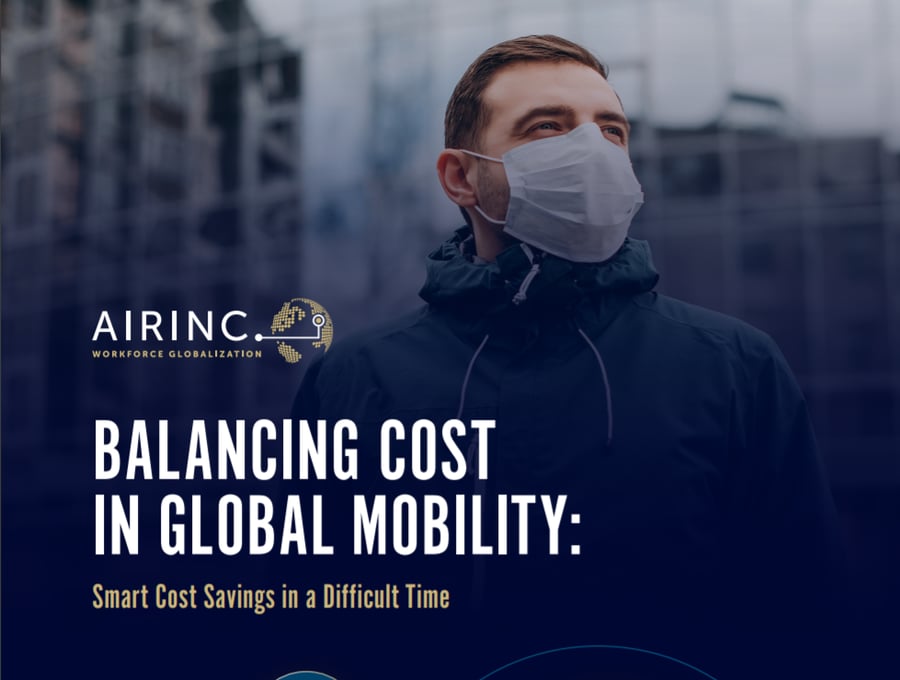 ---