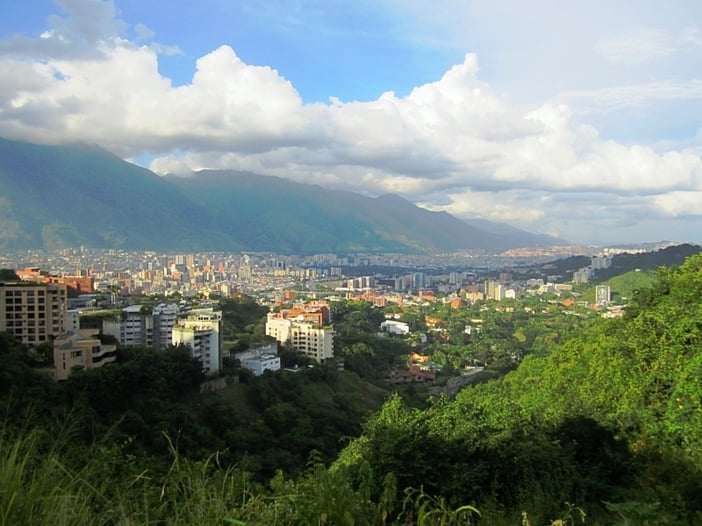 Photo of Caracas, Venezuela taken during an AIRINC cost of living survey.
A new pricing system for gasoline in Venezuela
June 1 marked a day of changing times in Venezuela. The price of gasoline in the country has been among the lowest in the world for decades, and in recent years, currency depreciation has made the resource practically free.
This changed on Monday, when a new pricing system for gasoline began. For citizens with a Patria ("Fatherland") card, fuel would rise from practically nothing to 5000 VES per liter, for the first 120 liters each month. For those who go over that limit and for those who don't have a Patria card (such as expatriates), the price is pegged to a dollarized price — $0.50 per liter, currently nearly 100,000 VES — and sold at specific gas stations. The fuel being sold under the new pricing system has been shipped from Iran.
The black market for fuel in Venezuela
Before Monday, a liter of petrol was theoretically a tiny fraction of a US cent, although purchases were often done in the form of trades for goods. International sanctions and issues with domestic production have led to severe gas shortages in the country this year.
Scarcity has led to long lines, fuel limits, and a black market for fuel, where costs are much higher, around $3-4 USD (~600,000 to 800,000 VES) per liter. With long lines and liter limits continuing, it is expected that a black market for gasoline will continue.
Changes to coronavirus (COVID-19) restrictions in Venezuela
Another change that began in Venezuela on June 1 is a new system for managing coronavirus restrictions. While businesses that struggle to operate with social distancing will remain closed (such as bars, movie theatres, shopping malls, gyms and schools), some businesses will be allowed to open for the next 5 days, before closing again for 10 days and beginning a cycle of 5 days open, 10 days closed.
The businesses allowed to reopen under the new rules include construction, transportation,mechanics, salons, industrial factories, shops for some clothing items and hardware stores. For areas on Venezuela's borders, the full lockdown will stay in place and the borders will remain closed. Domestic and international flight suspension has been extended June 12, but may face another extension.
How are you planning for the COVID-19 recovery?
As the pandemic continues to unfold, AIRINC is keeping a close eye on trends and continues to share up-to-date information.
Be sure to check out our COVID-19 Recovery Checklist as a guide for your program, and if you have any questions or comments, we're here to discuss anytime.
---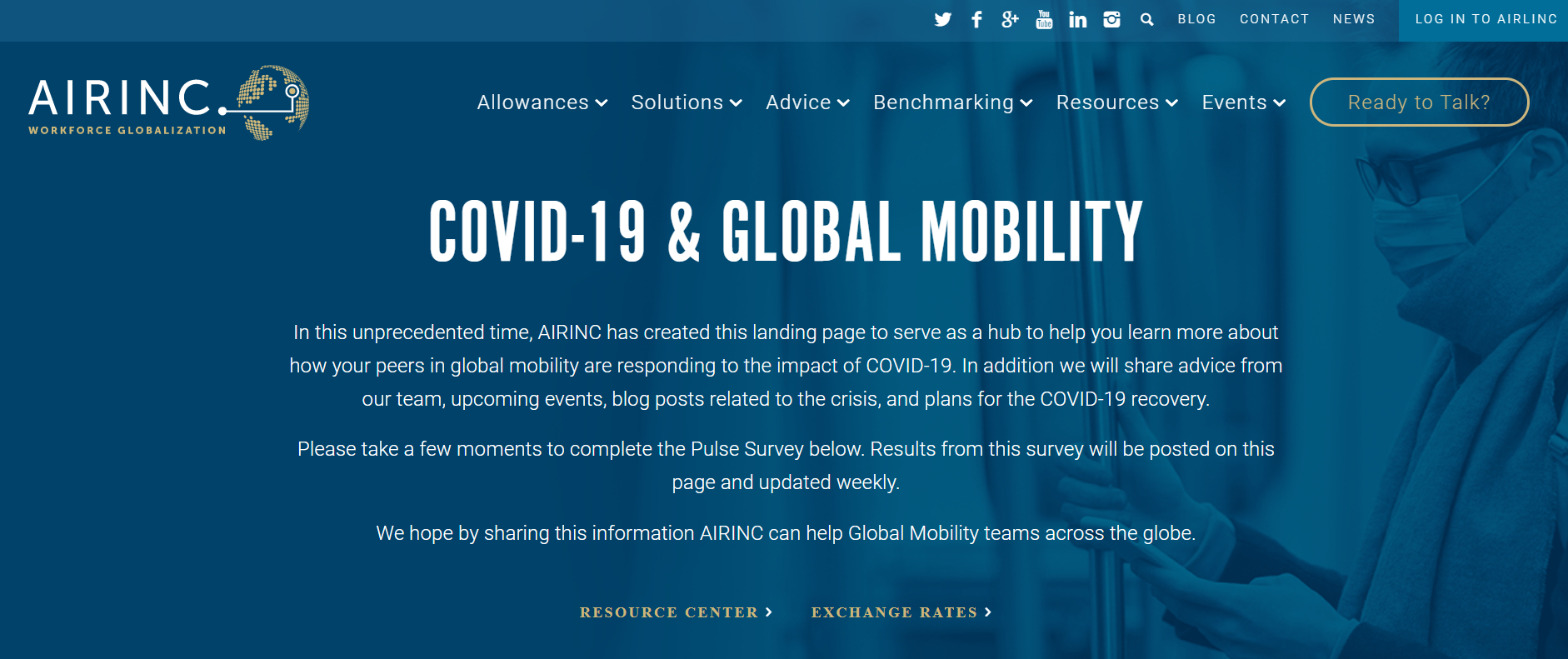 Visit AIRINC's COVID-19 Global Mobility landing page to read the best Mobility-related sources aggregated into one place.
---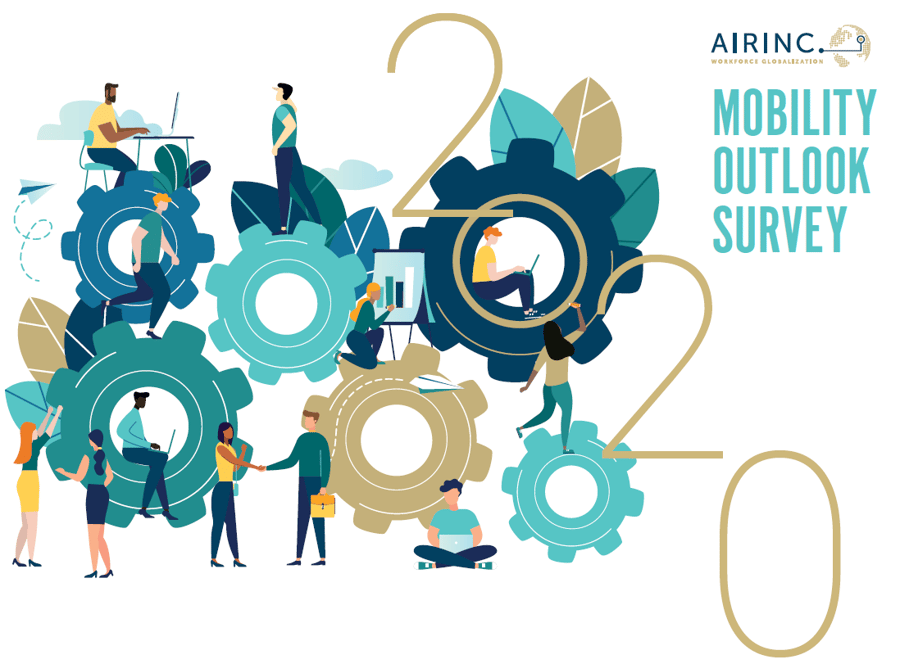 ---
About AIRINC
Listen | Partner | Deliver. For over 60 years, AIRINC has helped clients with the right data, cutting-edge technology, and thought-leading advice needed to effectively deploy talent worldwide. Our industry expertise, solutions, and service enable us to effectively partner with clients to navigate the complexity of today's global mobility programs. As the market continues to evolve, AIRINC seeks innovative ways to help clients address new workforce globalization challenges, including mobility program assessment metrics and cross-border talent mobility strategy. Our approach is designed with your success in mind. With an understanding of your goals and objectives, we ensure you achieve them. Headquartered in Cambridge, MA, USA, AIRINC has full-service offices in Brussels, London, and Hong Kong. Learn more by clicking here.
---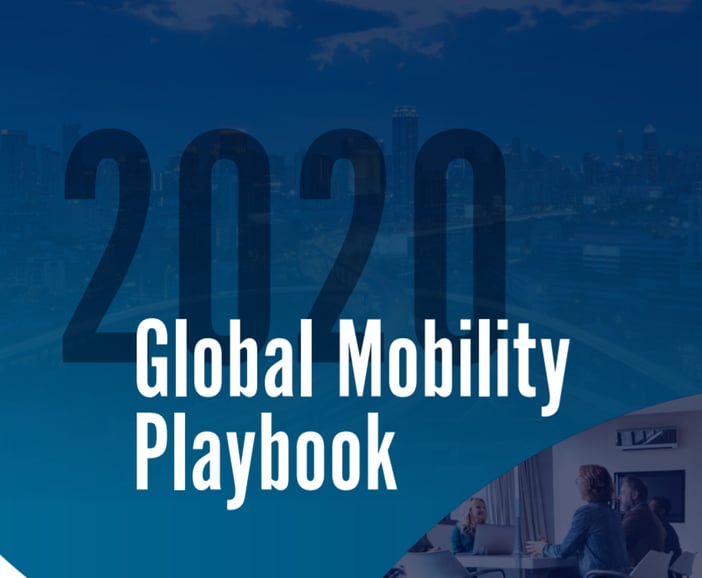 ---