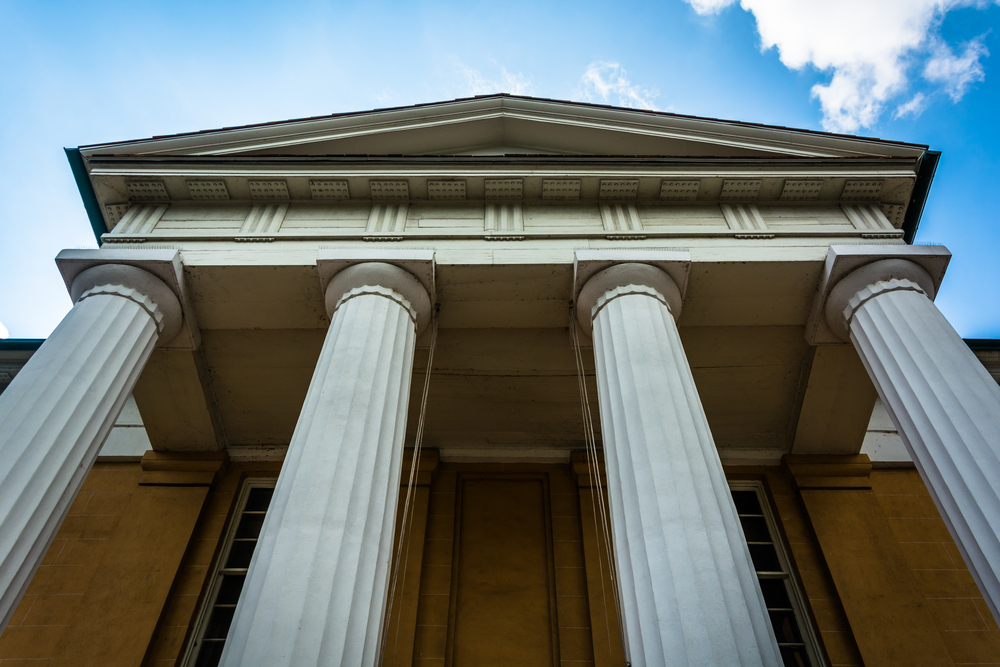 What is the SALT cap?
The Tax Cuts and Jobs Act (TCJA) that went into effect January 1, 2018 included a provision that limited the amount of state and local taxes (SALT) that are deductible for Federal tax purposes to $10,000 per year (previously uncapped). The SALT limit disproportionately impacted middle-to-high income residents of high-tax states that pay more than the new $10,000 limit.

The lawsuits and the resulting verdict
As a result, four states - New York, New Jersey, Connecticut, and Maryland - sued the federal government last year, arguing that the cap is 'an unconstitutional assault'.
On Monday, Federal District Court Judge J. Paul Oetken dismissed the case, noting in his decision, "The court recognizes that the SALT cap is in many ways a novelty, but the states have failed to persuade the court that this novelty alone establishes that the SALT cap exceeds Congress's broad tax power."
---

Related:
U.S. Residual Tax and the Impact on Global Mobility Programs [Download]
---
How did the SALT deductions become part of the TCJA?
The cap on SALT deductions is one of the few provisions that offsets the cost of trillions of dollars in tax cuts resulting from the TCJA. AIRINC's analysis found that the majority of taxpayers, even in high-tax states, received an overall Federal tax cut due to the increased standard deduction and changes to the tax rate schedule. The Tax Policy Center estimates only 6.3% of taxpayers have a higher liability compared to regulations prior to the TCJA.
---

You may also enjoy:
Where can you make the most money and keep it? [Infographic]
---
What's next and how will this impact Global Mobility programs?
With the ruling, Democrats in Congress will continue to work on legislation to remove or increase the cap before it is set to expire in 2025, but it is unlikely to pass through a Republican-controlled Senate. If you'd like to learn more about how this is impacting your Mobility programs, click below:
---

Our 2019 Mobility Outlook Survey confirms that 58% of firms are seeking ways to improve employee communications regarding the potential financial impacts of assignments/transfers.
Download the 2019 AIRINC Mobility Outlook Survey!
---

Did you miss the AIRINC Institute?
Access the recordings for the complete series by clicking here!
---