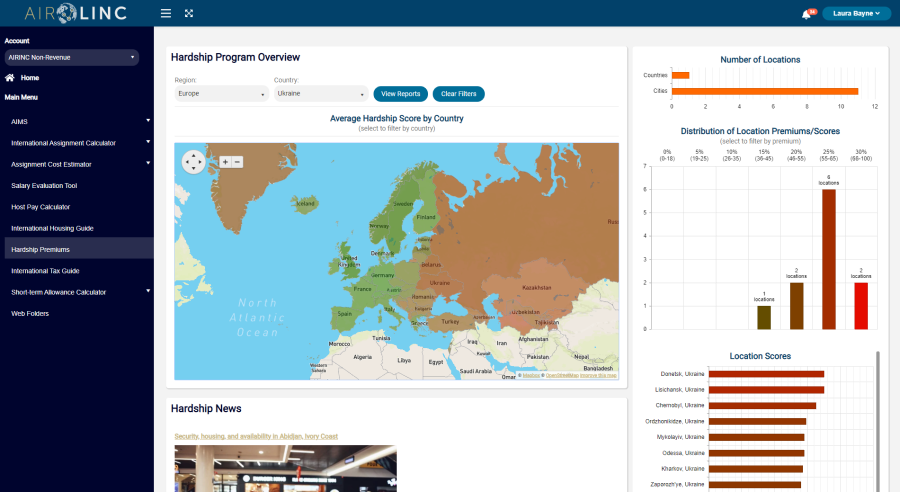 ---
Screenshot of the new AIRLinc.
Better than ever before
We are excited to announce the upcoming launch of our newly designed client facing site "AIRLinc". We have been hard at work designing a new interface that is faster and easier to use with new features that are directly tied to our valued client feedback.
Enhancements include:
---
1. Saved scenarios
You will now be able to easily recall, rerun and update reports in our Assignment Cost Estimator (ACE), International Assignment Calculator (IAC), Host Pay Calculator (HPC), and Salary Evaluation Tool (SET). This makes these faster to produce and ensures the often-iterative process of assignment initiations and updates is quicker and more accurate.
2. Batch capabilities
A new easy to use batch feature will be available upon request within the Assignment Cost Estimator (ACE) and International Assignment Calculator (IAC). This will streamline your update process through the ability to update all allowances and estimates at click of a button, allowing for quicker and more reliable data processing.
3. API and Single-Sign-On "SSO" potential for all products
Technology integration has become paramount in delivering an operationally excellent mobility program. AIRINC has long-standing API's in place for ACE and IAC, but with this new release we will be able to offer an API for all of our products.
Through integration with our product API's, AIRINC data can flow directly to your mobility platform to eliminate the need for table production and loading. SSO implementations allow employees to log in with just one set of credentials to get access to all corporate apps, websites, and data for which they have permission. This delivers improved usability, better productivity, and greater security.
4. Improved UX
Improved user experience with personalized Home and My Account pages. The new personalized home page will include quick links to your recent saved scenarios, helpful notifications, and direct access to AIRINC's innovative thought leadership. The new My Account page will provide product usage dashboards with key program information. Our complete solution suite is now mobile-friendly and has card and table view options with a fresh new workflow to make for an even better experience.
---
Listen | Partner | Deliver
AIRINC strives to help our clients address expatriate compensation and mobility issues in this complex global environment. As the COVID-19 Recovery continues, we're here to help you and these enhancements are just one part of our vision and efforts to support our clients in every way.
We hope you like the changes. If you are curious to learn more about what's coming or have suggestions for how we can improve, we'd love to hear from you.
---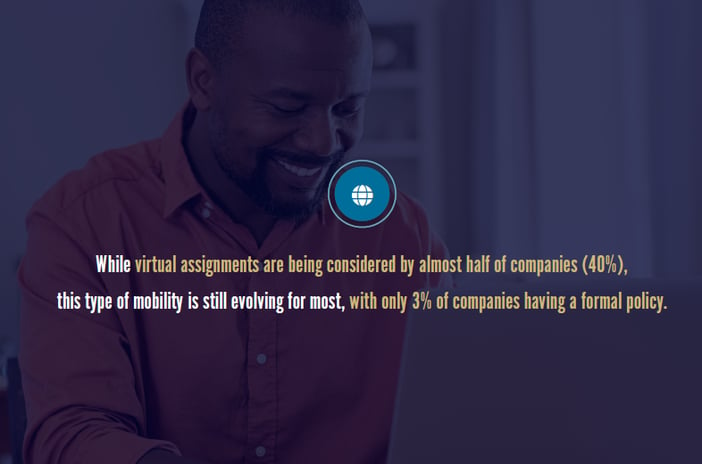 ---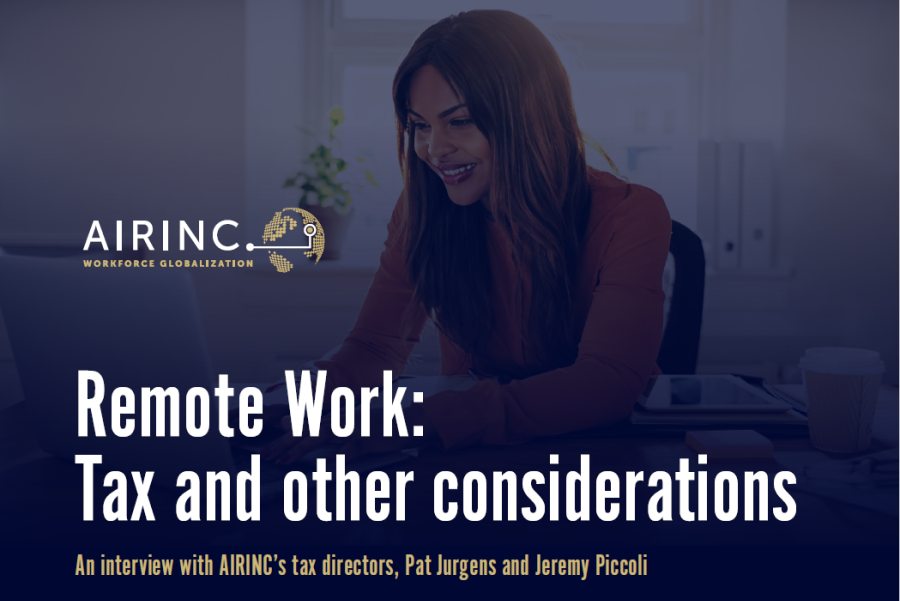 ---
About AIRINC
Listen | Partner | Deliver. For over 60 years, AIRINC has helped clients with the right data, cutting-edge technology, and thought-leading advice needed to effectively deploy talent worldwide. Our industry expertise, solutions, and service enable us to effectively partner with clients to navigate the complexity of today's global mobility programs. As the market continues to evolve, AIRINC seeks innovative ways to help clients address new workforce globalization challenges, including mobility program assessment metrics and cross-border talent mobility strategy. Our approach is designed with your success in mind. With an understanding of your goals and objectives, we ensure you achieve them. Headquartered in Cambridge, MA, USA, AIRINC has full-service offices in Brussels, London, and Hong Kong. Learn more by clicking here.
---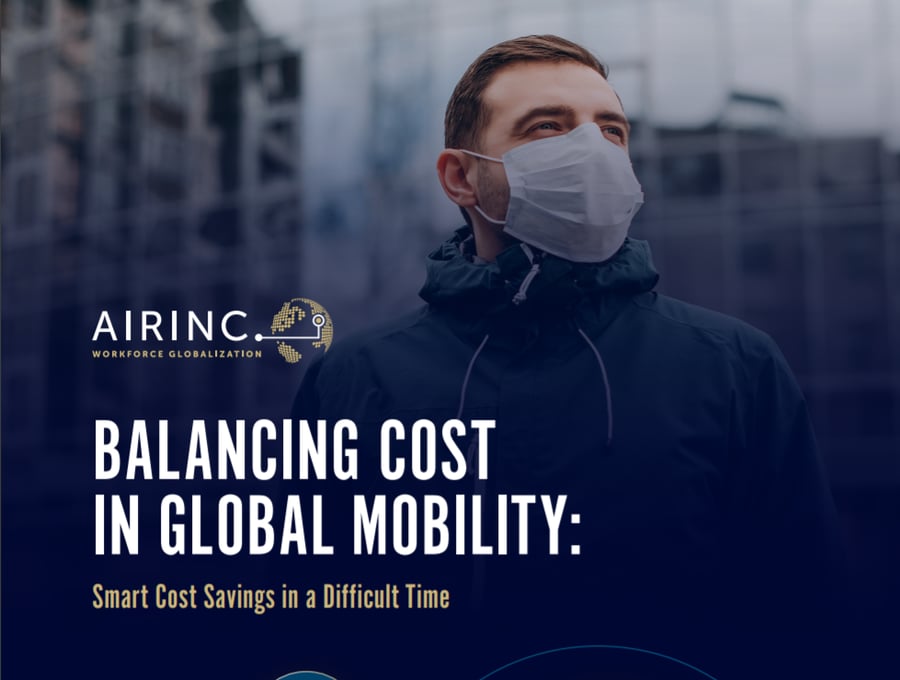 ---