The Philippine economy grew over 7% in the third quarter of 2016 and is considered the fastest growing among Asia's emerging economies. Upon arriving for my recent survey, I could clearly see this. As I met with our housing sources, we talked about the current expatriate rental market's high-paced activity: the many incoming assignees looking for accommodation and an ever increasing number of new units coming onto the market.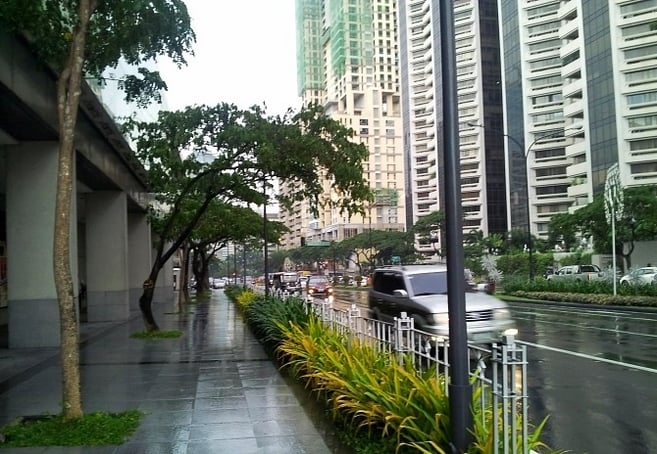 The city continues to develop at a fast pace with around ten thousand new units coming onto the market last year and another ten thousand becoming available over the next year and a half. There is so much construction occurring across Manila that they are currently facing a workforce problem as there are simply not enough construction workers to handle all the large scale projects. Cranes can be seen across the skyline in Makati and in Bonifacio Global City.
While speaking with our sources about the homes available throughout Manila, a few pointed out that Nuvali, 20 miles south of Manila, is an up and coming area. They expect that in the next two to five years this will be the next area for massive growth because it's within close proximity to the economic trade zones in the southern area. This area will also be attractive because of the better air quality, less congestion, and open, green space where houses can (and will) be built.
AIRINC helps companies address expatriate compensation and mobility issues in a complex and ever-changing global environment through thought-leading advisory services, high quality data services, and leading-edge technology solutions.
This post is taken from On-site Insight, AIRINC's in-house global mobility blog. On-site Insight provides AIRLinc subscribers with an exclusive "behind-the-surveys" insight into new and existing expatriate locations based on commentary and photos from our global research team. Included is information on general living conditions as well as changing costs for both goods and services and housing and utilities, along with much, much more! To find out more, click here.