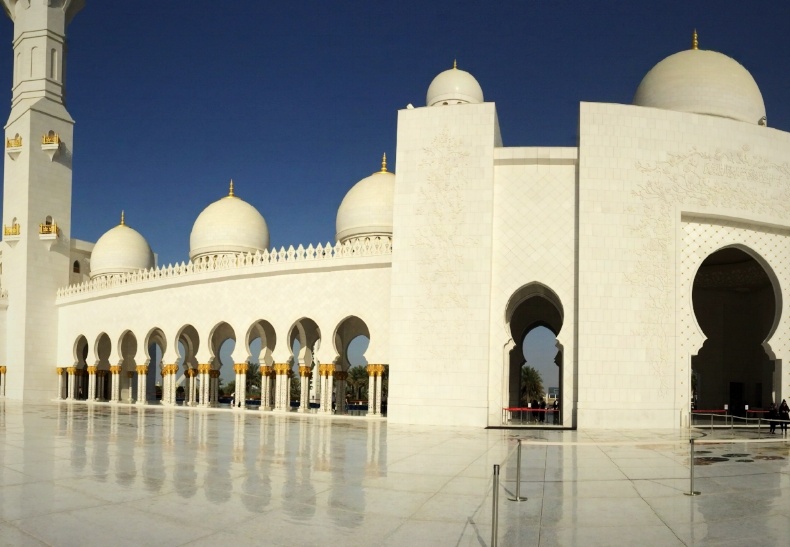 Hundreds of housing units to choose from:
The rental housing market in Abu Dhabi is coming steadily down due to the high number of quality new properties that have come on the market, as well as fewer expatriate arrivals. The rate of decline has slowed compared to a year ago, in part because landlords prefer to keep units empty rather than lower the rent. In many cases rents can be negotiated down, but that depends on a variety of factors such as the lease term, whether the landlord is an individual or a company, and whether the unit is a new rental or a renewal. An assignee coming to Abu Dhabi will most likely have hundreds of units to choose from.
---
How can you stay up-to-date on changes in Global Mobility?
---
AIRINC's Data Points: Your Global Mobility News
Want to learn more? The above excerpt is taken from Data Points, AIRINC's quarterly newsletter. Data Points brings you the latest updates from our Housing, Goods & Services, and Tax departments based on our expert international surveys, which are conducted by our global data collection team on-location.
This quarter's cost-of-living surveys were conducted primarily in North America, Central and South America, the Middle East, Africa, and maritime Southeast Asia-Pacific.